If you are here, then perhaps you are thinking about pursuing photography as a career and you probably want to know if it's a good career.
Photography has had many ups and downs throughout the years but luckily now with so many platforms to use like Instagram, Pinterest and Facebook it is flowering.
With advancements in technology, photography equipment is available to anyone and most young people are thinking the same. Should they start a photography career?
Is photography a good career? Yes, photography is a good career but if you are going to end up having a successful photography career or not, completely depends on your set of skills, creativity, the type of photography you opt for as a photographer and how smartly you work. Having a drive for success and being a hard-working person is something that defines a good photographer.
There are many reasons why some photographers fail to create a working and profitable business out of their creative gifts and we are going to help you prevent making their mistakes.
The article will provide you with a clear picture of a photography career, a list of different photography careers and how can you become an exquisite and successful photographer? Let's begin!
Challenges In Photography Career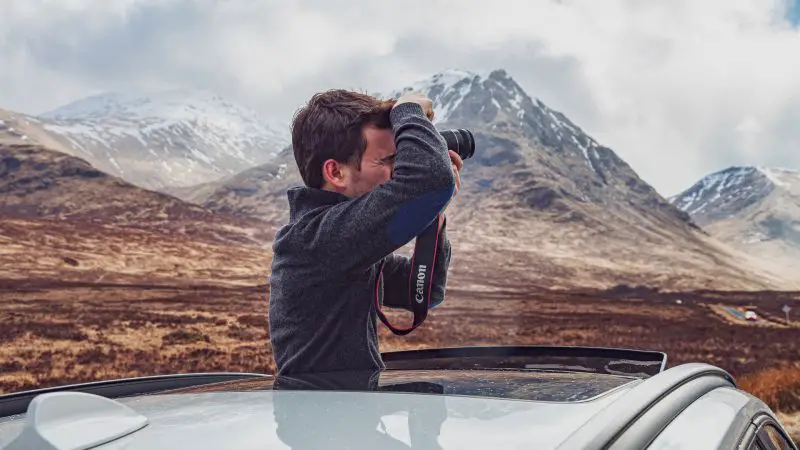 Photography is a good career if you have an excellent skill set, good creative ability, composition, and technical expertise. The photography career can be challenging and it may give you a hard time if you are not passionate about it.
Good photography skills come with a lot of practice and hard work. This career can be rewarding if you love to take challenges and are eager to live your life through the eye of the camera.
If you have decided to choose photography as a career then you have a multitude of options to choose and create your own photography career path, from a portrait to a commercial photographer and even as a freelance photographer.
Each field opens different doors of opportunity and requires another skill set. To be a successful photographer in a particular photography field, you need to have in-depth knowledge about traditional photography as well as modern photography.
Good image editing and composition skills will help you to excel in this realm of art. Be ready to inspire the world through the lens of your camera.
In the following sections, you will find all the practical details that you can use to jump-start your photography career and you will be able to understand the scope of the freelance photographer in this ever-developing industry.
---
Photography as a Career: What Is It Like?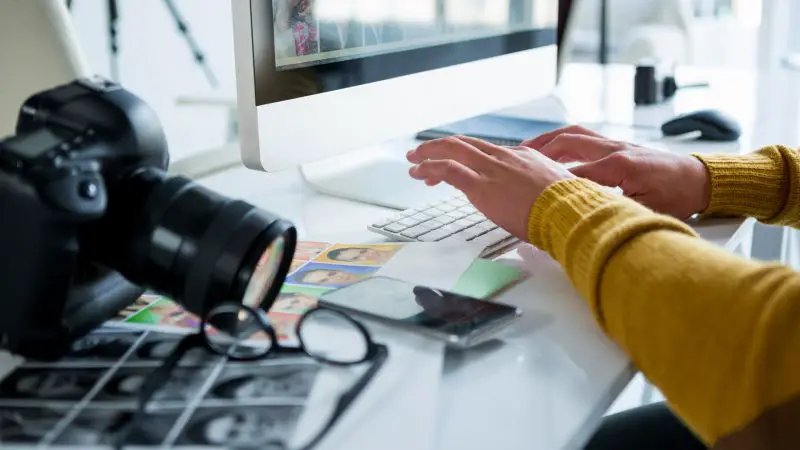 Photos are a form of art and the best way to portray the world with your eye. A photographer does not spend his life like people in other fields. However, the saturation of photographers in the industry has made the field more competitive and challenging.
We have put down some points that you will help you experience what is it like to be a photographer.
---
A Photographer Sells his Vision
A photographer gets the chance to inspire the world and to sell his vision from a different perspective. Your different vision and perspective determine the uniqueness and individuality of your work. Having optimism in your personality enables you to express yourself through art.
---
You May Get A Chance to Live Your Passion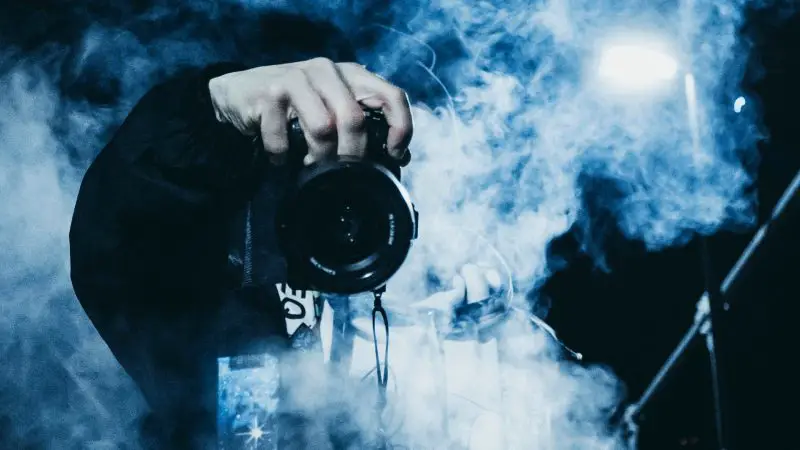 If you are passionate enough and zealous about photography, then it is the best career for you. You will live your life through the lens of the camera and get the chance to tell a story from your viewpoint.
In a photography career, you have the liberty to select the field of your interest and the fact that you have chosen your own path will keep you happy and motivated. The life of a photographer is never the same and it is not boring like other office jobs.
---
Hard Work Pays You Well
Take my suggestion and do not choose the career as a photographer for the sake of money. You may have to face difficulty if you are pursuing this field for the money.
Photography requires passion and devotion. No doubt! A good professional photographer never starves and gets plenty of offers but a beginner can sometimes struggle to keep up and survive, but this can be applied to any type of business.
---
Best Career For Explorers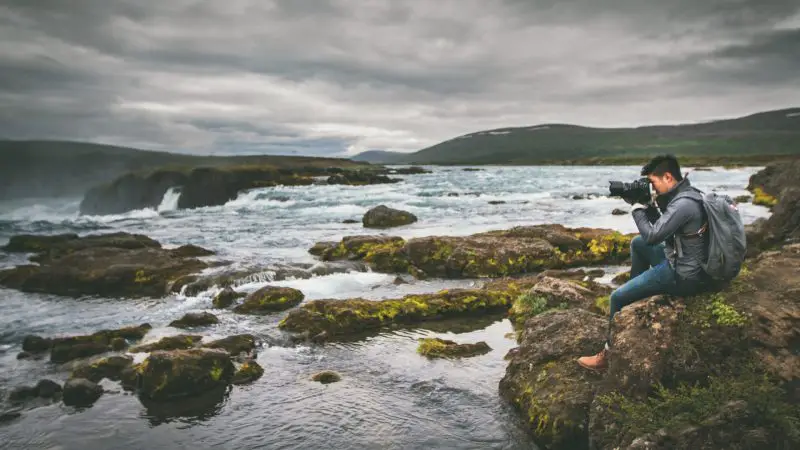 Photography is a good career for explorers. As a professional photographer, you get a lot of exposure and multiple opportunities to explore new ideas and places.
A photographer gets a surplus of outdoor experience but it can vary according to the field that you have selected. Due to plenty of experience and exposure, you always keep learning something new.
---
Requires a Lot of Practice and Hard Work
To be a professional photographer you need to be loyal to your career. This field requires a lot of practice to polish your photographic skills. With time and practice, you will learn about the perfect angle, timing, light exposure and right compositions.
The meticulous editing skills are going to make your photographs stand out. After taking an average of 100 shots you may get 1 that is worth selling. Later that number will increase drastically.
---
Lack of Inspiration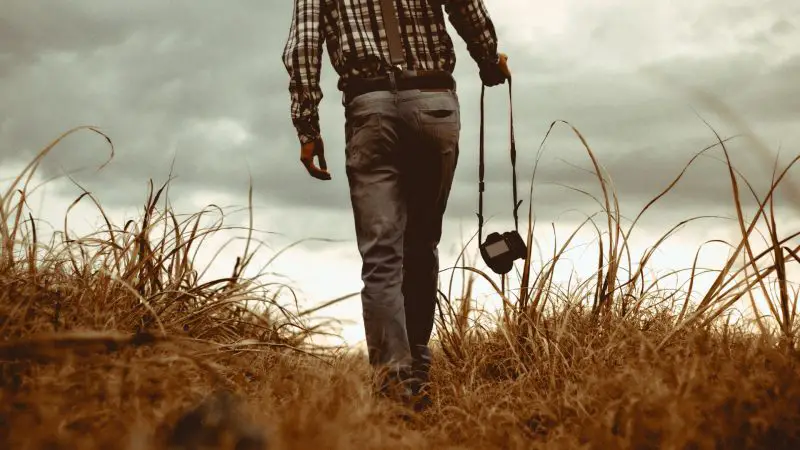 This phase may come in every person's life, even a photographer may sometimes face a lack of inspiration and ideas. When this happens you should just take a break.
A great thing about having your own business is that you can take a break from your daily routine. Plan a picnic or visit the place to calm your nerves and to refresh your mind.
Related: 30 Creative Photography Ideas for Beginners: Get Creative with Different Photography Styles
---
Unsatisfied Client
In a photography career, you may need to face some clients who will not pay you well or the clients who will never be satisfied. When facing this situation, keep calm, stay motivated and do your best to show your skills. You will ultimately get the reward of your hard work.
Related: How to Deal with Difficult Photography Clients?
---
List of Careers in Photography
Keep in mind! Photography is not a narrow field. It offers you a wide range of careers which require basic and technical skill set and expertise. Here, we have listed down some of the careers that you will find on the journey.
---
Industrial Photography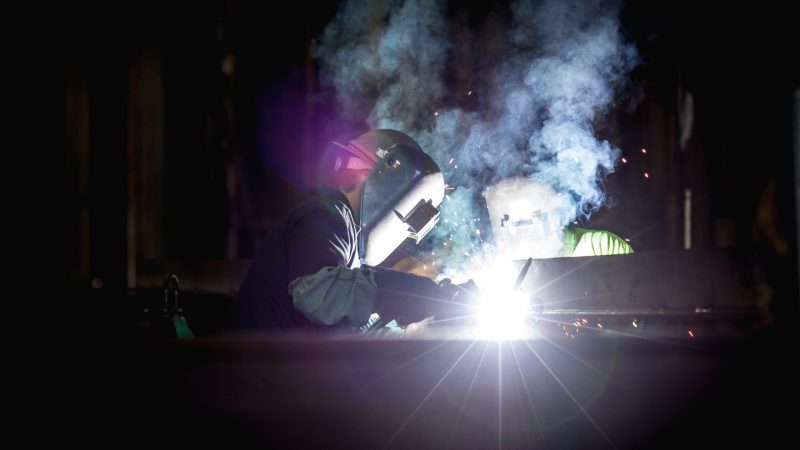 The industrial photographer takes the images of buildings, landscapes, machines, industrial processes, artifacts and different models. The photographer showcases the industrial processes to the customers.
Related: Industrial Photography: 16 Tips for Superb Industrial Photoshoots
---
Wedding Photography
Wedding photography is one of the most lucrative and rewarding careers in photography. You can start your wedding photography business or you can also work as a freelance wedding photographer.
Related: Photography Business: How to Get More Wedding Photography Bookings
---
Commercial Photography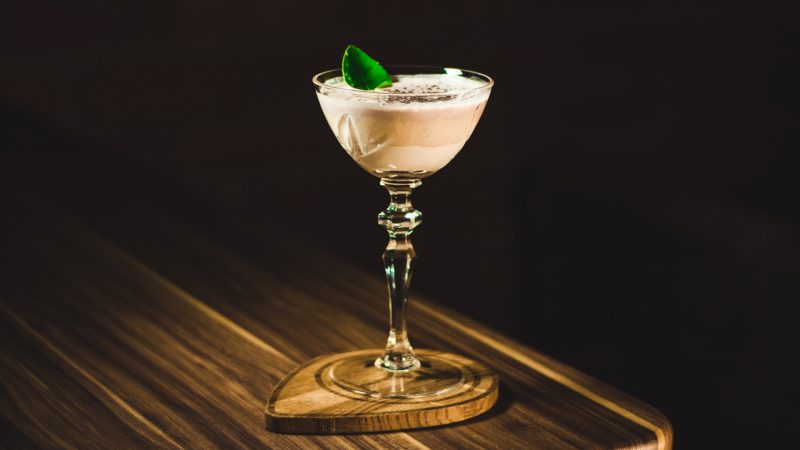 Commercial photography is a media-related field. A photographer asked to take photos for magazines, commercials, for advertising agencies or for different websites.
You may need to market the product or services of the company in this field. As a commercial photographer, you can work with different corporations. You will find plenty of freelancing jobs in this field.
Related: How to Make Money Taking Pictures for Companies?
---
Wildlife Photography
If you like adventure and thrill and want to experience the world with a different eye. Then this can be really an enticing career for you. You can also take the picture of wildlife and sell it as a freelance photographer.
---
Portrait Photography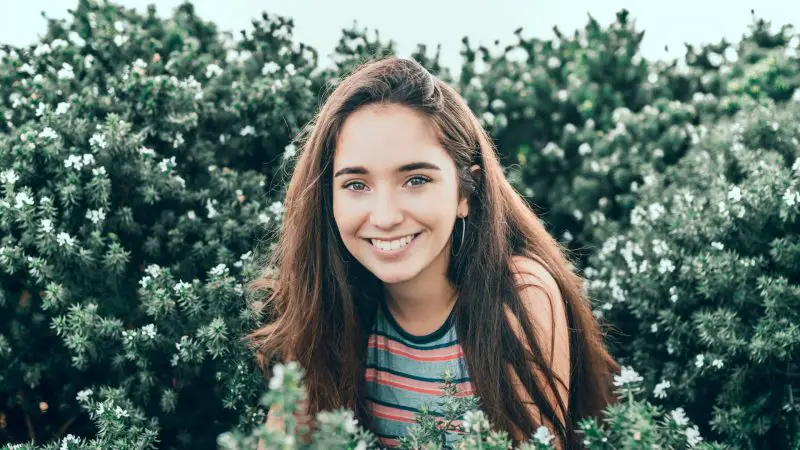 In portrait photography, you can build your own studio and specialize your path according to your choice from school to family photographs. If you want to start your own business, then this a good option for you.
Related: How to Take Portraits in the Snow – Tips & Camera Settings
---
Scientific Photography
Science photography is an amazing field if you are a science lover. A science photographer takes the picture of different scientific experiments, scientific illustrations, microscopic images, marine life images and so on. You can get a scientific photographer job in a research center or university.
---
Fine Arts Photography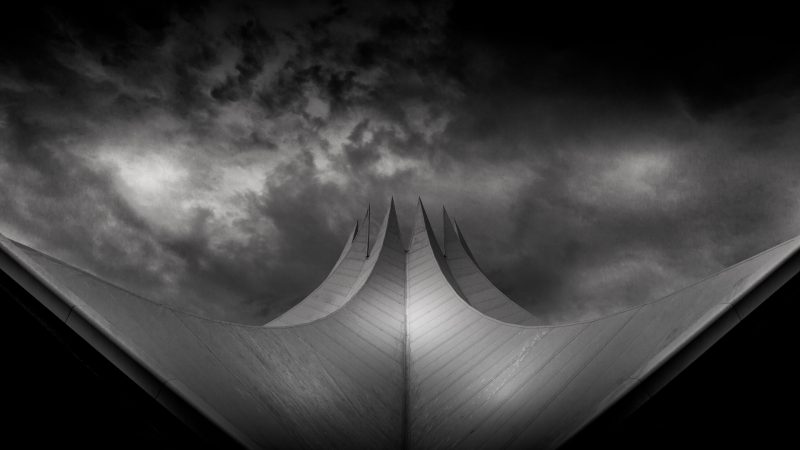 Fine Arts Photographer takes shots of art pieces and artifacts of different artists and presents it to the world in an innovative way. You can select the field if you want to explore the artworks of different artists. You can work as a freelancer or can also work with an organization or company.
---
News Photography
As a news photographer or photojournalist, you need to take photographs for magazines, newspapers, televisions or journals. This job can be challenging sometimes and requires plenty of fieldwork. You can choose this career if you like challenges and adventure.
---
Freelance Photography
Freelance photography is the most fascinating photography field where you can be your own boss. By choosing this career, you do not need to get permanently hired by a company or institution. You can start your freelancing photography career in the field of your choice.
---
Choosing a Career in Photography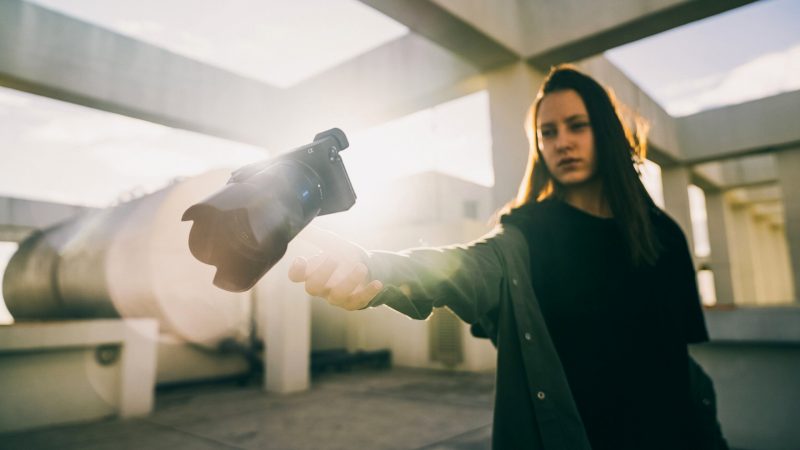 As a passionate photographer, choosing photography as a profession can be the best choice that you can make. It is a blessing if you get the chance to do what you really love.
You will never get bored and will get the chance to share experiences and stories of your life. This career has a good scope if you have the right set of skills and innovative thinking. Just be yourself and give your best to get maximum rewards.
According to reports, the demand for commercial and portrait photographers will rise in the next ten years whereas there has been predicted a decline in demand for news photography careers.
---
How to Start a Career in Photography?
As photography is a technically demanding career, you must have a strong commitment to your work to be a professional photographer. Here is a guide to starting a career as a photographer.
---
Education In Photography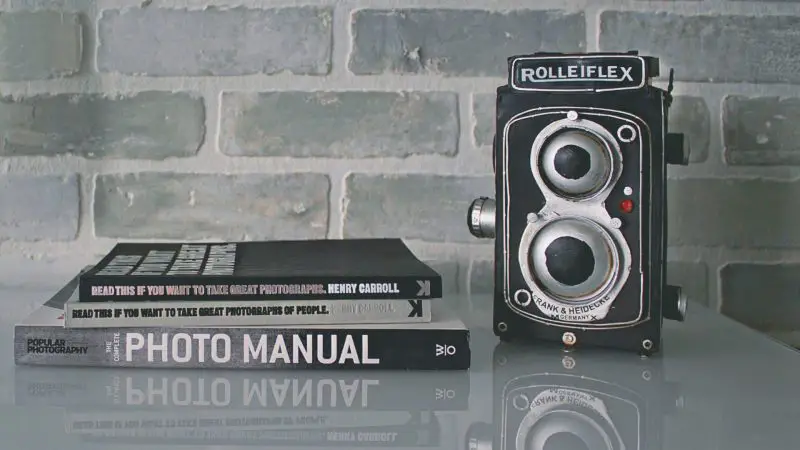 To adopt photography as a career, you should have a degree or certification in Photography. Several universities and institutes provide you certification in this field. Choose the right career in photography, and stay focused on it. It will help you to gain all the in-depth knowledge about the related field.
Related: How Much Does It Cost to Do Photography School?
---
Get Proper Training
Get the proper training, participate in the workshops and join internships to broaden your horizon. It will not only polish your technical and creative skills but will also help you to get an idea about the business and demands from customers. Build an exquisite portfolio to get hired.
---
Get Licenses or Registration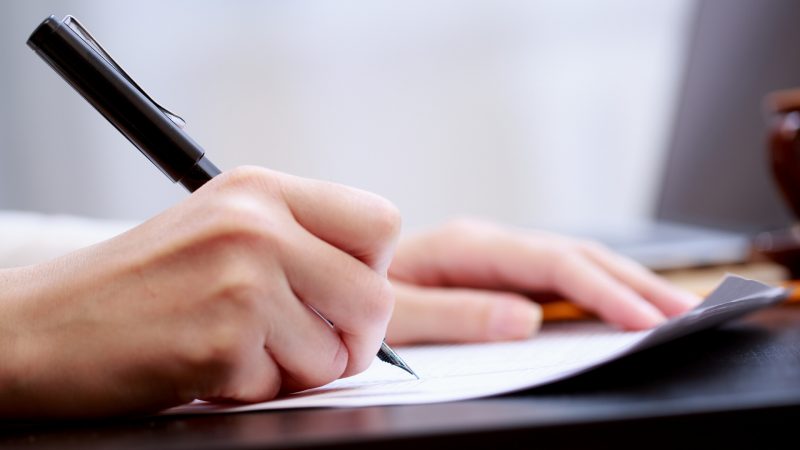 For photographers in some countries, it is a must to get various licenses in order to legally work in some fields. Some of them are Certified Forensic Photographer, Certified professional photographer, Registered Biological Photographer, etc.
Related: Should I Make My Photography Business an LLC?
---
Start a Job at a Company
Start an entry-level job in a company or organization. This is a valuable experience if you have a plan to work as a freelance photographer. You will learn to move in the market and it will also help to polish your skills as a photographer.
After the entry-level experience, you can decide what to do next. You may try to stay and work for someone or start your own business. Success will eventually come your way. Good luck!
---
Freelance Photography Career
Pursuing freelance photography as a career gives you the liberty to work in different fields of photography. You no longer need to be associated with a company or organization. Freelancing photography career is expected to grow about 10% in the next ten years.
The trend of freelance photography is increasing because in this career you get the liberty to do work according to your rules and get the exposure in the different types of photography. There are several online platforms and companies where you can get hired as a freelance photographer.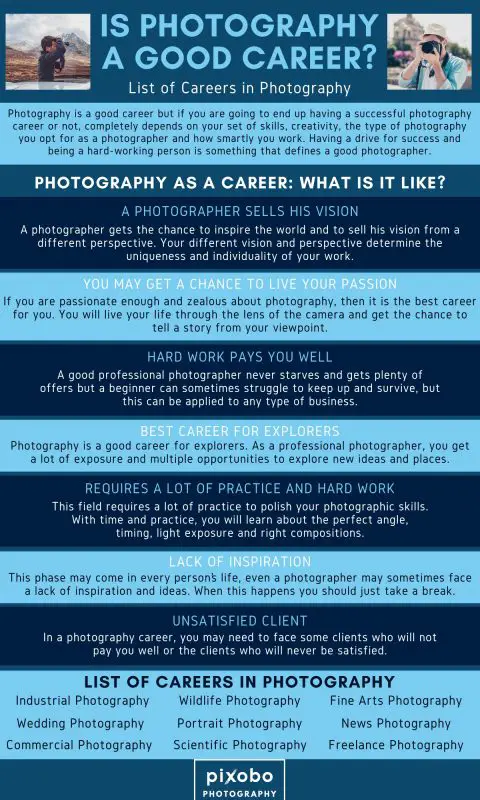 ---
Related: Is Photography a Good Career for You? Top 15 Warning Signs That It's Not
---
Summary
Photography is a challenging career but has a great potential for skilled and talented photographers. To pursue this career, you should have a passion and a clear plan for the future. Good photography skills require practice, patience and hard work.
There are various institutes and universities which offer degree and certification in different fields of photography. You can get the certification of a specific field of photography to start your own work or business.
Freelance photography career is going to be the most growing field in the next ten years. This career provides you a multitude of diverse fields and sense of freedom. This is an amazing way to share your creativity with people from different fields of photography.
If you liked our guide and tips please follow us and share our content!
Related: 9 Myths About Photography Business You Can't Afford to Believe!