It is the dream of every amateur photographer to start his own photography business. This ambition of many photographers is hard to implement but not impossible. If you have a strong passion for a thing, it becomes easier to achieve it.
There is much competition in the field of photography, so if you love taking photographs of people, you'll need to roll up your sleeves and sketch out a master plan. These are some of  the expert tips and techniques on how to start a photography business:
---
19 Tips for Starting a Successful Photography Business: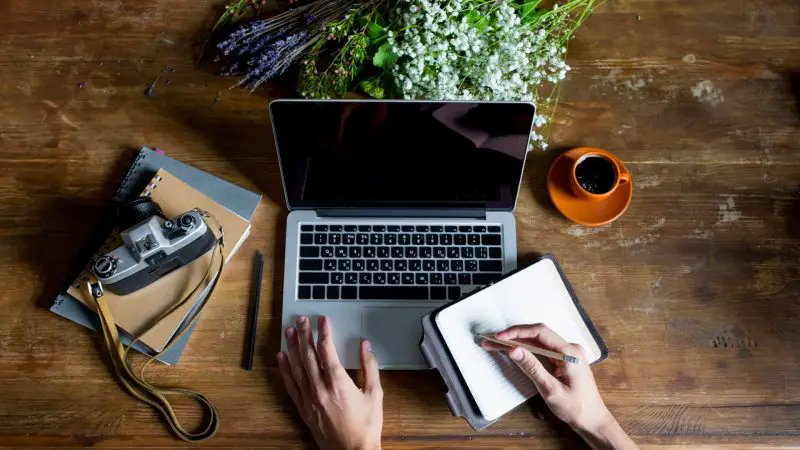 ---
1. Educate Yourself About Photography
In order to become an expert photographer, you need to learn the basics of photography. Only love for photography won't make your dreams come alive unless you master the technical aspects of photography. Buy a photography book, subscribe to any YouTube channel about photography or a relevant blog, or join the local photography classes to learn about it completely. If you are a busy person you can take online classes or weekend classes offered in your region.
Related: How Can I Learn Photography On My Own?
---
2. Course Specialization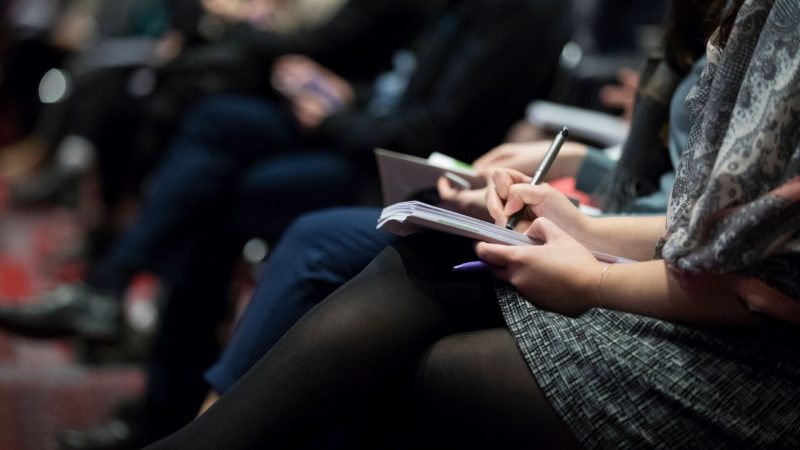 You must be familiar with the technical terms and how the camera works. This includes things like aperture, shutter speed, and required lighting.
You can start a photography business after learning its specifics by yourself, but it is better to select the right course.
The right course completion will increase the quality of your photos hence giving you an edge over the other businesses of the same nature. It is preferable to ask for the opinion of any former student of the photography academy and talk with the trainers so that you can get an idea about the scope of the course.
Related: How Much Does It Cost To Do Photography School?
---
3. Choose a Field in Photography
Find your skill in any sub-field of photography. You may choose a sub-field in photography as a wedding, pet, nature or family photography. These are just some examples, there are many more. It is important to choose a sub-field in which you can specialize and learn about its peculiar features.
Focusing on a specific skill that matches your abilities increases the chances of success in photography.
If you try to accommodate every aspect of photography you'll end up messing things, so it is better to master a skill before moving to another one.
Related: What Is The Most Profitable Photography Niche?
---
4. Hire a Mentor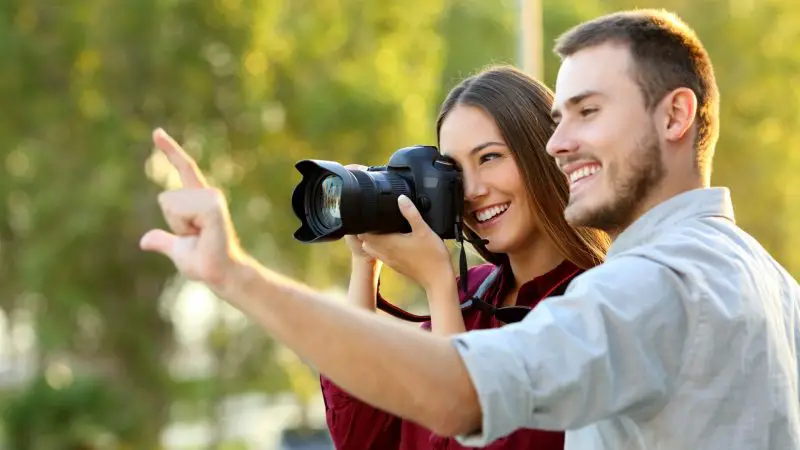 You can hire a mentor for yourself if your budget allows you. You would get proper guidance and coaching to polish your photography skills. If you chose this option keep in touch with your mentor and take regular feedback to improve your professional skills. A mentor provides a personalized improvement plan and keeps an eye on your performance. He knows the technicalities of the field and provides instructions according to your abilities and skill level.
Related: Photography Business: 15 Steps To Finding Your Perfect Photography Mentor
---
5. Internship
You can opt for an internship in any photography firm. You would need to showcase your previous photos as a sample. Maybe you will need to offer your services free before getting a permanent job in that firm. A job allows learning things quickly with sufficient time for hands-on practice. If you do not have formal education then going for the internship option can be the best option for you, but it needs commitment and efforts on your part to persuade the employer of your talent and skills.
---
6. Practice
Practice makes a man perfect and it needs approximately 10,000 hours to master any skill. You will need 5 years and a half if you practice a skill 5 hours daily. A huge amount of struggle before you can call yourself a master of a thing. Isn't it? When one starts for the first time he is passionate enough to work longer hours but the real challenge lies in practicing over a longer period of time. The more you are skilled at a thing the more you can earn.
---
7. Equipment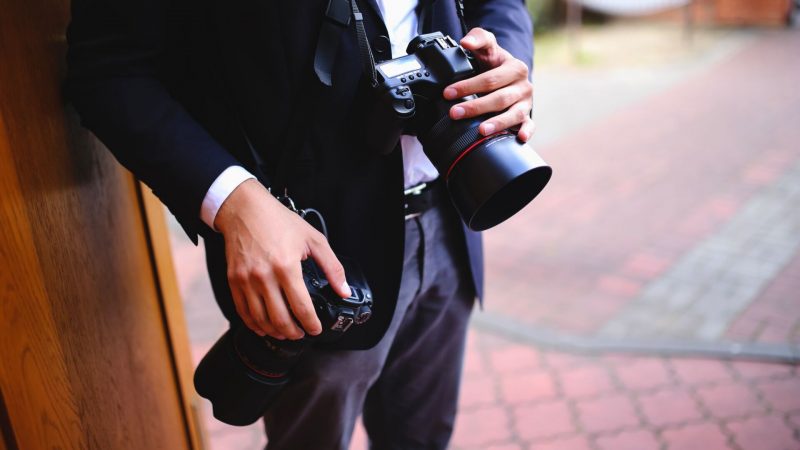 You'll need to possess the following resources and devices in order to start a business in photography:
Different types of lenses and flashes
Power batteries
Packaging accessories
Image editing software
USBs and necessary hardware
A professional photography laboratory
You need to keep all the relevant accessories in a place so that you don't miss anything when you are outside for a photoshoot. Being proactive is the quality of every successful entrepreneur.
Related: How To Choose A Camera Bag: A Helpful Guide
---
8. Budget and Costs
It is important to set your budget before starting the business. You'll need to meet legal and account consultants in order to streamline legal and financial aspects of your business respectively. You should charge less at the start in order to attract customers to your services. You may gradually increase the cost once you retain enough customers and your business starts growing.
The amount of money you earn is directly proportional to your skill level and the cost your competitors are charging at the moment.
While deciding the cost you should keep into account the transport charges, selection of venue, time spent in editing the photos and dispatching the package.
Related: How Much Does It Cost To Start A Photography Business In 2019?
---
9. Business Requirements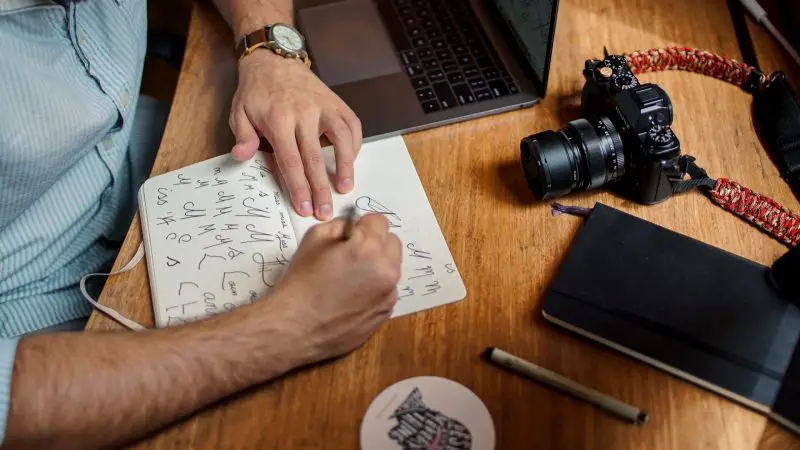 Choosing the right name for your company will affect the future of your business. Your company name and the domain name of the website should be catchy and demonstrate the purpose of your business. To start the business, you need to gain a commercial license, tax identification number and a permit to sell your services. Specific licenses are not needed for photography business so you are lucky enough to start the business after receiving a basic seller license.
Related: What A Photographer Needs To Get Started?
---
10. Business Structure
At the time of setting up your business, you'll need to know whether you should register it as a sole owner company, corporation, partnership or as a joint-stock company. This is an important decision and should be made keeping in mind the options whether you want to continue individually or intend to build a team in the future. This needs to be included in your business plan.
Related: Starting A Photography Business Checklist
---
11. Photography Website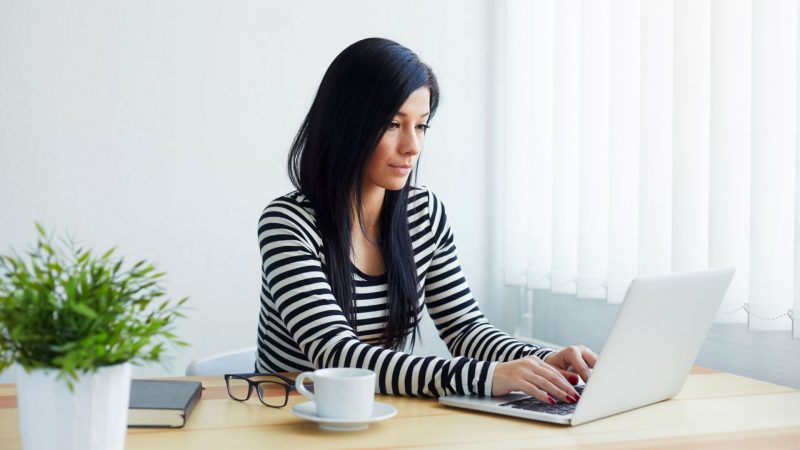 Having your photography website or blog can give a boost to your photography business. In today's era, it is absolutely necessary to have an online presence to gain and retain customers. You can build a website using WordPress or Wix platform. These platforms let you build a professional website in no time with little or no coding experience. Keeping in touch with the customers becomes easier by an online presence.
---
12. Digital Media Presence
You can advertise your business by using social media marketing to reach the targeted audience. It is a digital age so don't lag behind the competitors. Don't miss the chance to be socially active. You can showcase your photos on Facebook, Instagram, Pinterest, and such social networking sites in order to drive traffic to your blog or website. LinkedIn can be used for professional purposes as it is an effective platform for professionals and experts to showcase their achievements and skills to potential employers and employees.
Related: 7 Tips On How To Promote A Photography Business On Instagram
---
13. Building Interactions
Make sure you don't forget to interact with fellow artists and photographers as it will provide a dose of inspiration and motivation. They can provide you valuable feedback and can also refer you to some clients. Join the online communities of photographers and people who have an artistic taste. Keeping in touch with such communities and online groups can provide your potential customers and help you expand your business.
---
14. Online Sales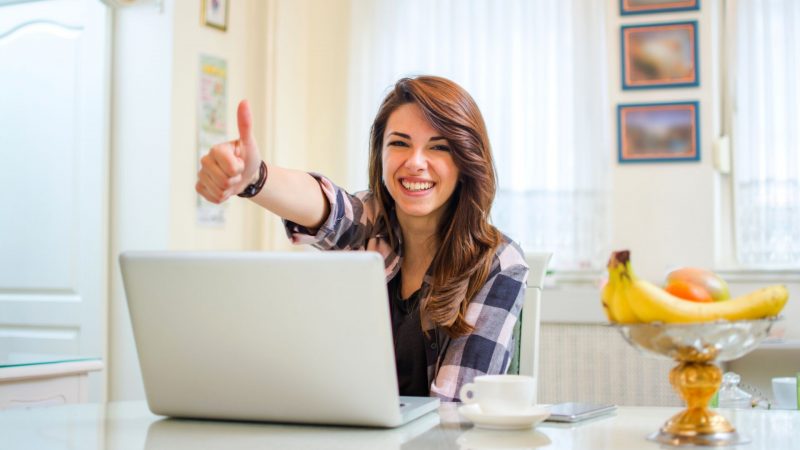 There is no rule book that says that you can only earn by doing a photoshoot. You can also sell your photos online. It is the most convenient option and a passive source of income for people having a creative mindset. You can use the Wix Art Store for selling your photos easily. The money transactions are also made through the app so you don't need to bother about the payments.
Related: 17 Best Websites To Sell Your Photography (With Tips On Most Profitable Photos To Sell!)
---
15. Traditional AD Platforms
Do not solely rely on digital marketing. You should create business cards for your business so you could hand them over to the potential clients you meet during real-life interactions. You should consider traditional sources of advertisements like pamphlets, brochures, magazines, and newspapers. Print media is still an effective form of advertisement.
---
16. Bank Account
It is preferable that you open a separate account in the bank for your business. If you intend to expand your business then it would be easy to manage transactions' history through a customized bank account.
---
17. Free Sessions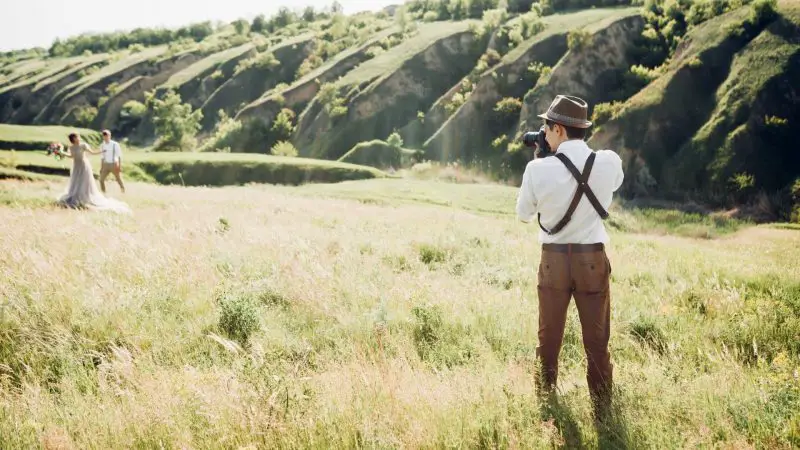 You can also put in place discounted deals or free sessions in the start to increase your exposure. This can increase the chance of recommendations through word of mouth. If someone refers to your work to some other person by praising it, what can be more fulfilling than it? You can also ask other people to recommend your services further if you are confident about the quality of your work.
Related: How Long Should A Photography Session Last?
---
18. Look Presentable
You should look professional by your outfit. A good sense of dressing can make a positive impact in the mind of the customer. Your attitude should be optimistic and humble, this will boost the chances of retaining the client. A positive and welcoming attitude goes very far in impressing the client along with the quality of your services.
Related: How to Start a Photography Business on the Side?
---
19. Constructive Feedback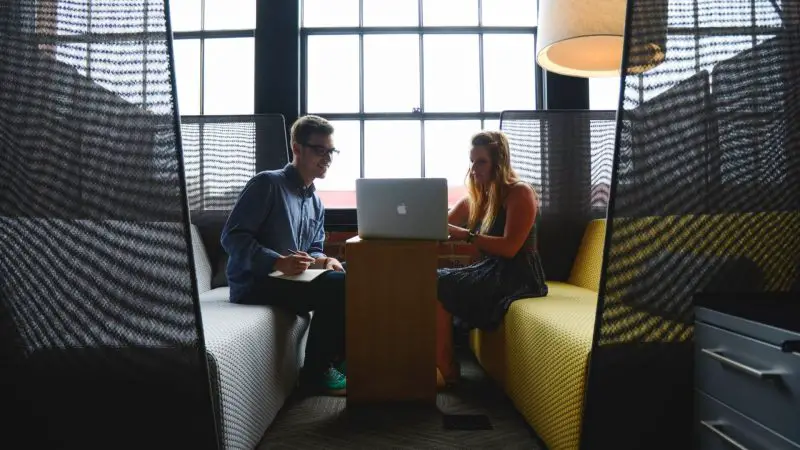 You should be courageous enough to take accurate feedback from the people with whom you have a professional relationship. Do not rely on the feedback of your friends and relatives as they will naturally appreciate your efforts instead of giving neutral feedback. Neutral feedback can assist you in improving you as an expert and entrepreneur.
Related: How To Deal With Difficult Photography Clients?
---
We hope you'll implement these tips to start a growing photography business in the future. Keep yourself committed and work hard to achieve your dreams!