If you're a newbie to photography, you're probably confused about all those types of lenses. One might use an ultra-wide lens, some may prefer a gigantic telephoto lens, and then we have those photographers that stick to the classic 50mm prime lens. Sure, the telephoto lens will give you an advantage when shooting moving subjects and an ultra-wide beast will make the landscapes look amazing, but the versatility of the 50mm lens is almost unbeatable.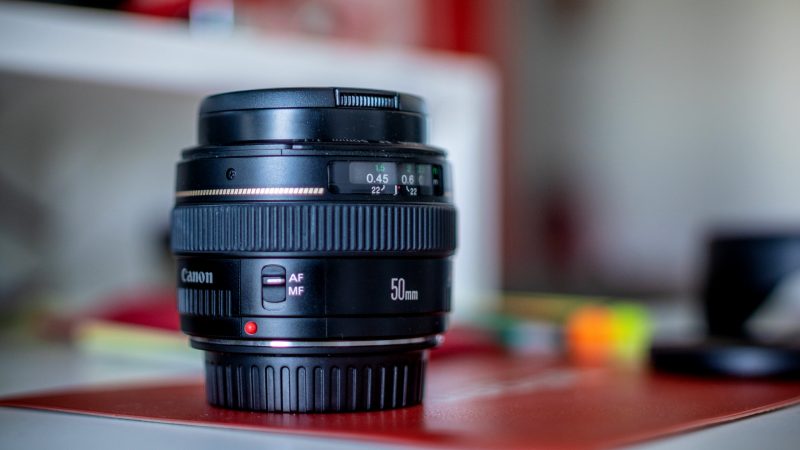 Modern photographers tend to use a 50mm lens all the time, as it's the most versatile and works in most cases. For example, portrait photographers will often use this lens but so will street photographers.
In today's article, we're going to give you 8 reasons why you should have a 50mm lens added to your photography gear. We're also going to give you some of the best lenses of this kind. Grab your cup of tea and let's get going!
---
8 Reasons Why a 50mm Lens is All You Need for Amazing Photography
---
1. It's the Most Versatile Lens Out There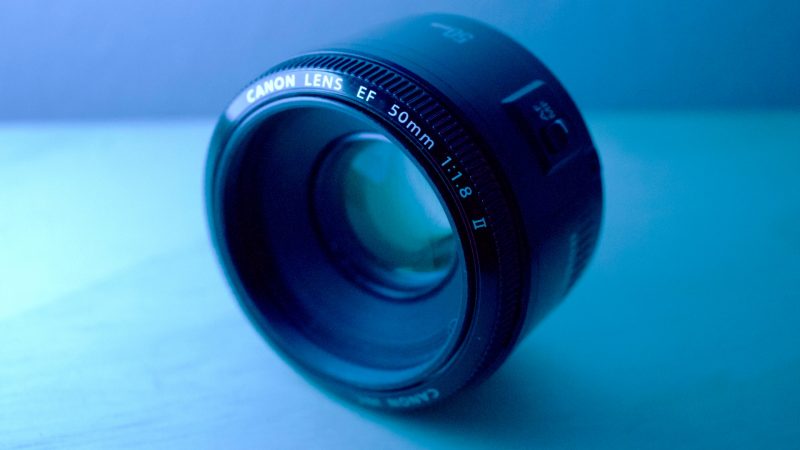 I know we've already mentioned this but let's just elaborate. Why is a 50mm lens the best lens you can get?
Well, let's take a telephoto lens for example. Its field of view is very narrow but it lets you zoom in quite a lot. On top of that, this lens will help you capture wildlife and moving subjects. An ultra-wide lens will fit more into a frame. But, this 50mm lens represents a golden middle between these two. Its field of view isn't very narrow and it definitely isn't very wide. With the capabilities that a 50mm lens offers, you can capture almost any kind of photos with a great chance of success.
The focal length of 50mm simply works wonders, as it's the closest to the field of view of a human eye. Some say that a 35mm lens represents the human eye, and 50mm is definitely very close. That being said, if you love taking shots on your vacation or when visiting foreign countries, a 50mm lens is all you need for your walk-around shots.
---
2. It's Very Cheap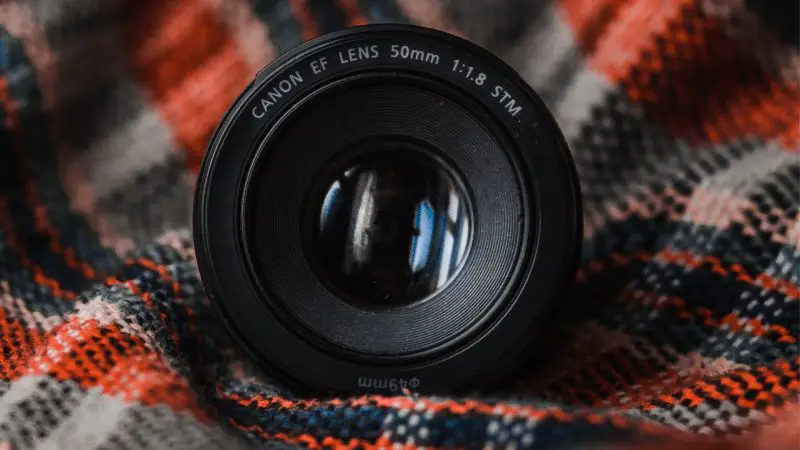 Can you pay less and get more? Sure. Buying a first-class prime lens that costs more than your DSLR isn't always going to cut it. Those lenses that you can buy for around 100 to 200 bucks are sometimes a great value and they last more than a couple of years. Luckily for you and me, you can get a quality 50mm lens for this price. And no, we aren't joking, you're going to see this in just a couple of minutes. At this price, we're talking about a typical 50mm f/1.8 lens, which is one of the most frequent combinations – either this or f/1.4 aperture.
If you're keen on buying a 50mm lens for under $100, you can get a used lens for as little as 50 bucks. Sure, $100 isn't too expensive for a new lens, so we suggest getting a new one instead of used.
---
3. It's Lightweight and (in most cases) Compact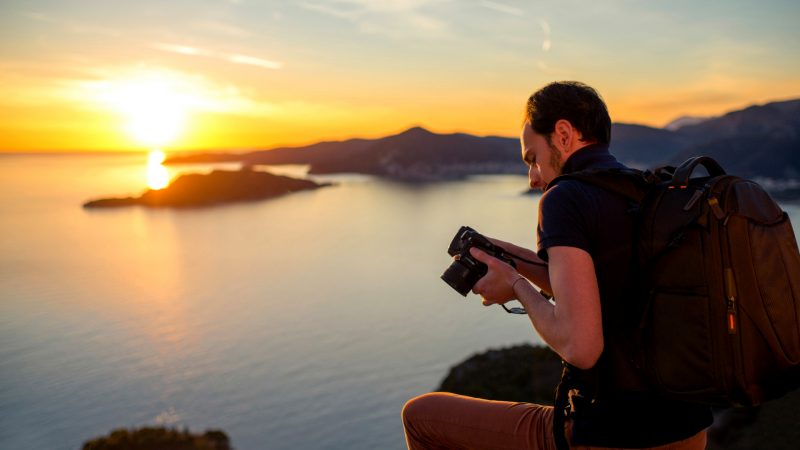 Compared to the beastly telephoto lenses, a typical 50mm lens is a much smaller and much more compact, making it ideal for carrying it around – sometimes in your pocket! If you don't have the need to carry around a 70-200 f/2.8 lens and you want to give your biceps a rest, having a 50mm lens ready is a bliss. A lens that packs the size of a single tuna can is all you need when you want to take a subtle photo and not to draw any unnecessary attention to yourself. The best thing about the 50mm lens is that you can shoot handheld photos without too much hassle, whereas with a big lens, you'll need a good tripod to stabilize the photo.
Travel photographers will benefit the most from this lens. Not only it will allow you to carry it around without straining your arms but will also do what you want just fine.
Related: How To Choose A Camera Bag: A Helpful Guide
---
4. It's Great for Environmental Portraits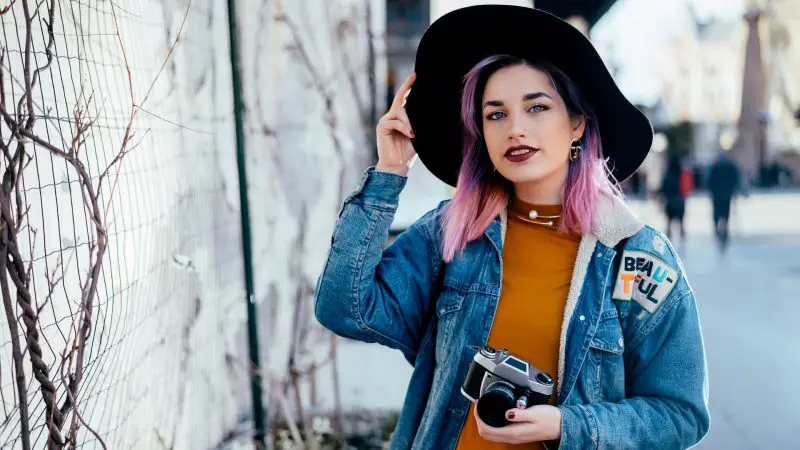 We all know that a 50mm lens is great for portrait photography. Simply ask a portrait photographer and he'll tell you the same. However, it's important to mention some of the benefits for environmental portraits, which are a bit different. In environmental portraits, you want to encapsulate not only your subject but also a good amount of background. A typical 50mm lens with a wide aperture is going to be just fine. The wide field of view will let you incorporate the background much easier, giving your subject a 'personality' and context.
Furthermore, a 50mm lens with f/1.8 will still have an aperture large enough, so that your subject stays in the focus, even if the background is a little bit out of focus. If the background is a little out of focus, you can experiment with the distance between you and the subject. A couple of meters will be just fine, with no parts of the photo out of focus.
---
5. It Won't Distort Faces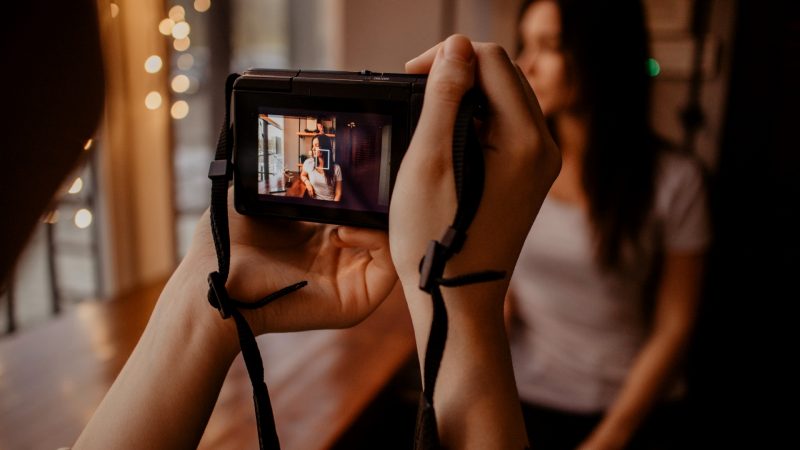 For the better or for the worse, a 50mm lens is here to give you the most natural perspective. It's true that some lenses with ridiculous focal lengths tend to distort faces or shapes in photos, which can be used as an advantage or disadvantage. But, with the 50mm lens, you won't have to deal with this problem. The ideal lens for giving you a 100% natural perspective would be a 35mm one, representing a human eye. However, this lens isn't as versatile as a 50mm lens.
If you want to take natural photos and make them as realistic as possible, a 50mm lens is second to none.
---
6. It's Great for Low-Light Conditions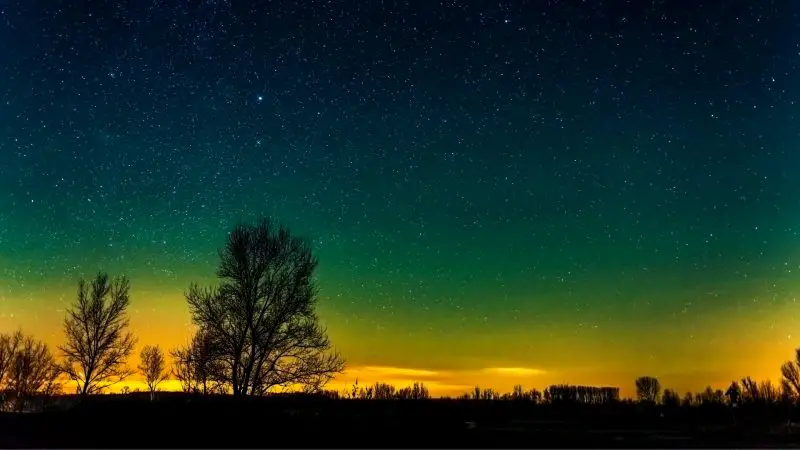 Another advantage of the 50mm lens, aside from its depth of field, is the ability to shoot in the night. This is an Achilles' heel in many lenses out there and 50mm lens is just perfect for this scenario. The reason for this is simple – the aperture opening. While many telephoto lenses come with an aperture of f/2.2, a vast majority of 50mm lenses come with a fixed or variable aperture of f/1.4 or f/1.8. Still, this is more than enough to let more light in, thus giving you a great night shot. If you aren't familiar with the aperture settings, simply take a look at the number behind the letter 'f'.
The lower the number, the more the aperture is opened, and vice versa. In this article, we've explained some basic mathematics behind the aperture settings, to better understand the philosophy behind some of the most important settings. For example, a typical 50mm lens can yield great results with a bit higher ISO settings (ISO 3200, for example) and f/1.8 aperture.
Related: Low Light Tips: How To Get Good Lighting For Indoor Photos
---
7. The Macro Photography IS Possible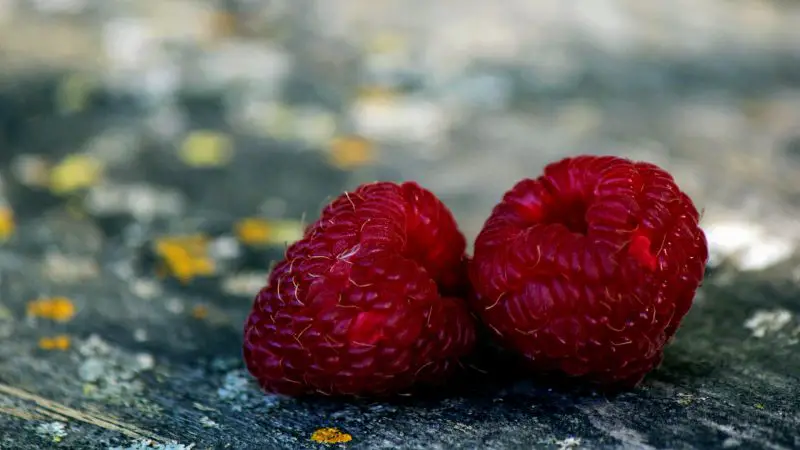 If the macro photography is possible with a 50mm lens, why would manufacturers produce specialized macro lenses? Well, it's not entirely possible. At least not comfortably. But, here's a little trick for you. Grab your 50mm lens and don't put it on the camera. Instead, flip it around and hold it in front of the mount of your camera. This way, you can get some pretty good macro shots, although it's a bit harder to keep the lens steady while shooting a macro shot. Still, it is possible and works flawlessly when done right.
Of course, you can always carry extension tubes with yourself but again, it's not the most comfortable and practical option. This way, you can extend your photography capabilities and practice a new photography niche.
---
8. It Will Make You a Better Photographer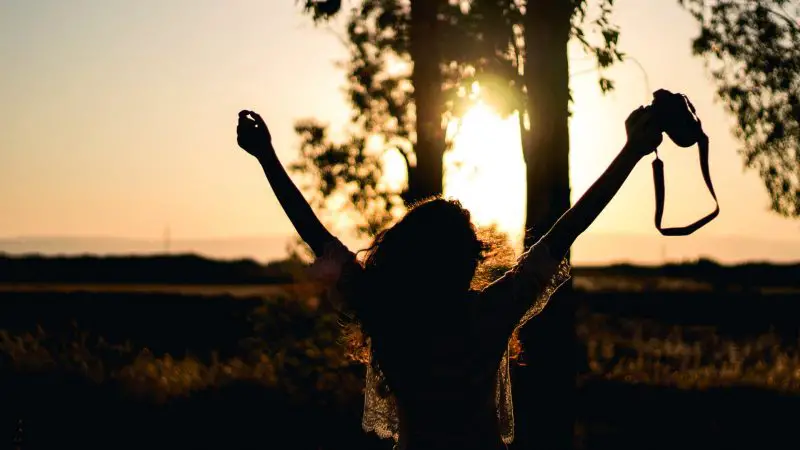 A 50mm lens will make your improvise and adapt to certain situations since it doesn't come with all those fancy features. You won't have an optical zoom like in telephoto lenses, and you certainly won't have that ultra-wide look at the world with this kind of lens. This will always keep you on your toes, as you'll need to improvise and adapt to the given situation. In situations like this, you'll learn not only to use the good but also the bad or lack of features of your photography gear to your advantage.
Related: How Can I Learn Photography On My Own?
---
Top 5: 50mm Lenses for 2019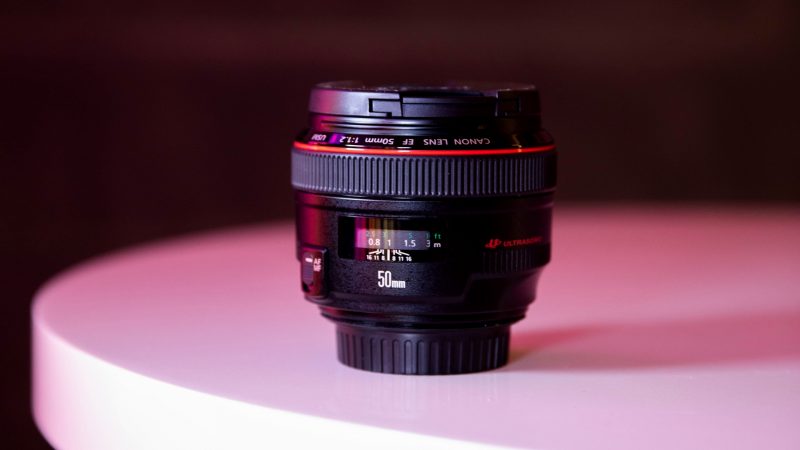 ---
These lenses are not picked based on their price but on their performance. These are the best 50mm lenses for 2019 so far.
---
Despite what we said, a 50mm lens isn't as perfect as it sounds. Sure, an amateur or semi-professional photographer can get away with only one lens at his disposal but if you're a professional photographer, a 50mm lens on its own won't be enough for all your needs.
For the vast majority of photographers, a 50mm lens is going to bring some serious firepower to the table. Its versatility and price-to-performance ratio are simply unbeatable and on top of that, you get some fantastic results in low-light conditions.
Also, I suggest reading our articles of the best lenses for Canon, Nikon, Sony and Olympus cameras.