Make money taking pictures of products that companies will use for their marketing campaigns. Yes, unreal as it might sound, you can get paid to take pictures! Marketing is an essential part of every business strategy. To achieve higher profit margins, companies need to create a good marketing strategy for their products and services. Advertising is a common way of attracting a high number of customers. This is why it is possible to make money taking pictures for companies.
Sounds easy, right?
It is in a way, but it will require a lot of research from you, but once your work is recognized you will start getting more and more offers from the companies.
Follow our list to improve your understanding of how to offer your photography services to the companies and how to make money with a photography hobby.
Let's get started!
Steps on How to Offer Your Photography Services to the Companies
---
1. Research the Companies You Would like to Work With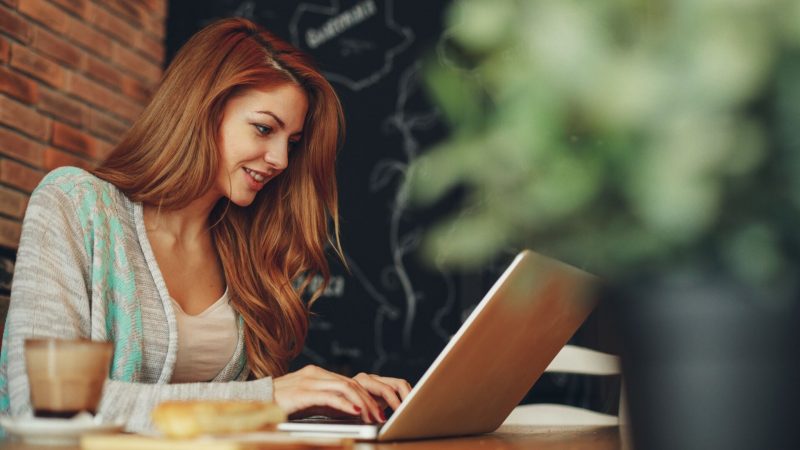 To best present your services to those in charge of the company you are interested in, you must do your research about that company.
Everything you can find about them might be important.
Most importantly, you need to know what services or products they offer to their customers. Based on that you will know how to approach them and sell your work to them. This is important, try to cover everything. In addition to understanding them as a company also try to understand who their customers are (for example their age, status).
Try to deliver these informations during your pitch presentation. It will not only impress them that you did your homework but will give them confidence that you know what you are talking about. Make sure to include in your presentation how you can help them grow.
All of this will require hours and hours of preparation. Once they see you are invested in helping them, you will get your shot (pun intended!).
---
2. Customize a Unique Portfolio for Every Company You Will Try to Pitch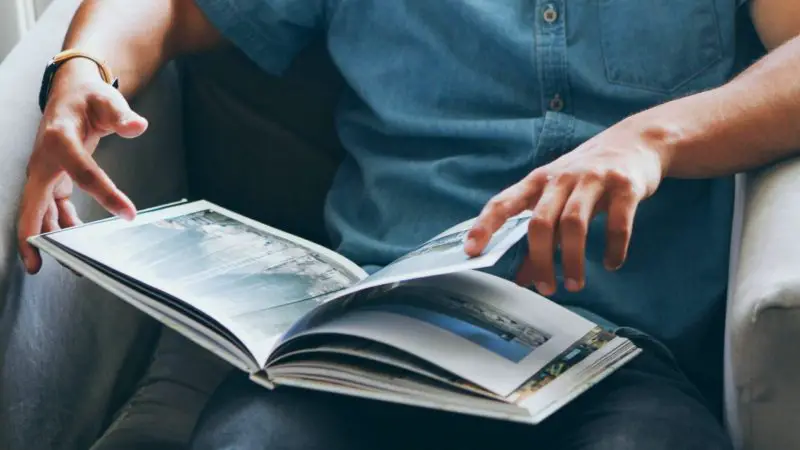 For every company, you will have to create a custom made portfolio and pitch that will be targeted at them.
Why do all this work?
Well, you will be approaching many companies. For example, let's take two different companies. In this case a travel service agency and a cosmetics company.
You can't have the same portfolio here.
Your task is to prove that you are a specialist for travel photography or in the case of a cosmetics company product or portrait photography specialist.  Help them understand that you know what you are doing and that you can actually help them.
Related: How to Build a Photography Portfolio
---
3. Prepare to Demonstrate Your Professionalism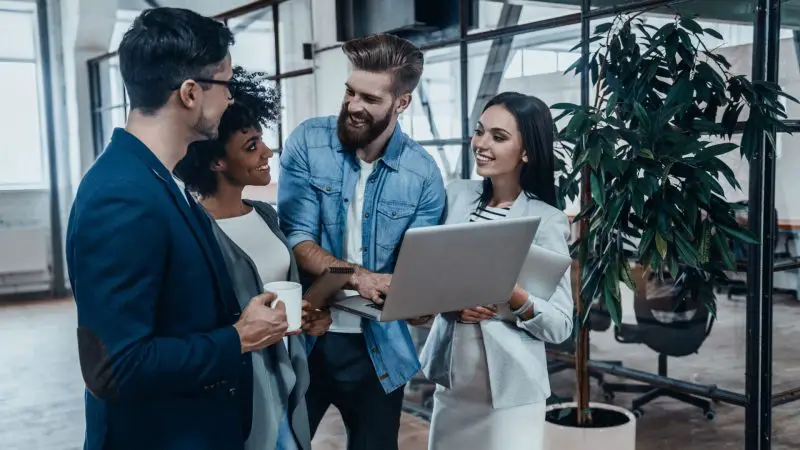 Practice your presentation until you are confident with your materials. A common mistake is to rely on improvisation instead of preparation. Have your standard pitch perfected and then improvise if you get inspired by something better. If not, you can always rely on your prepared materials.
Do not be nervous or you will start making mistakes during the presentation. You will probably get 15 minutes of their time. During this time, you need to close the deal. This is where preparation plays a key role. Make sure you know your materials inside out.
Write down your presentation and start practicing until you are quick and fluent with your materials. Put a mirror in front of you and pay attention to how you look and sound. Later, when you think you got it right, call for help. Ask your best friend to pretend to be a customer and to the pitch to them. Do not discard their feedback!
As for the looks, you don't have to wear a suit. No one actually expects a photographer to wear a suit. You also need to look clean and fresh. Don't go over the edge with your style, because usually these companies are run by the old fashioned people (investigate!).
Related: 17 Simple Things for "About Me" Photographer Bio That Your Clients Will Love
---
4. Do Not Compare Your Work With Those of Another Professional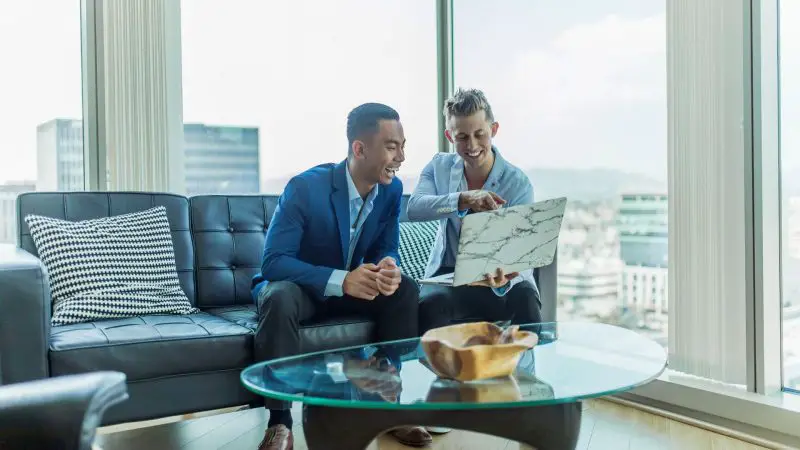 Many make the mistake of comparing their work to others.  You must talk about your work and forget about the rest. When you compare yourself with the work of other photographers you are demonstrating your lack of ethics and unprofessionalism.
Always be careful with this, even when your attended criticism is well founded!
---
5. Do not Promise Anything You Are Not Sure of Delivering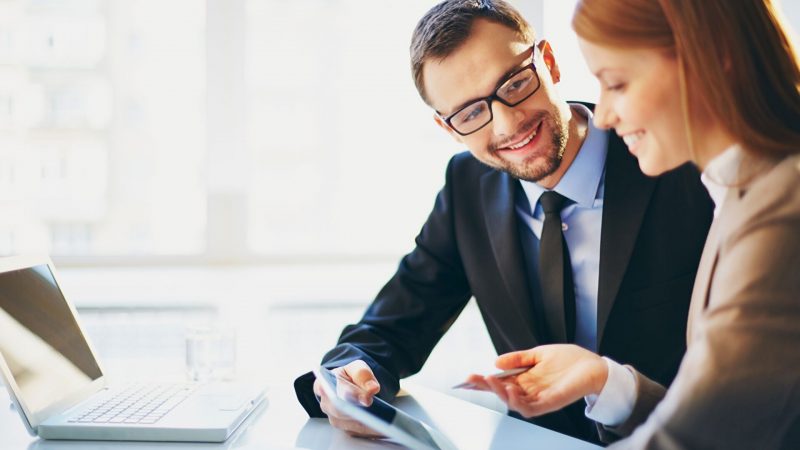 When making a work proposal do not fall into the trap of over-promising. Make sure that what you promise you are able to deliver. It is tempting to over-promise to win that job offer but by doing that you are making a disservice to you and your client.
This way, under stress, to outperform you will not be able to enjoy the work. It will also be frustrating for the client who will be disappointed as you failed his expectations. The only thing that can be achieved with this is bad references.
After making the presentation to them, clients will usually say that they will think about your offer and if they are interested they will invite you. Try to get a commitment to give you a courtesy call in the event that they select another photographer. If they agree to this, ask if you can call them back if you don't hear from them in 45 days time.
Related: Profitable Photography: How to Get More Photography Clients
---
What to Do When They Ask You About Price for Your Service?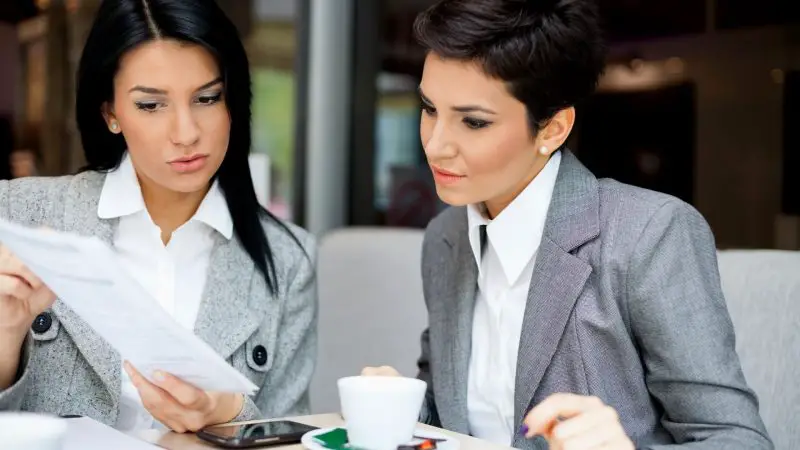 This is the topic you need to cover during your presentation. I know it can be a little tricky, especially if you are out of work for so long and you are happy to accept anything.
Open your presentation with pricing. Since they don't know what is included they can't negotiate the price down. They are yet to hear your presentation!
It is a common mistake to reveal pricing at the end of the presentation. If you do this, it is an invitation to negotiate the price down.
As for the pricing you need to know exactly how much money your pictures will be worth. You can't just go in there and shoot out numbers. It all has to be planned.
Are you going to have a fixed price for the number of pictures you will take or are you going to work by the hour?
Do some research online to see what benefits you the most.
When negotiating the price you will have to have some type of data to support your pricing if the price you requested seems too much for them. Don't back down easy, they will try things that can affect your starting price.
To avoid this always ask for 20% more then your research data implies you to ask for. They will almost always offer you a lower deal. This isn't easy, but have no fear you can do it!
Related: How to Deal with Difficult Photography Clients?
---
What Kind of Company Should I Approach?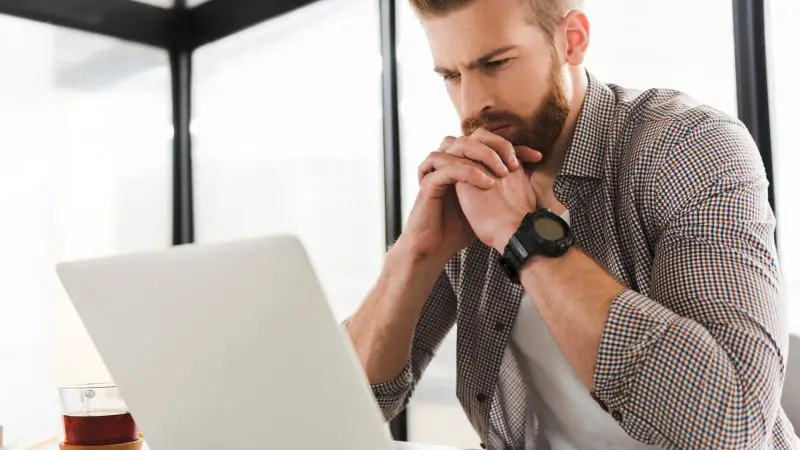 The answer to this is: almost anything will do. If the company invests in marketing itself then you can create photos for them.
Here is the thing.
---
There are four types of companies:
service
merchandising
manufacturing
hybrid
---
Service company usually includes this:
salons
repair shops
schools, banks
accounting firms
law firms
---
Merchandising companies examples:
grocery stores
convenience stores
distributors
other resellers
Manufacturing companies are taking raw materials and out of it creating a product. This means you can take photographs of any of those products and market them.
The best for you is to look for hybrid companies. What are they? Well, let's use an example. Type of a hybrid company is a restaurant. It buys raw materials, creates a product out of it and also it is a service. These types of business are perfect for you and you should look for them more. They can use you almost every week.
Related: What Is the Most Profitable Photography Niche?
---
Offer Your Services as a Photographer to Magazine Editors to Get Recognition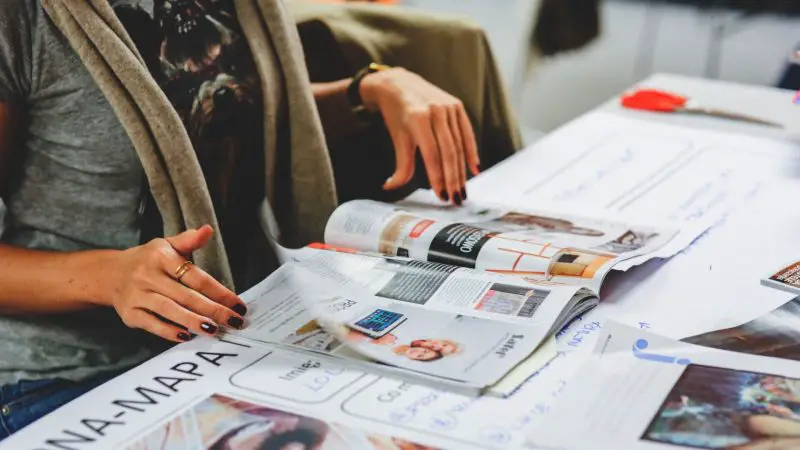 Magazine editors always need a creative and talented professional in photography. These types of companies always need to cover several events and generally want their material to be the best.
Make yourself noticed and show your talent. This type of work besides being very enriching will open many doors and when people notice your incredible work you will be swarmed by lots of job offers.
If the magazine editors have web pages or social networks, try to get in touch with them or call them and offer your services. As always, you need to have a unique portfolio ready for that magazine.
---
Nightlife/Club Photography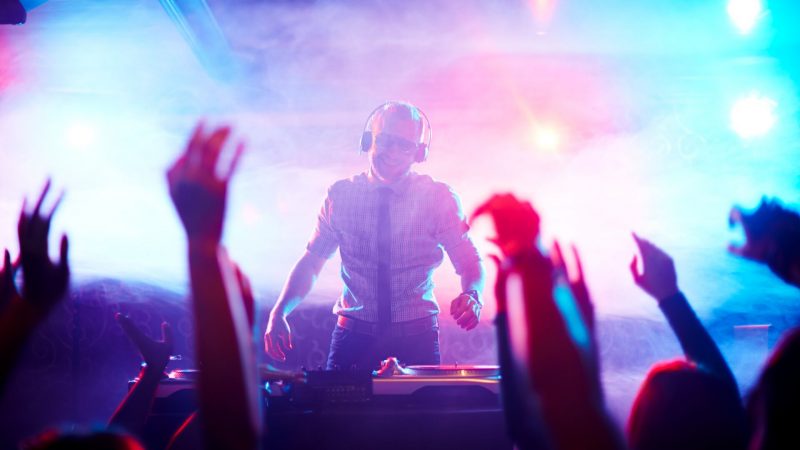 This is not a job where you will be working for the nightclub. We are looking for promoters in the nightclub. They are in charge of the events that are happening in the nightclub. Usually promoting drinks or singers.
Guess what?
They love photos and photographers. If they don't have one you need to approach them and make your pitch. There is nothing stopping. After they see how good your photos are they are going to invite you in advance to go to other clubs with them and take pictures.
It's worth for them to bring a photographer because these photos will attract more customers later when the pictures are published on social networks.  This will also give you more exposure to the local scene in your city.
---
Hope we approached some opportunities to you on how you can make money taking pictures for companies. Research your local town to see what types of companies are located around you. Probably 90% of them can use your help if you approach them correctly.
Never quit, even if you get rejected a few times. Make your every experience a lesson, so the next pitch can be better.
Best of luck!
Related: How to Start a Photography Business