Starting any business is hard enough. You don't need additional photography business investment costs that are proven to be unnecessary. We have busted 9 myths about photography business you can't afford to believe because they will cost you money that is needed for something else in your photography business.
There are probably more unnecessary costs that you can avoid but these are the most important ones when starting a photography business.
Let's get started!
Related: Starting a photography business checklist
9 Myths About Photography Business
---
Jack Of All Trades, Master of None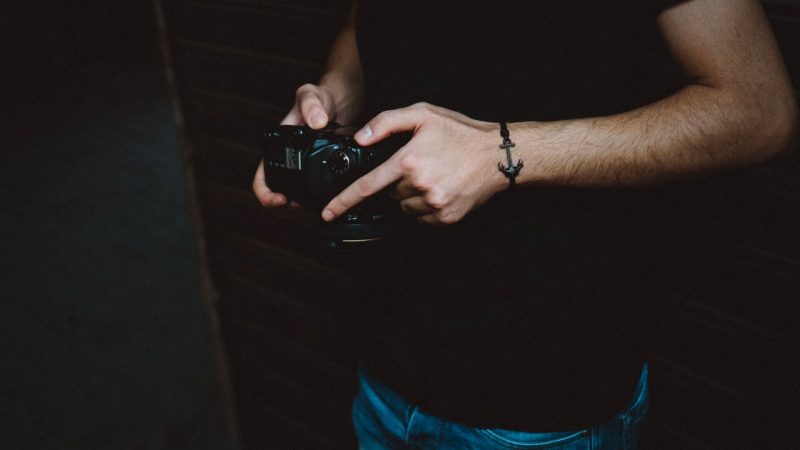 Many people are convinced that having mastery of every photography style is a must when starting a photography business. Let me tell you straight away that this is not true. Thing is, most photography businesses are constructed on one main photography mastery. For example, someone who is a portrait photography specialist can already start a photography studio.
This one photography mastery in itself is enough to start a photography business. Create a photography name that is related to portrait photography and you are almost ready to start a photography business.
Never accept gigs that aren't within your comfort zone of photography. This is a beginner's mistake. Starting is always hard, you are looking for any source of money. If you do a bad job on some photography gigs you will be destined to failure. To avoid bad client reviews don't accept photography jobs that are not in your mastery spectrum.
---
More Equipment is Better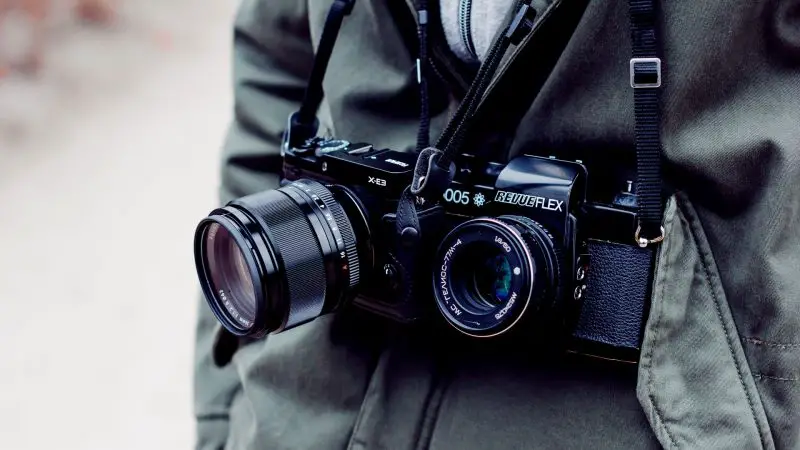 This is a hard one. You do need equipment, but you don't need to have everything that is on the market. You only need two cameras, more than one flash and a few lenses.
Why more than one camera you ask?
Well if the first one stops working during a photography shoot. Imagine the look of your client if your camera brakes and you don't have a spare one to continue the photoshoot. He would question you as a professional photographer. I mean you can start with one and after you earn more money, then buy the second one. It is risky but well not everyone can afford a second professional photography camera.
Another thing is Photoshop. Every photographer needs to have this installed on his computer. Not every picture taken will have the best light settings, you will probably have to retouch after every photo session.
Related: How To Choose The Best Camera For Your Needs – 7 Step Guide
---
Photography As a Way of Earning Easy Money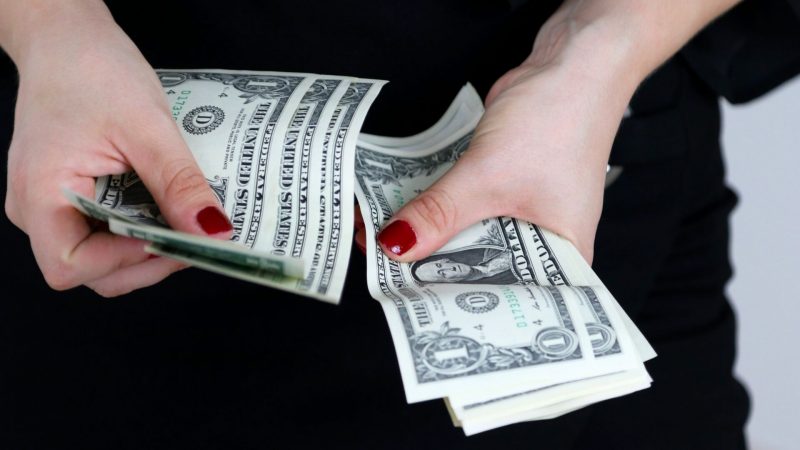 Just NO. If you are not doing this job professionally you will not earn an average salary to make a living. Photographers are not swimming in money. Our job is getting harder with the increase of smartphone technology.
Still not a single camera today can replace the DLSR sensor, the technology is not there yet. Also, for the phone that has a better camera, you are almost paying the entry price for a DSLR.
Related: 5 Reasons Why Some Phone Cameras Are Better Than A DSLR Camera
People are also becoming arrogant. Everyone thinks they can handle the camera after reading the manual and understanding the basics. They never continue pursuing mastery, they almost always stick to the auto mode for the rest of their lives.
I am not saying this job is dying, but if your photos are not good you will not make it. In a photography business, you need to have a mastery of your camera, your photography specialization and also skills in Photoshop.
The competition is hard, so the profit is being divided between the best.
Related: 8 Ways To Make Money As A Photographer In 2019
---
Offering Services at a Lower Price Will Get You More Clients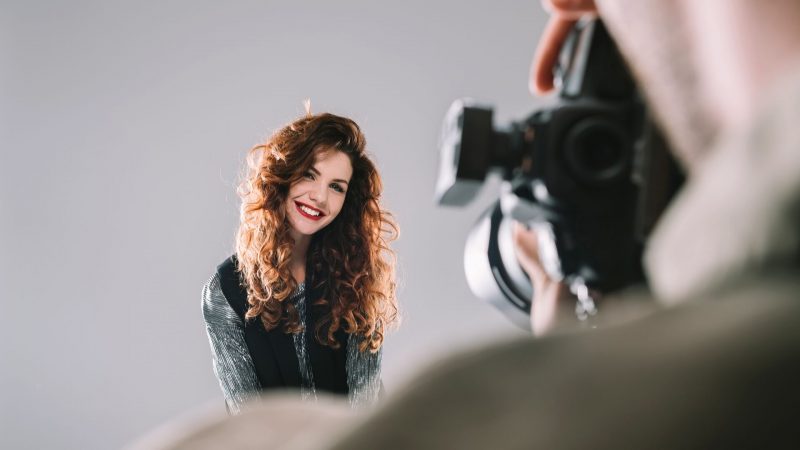 This is not a smart business move. Never lower your prices to attract more customers. Some people question services that are cheaper than their competition. This equals out the clients who could come to you because you have lower prices. In the end, you are almost losing costumers, because some of them would pay much more for professional photography services.
To attract more customers, you need to invest in marketing. These days having a good Google rating for your website is everything. No one is going to take a tour through the city to look for professional photography studios. They will use a search engine to do some research on what photography studio to choose from. Your website must be full of quality content in order to attract them. Having better pictures is not everything, you must learn to present yourself to the customers.
Related: How Much Should A Beginner Photographer Charge?
---
Client Won't Pay More For a Photography Service Than I Would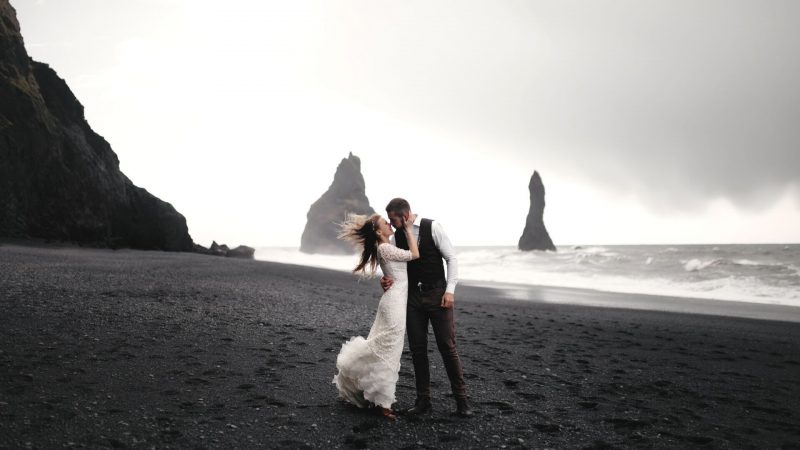 Never compare your thoughts to those of a client. Let's just bust this myth first, clients are willing to pay a lot more than you think. This is infinitely more true for competitive photography styles.
Here is the thing.
Let's take for example wedding photography which is one of the most competitive and profitable photography styles. If this photography style is your mastery then you need to have 10% higher prices than your competition if your service is good. Think of some photography styles as a privilege for some people. Not everyone can afford a professional photographer for their wedding day. Those who can are willing to pay an extra dollar for everything to be perfect for that dream day. People usually go all out during wedding days.
If you don't consider your photography services valuable, no one will.
---
Everything Can Be Fixed Latter Using Photoshop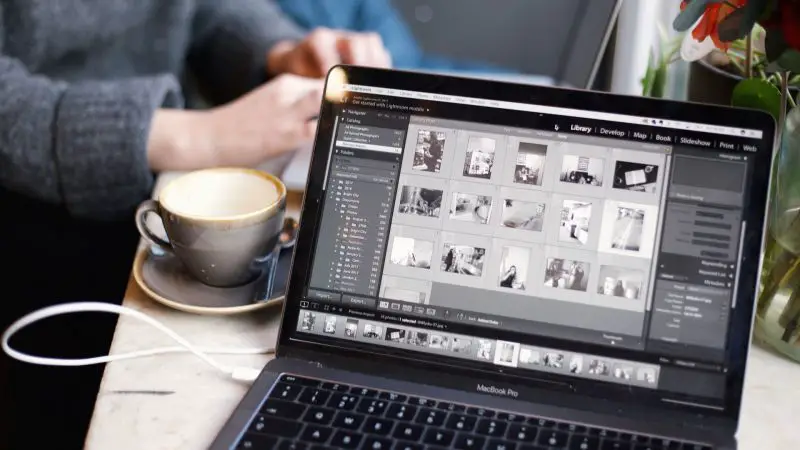 If you take a photo that has imperfections, sure you can fix some of them using Photoshop. If the pose is bad or a smile is missing, blurry pictures or not enough light for details, not even a professional photo editor will help you fix that using Photoshop. When you edit a photo, it loses details. You can fix most of the stuff, but it just won't look natural. How to fix this?
Easy. Take more photos. If a client has a bad pose, correct him and then continue the photoshoot. If you can control the outcome of the photo on the spot, do the corrections there. Later when using Photoshop it will take more time and photos will lack in quality.
Related: Outsourcing Photo Editing Services For Photographers Debunked
---
The Clients Are Always Right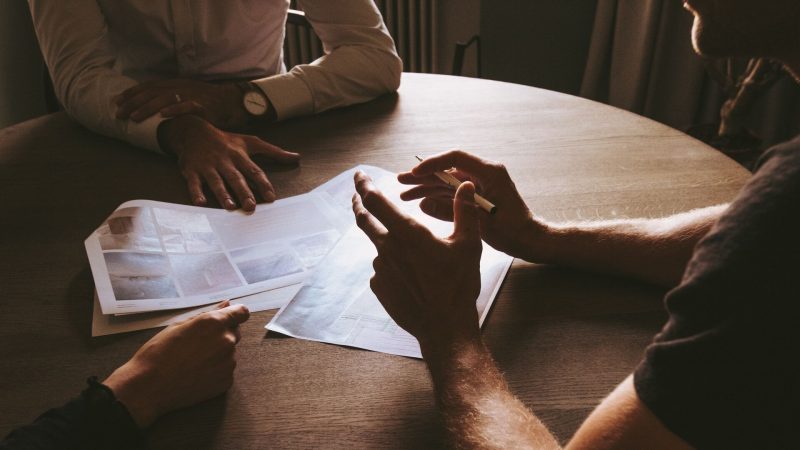 This can actually cost you more money than a second camera. Why you ask? Well, clients can be difficult and stubborn. They also are sometimes sneaky, and they will if possible try to take advantage of you.
Always have a written agreement before starting a job for them. Write what photography services they can expect from you and how they will get their photos and how many. Include your fixed or by the hour payment into the written agreement. Also, include how many days you will be working for them. This is important to avoid confusion later on.
Sometimes people think that some service is included into the existing agreement. Be pleasant when explaining something to them if you can clearly see that they are not right on the given matter. If they are persistent on something you will have to learn to say no to them. Don't just say no but candy coat it for them. Say that you will think of some offer that can be a peasant for both sides. In the beginning, this is hard but with experience, this will become second nature to you.
Find a balance on this one and you will have more profit with happier customers.
Related: How To Deal With Difficult Photography Clients?
---
You Can Create Your Own Work Hours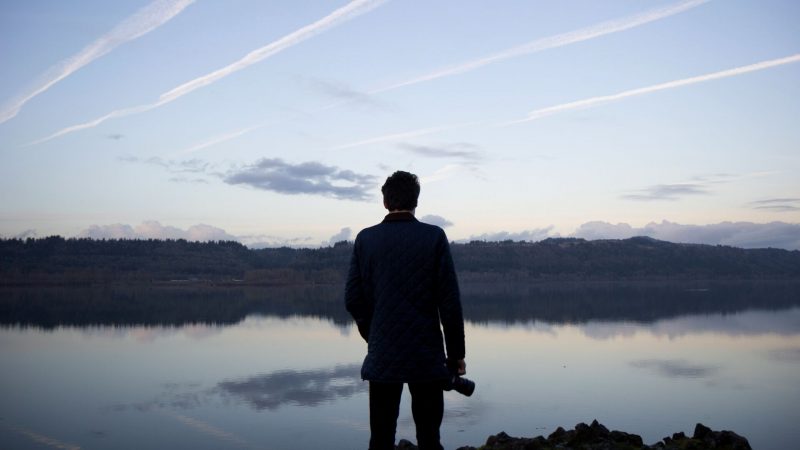 Stop right here. Is it really worth talking about this one? I am amazed that some people think this is even possible. Every day is your workday. To be successful you need to work almost every day. Working every day is also an opportunity to attract more clients.
Most of the times you will have to follow your client's schedule or find a middle ground. For the most part, they have jobs during the week, so you will also have to work on Saturday or Sunday. Your work hours are not of their concern, they will just find someone else if you are not willing to do the job.
The only thing that is true there is different photography styles have different work hours. Find a photography style that suits your work hours.
Related: How Many Hours Do Photographers Work?
---
You Have To Travel As a Photographer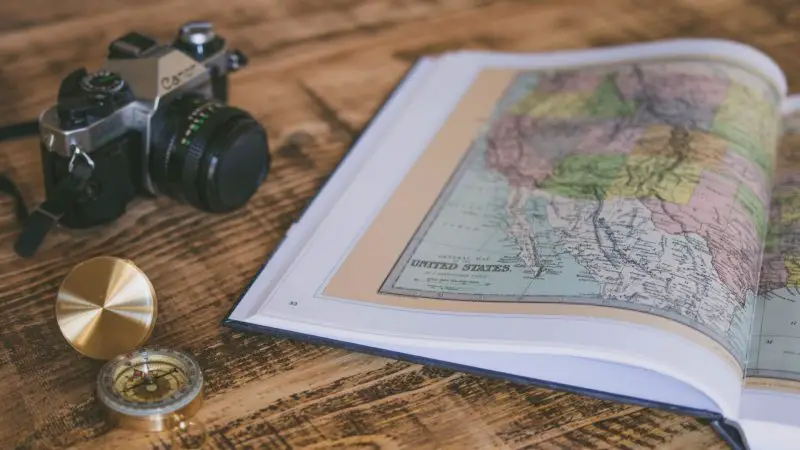 This one is also easy to bust. You can stay almost forever in your photography studio and still have clients. Probably you will have less clients but still you don't have to travel. I am not counting traveling to nearby cities, you will have to do this.
To be a successful photographer you don't have to travel to other countries or continents. With the increasing positive client reviews and investment in marketing, the work will come to you.
If you are into travel photography, you will have to travel…
This is not the only exception, nature or wildlife photography sometimes also requires traveling.
Also, sometimes as a wedding photographer, you will have to travel with the couple that is getting married. Maybe they choose some exotic location outside the city or in another state.
If someone wants your services and requires you to relocate for the photoshoot make sure you are accommodated appropriately.
Related: 23 Easy And Practical Travel Photography Tips
---
I hope our myth busting will help you create a better photography business!
Related: Is Photography a Good Career For You? Top 15 Warning Signs That It's Not