Photography is more than just pointing a camera in the right direction and taking a photo. To turn your photography from a hobby to a job that can earn you a piece of bread, you'll need a lot of talent and effort. And while some people have a natural talent and feeling for photography, some are struggling to master this complex niche.
But, as photography grew more popular, the colleges and universities around the world included various photography courses and studies in their programs. If you have a passion for photography, it's never too late to learn something new.
What is the best college for photography?
Well, we made a list. If you're in a bit of a hurry, here are our top 10 picks:
1. California Institute of the Arts
2. School of the Art Institute of Chicago
4. Speos Paris Photographic Institute
5. Sir JJ School of Applied Arts
7. Virginia Commonwealth University
9. Rochester Institute of Technology
Related: How Much Does It Cost to Do Photography School?
---
The Best Colleges for Photography:
---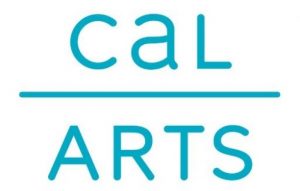 We'll kick off our list with one of the most popular institutes in the world. Not only that, but Californa Institute of the Arts offers some of the best photography courses out there. And on top of that, the location and the aesthetics of the whole place are breath-taking.
The goal of the California Institute of the Arts is to offer the students a progressive program that educates them to become independent and confident artists.
The photography is an ever-changing niche, and the California Institute knows that. That's why they offer numerous challenges and lots of practice, to make students adaptable to every new trend that's coming. The students will also learn to experiment and craft their unique art and photography style.
California Institute of the Arts offers both BFA (Bachelor of Fine Arts) and MFA (Master of Fine Arts) programs, making it one of the most comprehensive and in-depth photography institutes out there.
---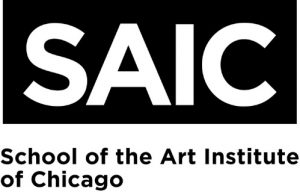 Chicago also has a fantastic photography college that's one of the best in the USA. School of the Art Institute of Chicago is here to offer both graduate and undergraduate courses for students interested in either or both of those courses.
The undergraduate program consists of beginner, intermediate, and advanced classes that are carefully planned and executed as the student learns more.
The graduate program offers you an opportunity to earn a Master of Fine Arts in Studio Photography program.
Chicago is known to be one of the strongest points of this photography niche, making this institute very hard to beat in this niche. With a strong focus on building a self-confident and professional image in the world of photography, the School of the Art Institute of Chicago is an excellent choice for photography enthusiasts.
---
. University of New Mexico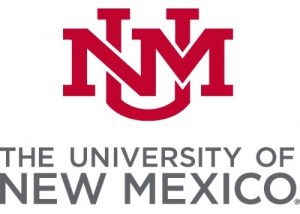 The University of New Mexico offers some of the best equipment for photography and videography out there. And it's a pretty versatile university that includes courses for sound, installation, and performance, aside from photography and videography.
As they say, the standards and the discipline are one of the epitomes of this university, and it's not a lie since we have tons of students graduating at this university.
For a photographer who wants to learn every single thing, this place is gives everything from low-end cameras, to DSLR giants, as well as high-end lighting equipment.
You'll be able to master your photography skills in no time and all of that for a relatively low price. The University of New Mexico offers both MFA and BFA programs, and with their ingenious student programs, your studies will be both fun and educative.
---

Speos Paris Photographic Institute is ranked fourth among the world's best universities. This European Institute is located in Paris, and it was founded in January 1985. The university can pride itself on being unique, as they quickly grew and gained lots of popularity in their 33 years of existence.
Offering the students a smooth entry into the photography world, Speos Paris Institute is going to be an exciting and educative experience for all students.
On top of that, the institute has one of the largest numbers of students, currently educating more than 3500 students. And from the students' reviews, this is also a user-friendly environment that will make you motivated to learn new stuff every day.
---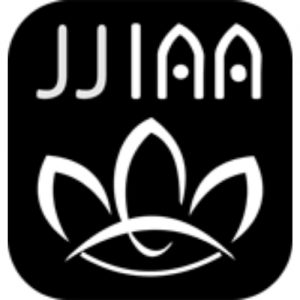 Sir JJ School of Applied Arts is the best-applied art college in India. We know that India has some of the most talented and passionate photographers out there, and now we know why.
This Indian school offers a basic, 4-year Bachelor degree of Photography that you'll be able to finish with ease, thanks to highly-skilled professors and consultants.
This school manages to encapsulate everything that a photographer needs to become an artist of his own, despite being only a basic, 4-year college.
If your dream is to pursue a career as a professional photographer, Sir JJ School of Applied Arts might be an excellent investment. And it's not that expensive since you can always get an MFA degree on a university of your choice.
---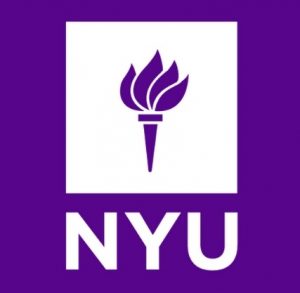 New York is a fantastic place to learn a bunch of stuff about photography. Located in the most popular city in the USA, New York University has all the advanced tools for mastering your photography skills.
The studies will begin with the basic stuff such as introduction to photography and media, and as you learn new skills, you can even learn image processing, which is crucial for photography.
The reason I like New York University is that they focus on modern knowledge of photography. For example, they offer the most advanced Photoshop course, as well as theory and practice about Lighting.
And what's more important for photography than lighting?
You get the point.
Although it's a bit more expensive, I think it's definitely worth the price.
---

Virginia Commonwealth University is a prestigious university that focuses on in-depth student programs for photography. Offering both BFA and MFA degrees, you'll be able to up your knowledge to an impressive level and begin your photography journey.
The university puts a huge emphasis on technical and artistic skills, as well as commercial and editorial photography.
During your 4 or 6-year studies, you'll be able to master almost any photography niche, as well as multimedia and processing techniques. Not only that you can become a skillful photographer, but also an artist with a clear vision of how a photography career should look like.
---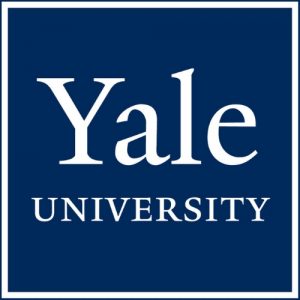 Yale University was founded back in 1869, and it's the oldest university on our list. With a total student number of 12000, Yale University is one of the most popular in the world, and it's definitely one of the best in the USA.
Aside from the basic photography skills and knowledge, you'll be able to indulge in various theory courses and learn to make your portfolio.
The things that you can learn at Yale University is what makes it so unique. You can learn about capturing light, black & white photography, digital photography, image processing, and much more. The best of all is that the year in this university is a bit cheaper compared to the other universities on our list.
---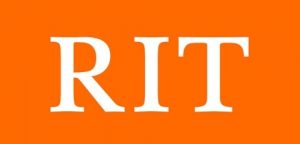 The Rochester Institute of Technology is even more popular than Yale University, but it took the 9th place simply for the price. I mean,  $29,000 isn't all that cheap for a single year!
But, if you want to learn strictly about photography, this is one of the best options for you. Rochester Institute focuses on the most lucrative photography niches such as advertising and biomedical photography, as well as photojournalism and photographic sciences.
This allows the students to be ready for any type of photography after graduation. Rochester Institute of Technology has one of the most successful photographers out there, making our list incomplete without this entry.
---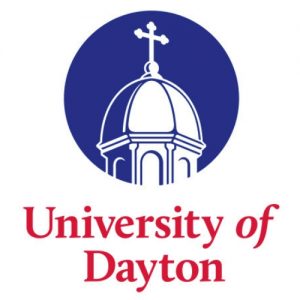 The University of Dayton is located in Ohio and offers a bit more theoretical knowledge about photography and art.
This is a Catholic school that boasts over 10000 students and offers a BFA degree in photography. The main focus point of Dayton University is establishing a visual culture and communication amongst photographers.
With that in mind, the university offers classes about the history of photography, color photography, alternative photography, and modernism in art. If you want to gain theoretical knowledge and a few advanced photography skills, Dayton University is a great place to start.
---
Here they are – the best colleges for photographers to start. Learning about photography is much more complicated than you think and success won't come overnight. That's why we gave you an opportunity to kickstart your career if you have enough passion for photography.
Our best pick would be California Institute of the Arts, as it offers a comprehensive MFA and BFA in Photography, backed up by a relatively affordable price. And to be honest, California is a fantastic place for photography!
Related: What Can I Do with a Photography Degree?