There are many roads to a successful photography business. You can start your own photography business or you can make money selling photos on websites. Before starting to work you must choose what type of photography you will specialize in.
If you are having trouble deciding your niche and profit is your main goal then this article will help: What Is the Most Profitable Photography Niche?
Today there are many ways to generate income through photography with the help of the digital world. There are many websites that can be beneficial for people dedicated to photography. You can be an amateur or professional photographer.
To earn money you don't need an expensive DSLR camera.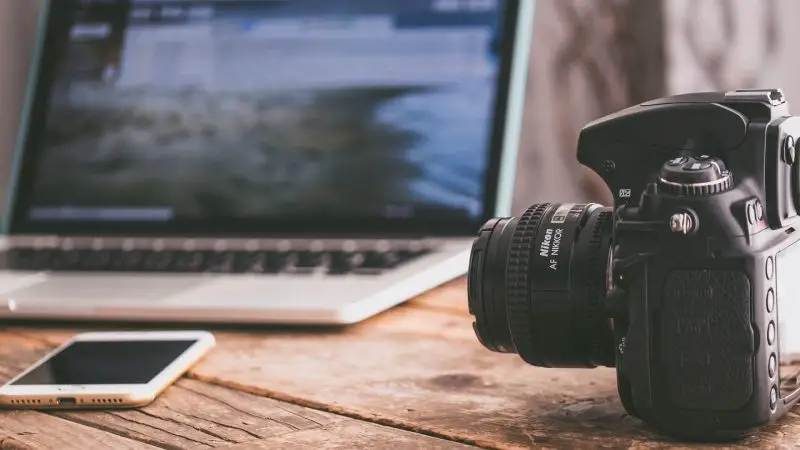 You can also use a phone but only if the composition is right and the picture is not blurry.
The amount of income you will generate will depend on how creative your photos are, combined with the perseverance, dedication, and patience you have because it may require time to become famous and successful.
However, if your work is good and creative, your success will probably be much faster and your income will increase every day. Each website pays different rates for each photograph and in the same way each website charges a different commission percentage.
Today we bring you the best websites where you can negotiate for your photographs and pages where you can get a contract as a photographer, either from your location or from a long distance.
14 Best Websites to Sell Your Photography
---
1. Adobe Stock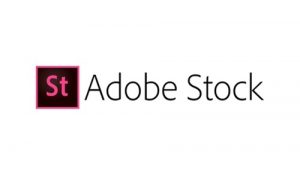 This website is owned by Adobe and it is integrated with many of the programs this company owns. Few of them are Photoshop, InDesign, and Illustrator which means that this company buys its photographs and designs created with these programs.
With this website, you can earn approximately 20% to 46% of the commissions of each photograph that is sold through this platform. The greater your rank is, the higher the commissions you could earn on this website.
On Adobe Stock, you can earn credits, which you can redeem for cash. You can get approximately 1 and 30 credits for each photograph. Each credit has a value of $ 1.40.
---
2. Dreamstime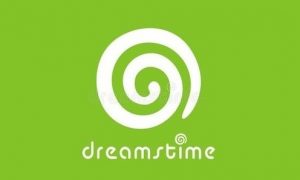 Dreamstime is one of the websites that pay best for each photo. Earnings range from $ 1 to $ 40. The royalties you can get on this website are from 25% to 50%. If you decide to sell your photographs on this website, you will receive about 60% of the royalties for each photograph.
The process of evaluating the images of this website is more strict than in any other sites similar to this, be sure to upload only photos of excellent quality.
---
3. iStockPhoto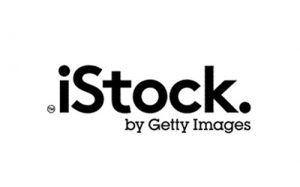 When you sell your photos in iStockPhoto, you can get a commission of approximately 15% to 45% for the photographs sold.
iStockPhoto, in particular, has a verification process that is extremely strict. For this reason, you should make sure to upload only images of good quality. The earnings for each image are $ 1 to $ 20. These earnings vary depending on the quality of the photos and the licenses you have.
---
4. BigStockPhoto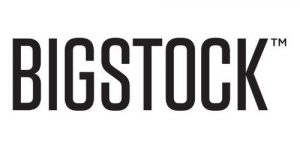 This website provides a 30% commission to people who decide to sell their photos on this platform. They can also earn between $ 0.50 to $ 25 per download. This website is not strict with the type of photography, so you can sell your photographs of food, landscapes, portraits, etc.
---
5. CanStockPhoto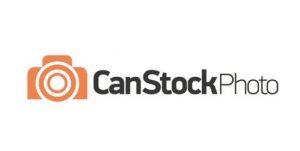 CanStockPhoto compared to the other websites, the payments are very low, the earnings vary from $ 0.50 to $ 12.50, and the commission is 20% to 50% for each photograph sold.
The photographs on this website are easily accepted, and that is one of its advantages. To start selling your photos on this website, you must send your photographs to the reviewers of the website. The review time only takes a few hours, so the website gets in touch with you the same day.
---
6. Alamy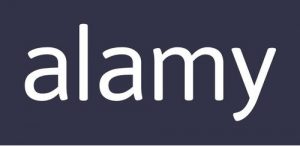 This website is a platform designed to sell photographs. It has no rules at all, and that is one of its advantages. You can upload your photographs without having any license. In Alamy, you can earn 50% of the profits.
---
7. 123RoyaltyFree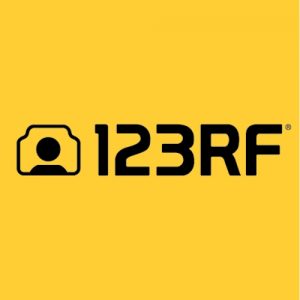 This is one of the websites with the lowest payments for each photograph you sell. The percentage of profits from the sale of each photograph ranges between 30% and 60%. However, everything will depend on the level of contribution you have on this web page. The more photos you add to the platform, the more royalties you will receive.
On this website, you will get between $ 0.216 and $ 0.432 for each download of your photographs. The number of profits will depend on the variety of images and catalogs that you upload on this platform. The more photos you have, the higher your income will be.
Besides, this website is the most recommended for beginners, since the process of evaluation of the photographs is not strict.
---
8. Snapped4U

Snapped4U in particular only accepts photos of thematic events such as weddings, concerts, festivals, and photographs of portraits. This website charges a fee of $ 0.50 for each photo you sell for $ 5 or less. In case the photo you decide to sell is greater than $ 5, Snapped4U will charge you $ 10 commission for that sale.
---
9. Shutterstock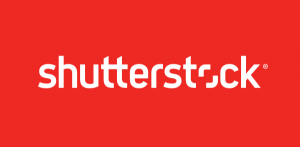 This website has been popular for more than 15 years. Currently, they have more than 200 million files. In this platform, you will receive a contribution between 20% and 30% of the earnings. This website is used by many photographers as it is responsible for keeping copyright protected.
---
10. Crestock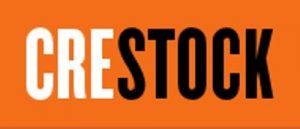 At Crestock you can earn a commission between 20% and 40% of the sales. Payments range from $ 0.25 to $ 0.40 for each photograph. Although the profits are low, the site accepts a variety of photographs, and it is quite easy to upload them.
---
11. 500px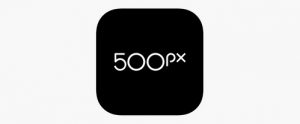 This platform is an online market where you can create a portfolio with your photographs and thus earn money, the prices you determine. It is listed as one of the best websites to sell photos online.
---
12. Fine Art America

Fine Art America is one of the largest art marketplaces in the world, where artists can sell their art. There are hundreds of thousands of photographers, artists, illustrators, graphic designers, etc. With just a few clicks, you can upload your photos to FineArtAmerica.com, set their prices and sell them to a global audience of online, mobile, and real-world buyers.
---
13. PhotoShelter

With PhotoShelter you can sell, store or license your photos, create your photo website, deliver your work, etc. Also, on this website there are no file size limits, you don't need to re-formatting or do any re-sizing. There is a mobile app too, which lets you download or upload and even put prices on the photos for sale in a few mins.
---
14. SmugMug

SmugMug is a safe place where you can share your photos and also create your amazing portfolio. This place is for everyone, from memory makers, enthusiasts to professionals. On SmugMug, photos look beautiful on all devices and are optimized to help you with selling your photos.
---
Why Sell My Photographs on Websites?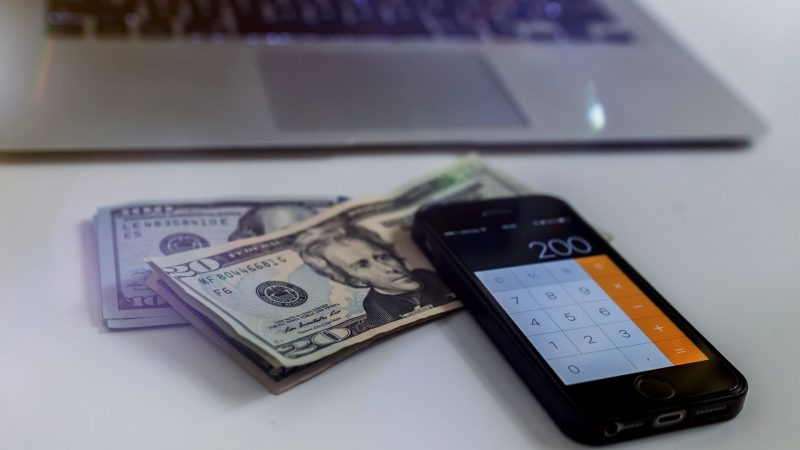 These websites are beneficial for photography lovers because they help the process of growth as a professional. How does it help? The answer is simple. You probably want to expand your qualities as a photographer either by acquiring new tools or making yourself known to the world.
By selling your photos on these websites you can earn money that will help you to buy new tools. It will help you to develop as a photographer.
Maybe someone will contact you when they see your photos. Many companies or people dedicated to web pages need creative photographs, and in this way, you can manage to work with them.
Related: Profitable Photography: Selling Stock Photos For Beginners
---
What Kind of Photographs Are Being Sold the Most?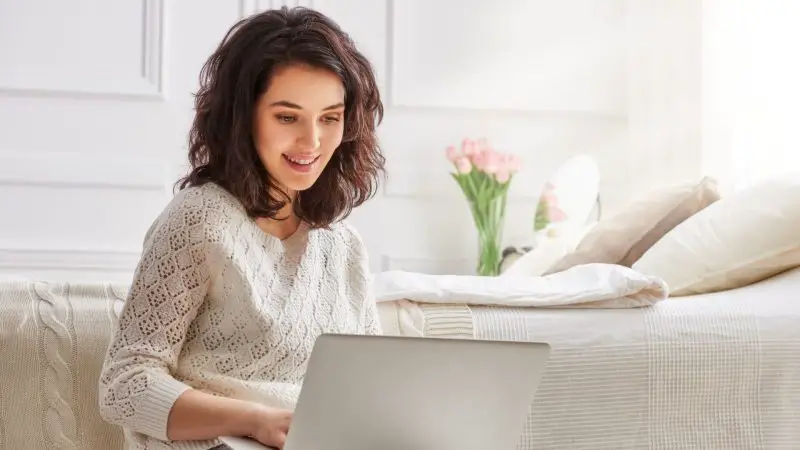 ---
People Working
People working from a portable device, meeting at a conference, and writing. These types of photographs are selling the best since they are the photographs that companies need for their websites. The companies offering services, finances, etc.
---
Food Photographs
Food photography is also selling as crazy. This is because there are many food companies, whether they are homemade meals or fast foods that look for this type of photographs to promote their businesses and advertising campaigns. In addition, there are many websites dedicated to food. People dedicated to these websites look for creative photos to improve the appearance of their content.
---
Cities and Landscapes
These types of photographs attract the attention of everyone, photographs of urban places, cities, landscapes, trips are necessary for many companies and personal websites. This type of photograph is among the first categories of the best-selling photographs.
---
3 Best Freelancer Platforms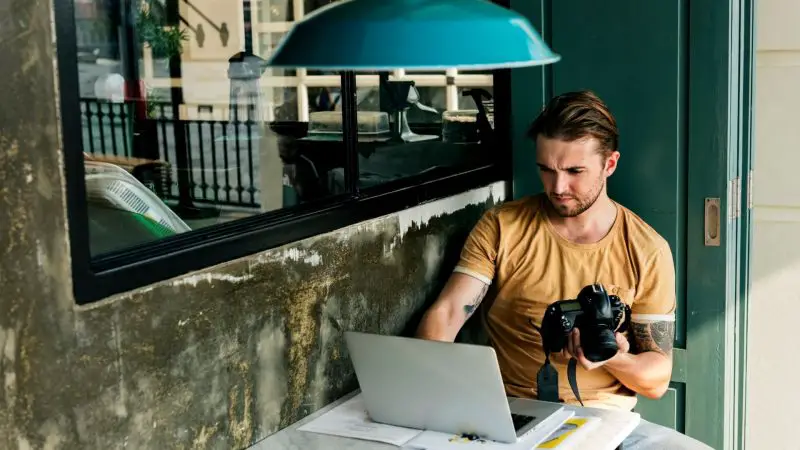 These platforms are responsible for providing a source of work. In general, people and companies look for professionals who are available and wish to carry out their projects. You can find long-distance online jobs and jobs near your location.
Every day different offers are being published. You can work for a fixed price or per hour. Each platform works in a different way, however, they have many things in common.
---
The most popular freelancer platforms are:
---
1. Upwork

Upwork is a freelancer platform that will show you the jobs available based on your skills. There are jobs offering fixed prices or working per hour.
Fixed prices mean that after the competition of the given job you will be paid that fixed price you have agreed on the beginning when accepting the offer. Working per hour is self-explanatory. An hour of your time that you have spent working on a project will be paid to you. This is convenient to get money faster into your pocket if you need it for something.
---
2. Freelancer

This platform works in a similar way to Upwork. Unlike Upwork, the proposals sent to a specific job are visible to all.
---
3. Fiverr

This platform is very different from the previous ones because it is based on creating a portfolio. You have fixed costs for your services.
---
Freelancer platforms are a good option to find work and generate income doing what you like to do and improving your skills. Jobs on these platforms are short and long-term. Everything will depend on the work you do and the responsibility and the communication you have with each client.
By providing the client with what he needs and achieving customer satisfaction you will get good ratings. The better the ratings you have, the more popular you will become. After successfully completing a number of jobs you will prove yourself. With this, you will start getting paid a lot more.
It is also important that you take the time necessary to complete your profile and leave your portfolio with samples of your work. This way people can see your work and you will have more opportunities to receive job proposals.
Related: Profitable Photography: How To Get More Photography Clients
---
Go to the Companies in Your City and Leave An Interesting Proposal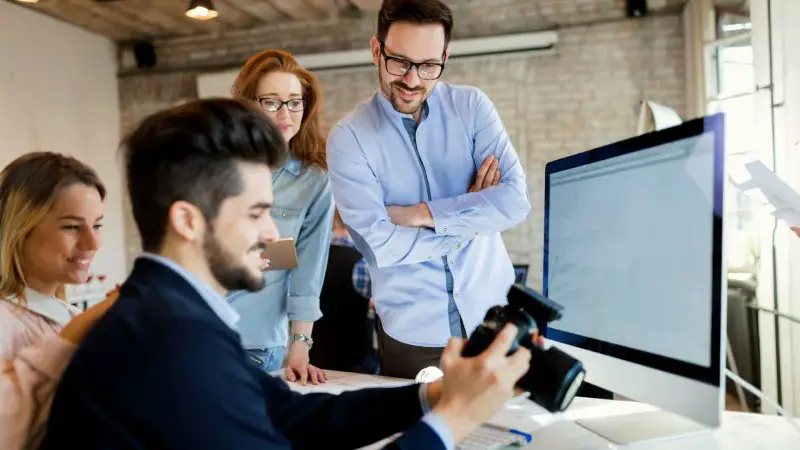 Ask yourself this question, are there any companies in my city that require my services? Don't just say NO, actually think about it. Every company that sells something can be your client. For example, anything related to food, tourism, cosmetics, fashion, restaurants, etc. All of them may require your services.
Let them know you would be interested in working with them, regardless of whether they are looking for a photographer or not. Propose something that catches their attention and curiosity, show them your work and what you are willing to do for them. Whether or not you have a professional photographer's certificate, what counts is your skills.
When you create a proposal and show them your work, they will realize how necessary and useful a good photographer is for their company.
Related: How To Make Money Taking Pictures For Companies?
---
Offer Your Services as Photographers to Magazine Editors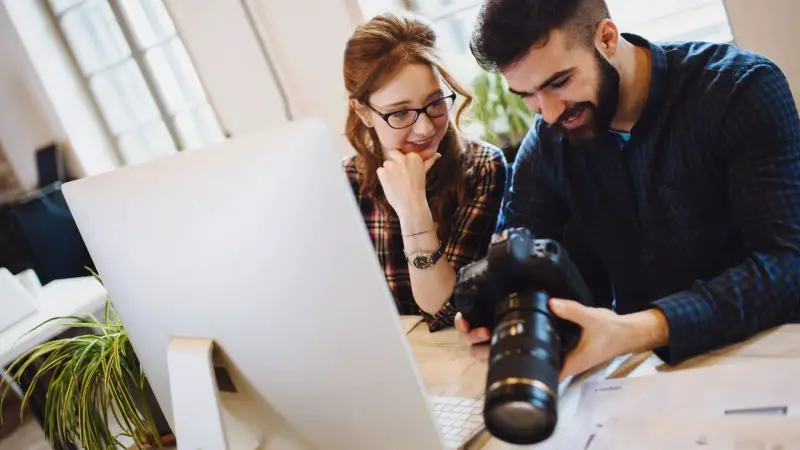 Magazine editors always need creative and talented photography professionals. These types of companies always need to cover several events and they want to have the best photographs out there.
Make yourself noticed and show your talent if you don't try you will never know if your work is actually good. This kind of work, besides being very enriching, will open many doors and when people notice your incredible work you will receive incredible job offers. If the editor of the magazine has a web page or a social network, try to get in touch with him/her and let him/her know the incredible work you can do for their company.
---
To be successful as a photographer you must have the ability to plan and find the strategy to execute multiple projects at the same time.
You must be very creative, organized, communicative par excellence, optimistic and friendly. You must be able to take on challenges no matter how big they are, you must always trust your work, and what you are capable of doing. Be positive and self-motivate yourself. Have the integrity and desire to move forward every day, and seek new opportunities.
Now that you have some idea about the work that is available to every photographer it is important that you are prepared to be successful before submitting any application. First, you must make sure you have a concrete foundation for the basics of photography and a clear understanding of what it is like to be a professional photographer.
Once you have managed to develop your skills it is very necessary to have a portfolio online.
Remember that the portfolio is your best letter of presentation in which you must contain the originality to be able to captivate people.
Go out there and create your best photographs, nothing is stopping you!
Related: Pinterest For Photography Business: Best Platform For Photographers?