Nowadays Instagram can be not only your personal digital photo album that you like to have a flick through from time to time, but it can also become an incredibly effective photographer's portfolio.
The thing with Instagram (or any other social network) is that you have the opportunity to reach thousands or even millions of people simply by creating a great page. And as Instagram is the visual 'king' of social networks, choosing this platform is an amazing option for people that are in the photography business.
Related: 9 Instagram Photography Tips: How to Grow Your Photography Business on Instagram
How to Create the Perfect Instagram Page for Your Photography Business?
---
Develop the Concept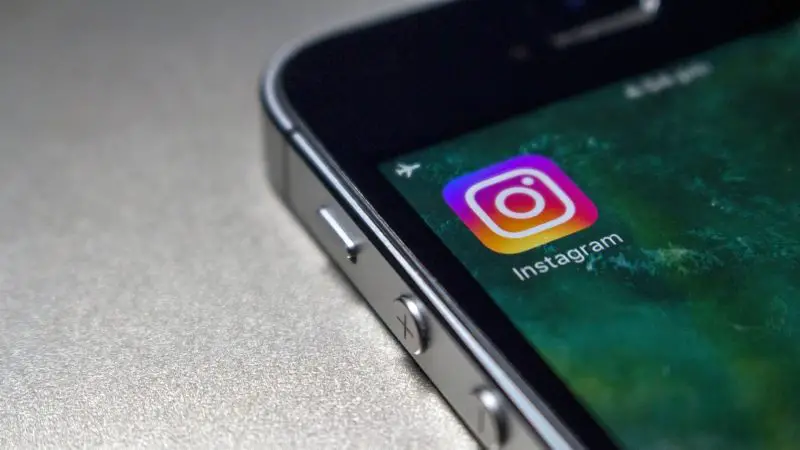 First things first. You should have a clear vision of what your page is going to be about.
Ok, you are in the photography business. But what kind of photography you specialize in? Portrait/family/travel/wedding/black and white?
It is also a great idea to ask yourself the question:
What is your aim?
Do you want to create the page so that it is easier for you to communicate with your clients?
Do you want to find new clients through Instagram?
Your approach would certainly differ depending on the goal that you have set.
---
Write a Simple Introduction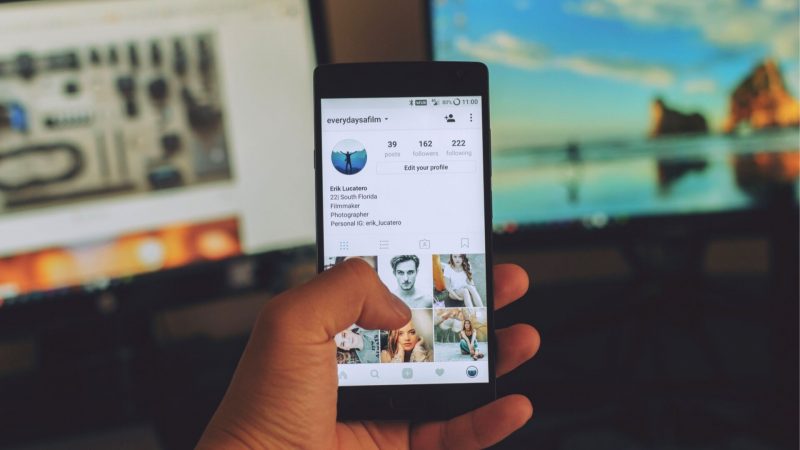 Certainly, if people are searching specifically for your page, they will already have an idea of who you are.
But what about the people that have stumbled into your Instagram accidentally, but can potentially become your clients?
These guys should be able to understand what your whole page is about by having a quick glance at the screen.
Make sure that the small description part above the photos includes all the necessary information.
'Mark. Family Photographer.' – this one is straightforward and will instantly attract the people that are looking for a family photographer.
But your introduction shouldn't be boring. And it will be amazing if you stand out from all the other 'Mark.Photographers.'
People love something funny, cute and unique. Try adding a short phrase that will show a little of your personality. 'Mark. Family Photographer. Let me make you smile'.
Using emojis is not forbidden, by the way. And, just like thousands of years ago, some pictograms can say more than words.
Related: Instagram Photography Names: Step by Step Tutorial for Photographers
---
Pay Attention to the Whole Picture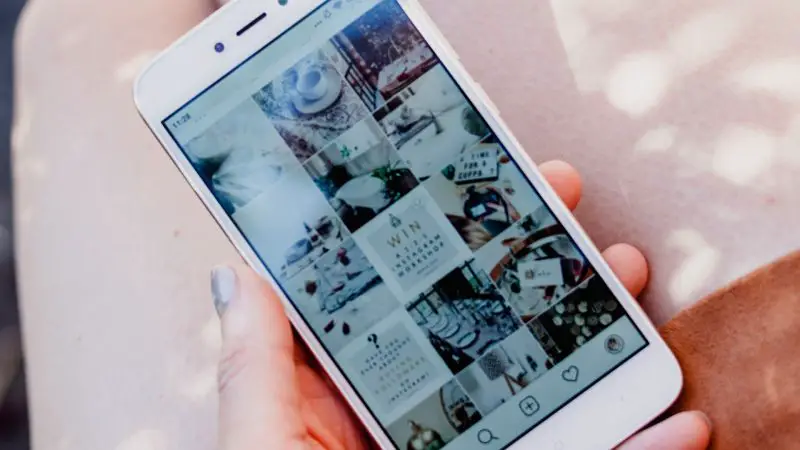 Of course, this step is optional. But one of the things that distinguish a professional Instagram user from an amateur – is the whole picture. You might spend hours making sure that every single photo looks stunning, but if the pictures don't go together – all the fuss is for nothing.
In the majority of cases, people will get their first impression from your profile by taking a look at the main page, where all the pictures are laid out. If the layout looks wonderful, the chances certainly are higher than the client would want to work with you.
Moreover, your overall layout also identifies how big of a professional you are. A photographer that pays attention to details and values esthetics in everything – that's the message that the visitors will instantly receive.
Related: 13 Most Popular Types of Instagram Photos That Will Get You More Likes and Followers
---
Hashtags. Do You Have to Use Them?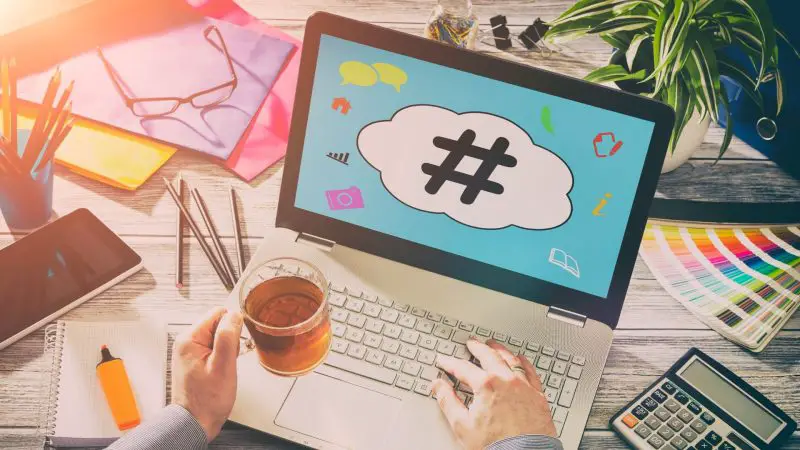 Yes, if you want to be successful.
Frankly speaking, professionals can write whole books about the importance of hashtags. But #timeismoney.
So, here is a short course for those who don't know where to start.
Why do we need these number signs with words?
Basically, hashtags help categorize and organize all the content that is posted. When you are writing down a hashtag under your photo, you are making sure that it is put into a gigantic online catalog. And that is exactly what makes it easier for other people that are interested in the same topic come across your content.
For example, I am looking for outstanding wedding interior pictures for inspiration. Instead of randomly trying out different profile names, I search for #wedding #weddingdesign #floral. And Instagram shows me the content that matches my request.
An Instagram post that has at least one hashtag helps engage 12.6% more people.
Does that mean that the more hashtags you use, the higher the chances that someone will come across your page?
Not really. Your choice of hashtags has to be strategic. And this is exactly where quality matters more than quantity (by the way, the 'hashtag maximum' for Instagram is 30).
There are the so-called 'popular' Instagram hashtags. They have been used millions of times, but it doesn't mean that they are effective. Writing down #love under your picture, for example, might bring you a few likes, but the photo will simply get lost in tons of other pictures. And you will certainly not be able to find a potential customer.
Instead, try using the hashtags that bring together an engaging community and that are popular among a certain category of people.
The good news is that you don't have to come up with your own hashtags. Simply find the accounts that are close to your theme and take a look at the hashtags that they use. Remember that the narrower the scope of the hashtag, the better. You will be able to attract people that are truly engaged in the topic.
Always using the same hashtags is not a great idea. Try leaving a few main ones and varying the others. You might also want to create a separate list of hashtags that you could easily copy-paste, whenever you need it. Moreover, a list is convenient for instantly adding new effective hashtags, once you run into a couple.
Related: Best Instagram Photography Hashtags to Use as a Photographer
---
Where to Place the Hashtags?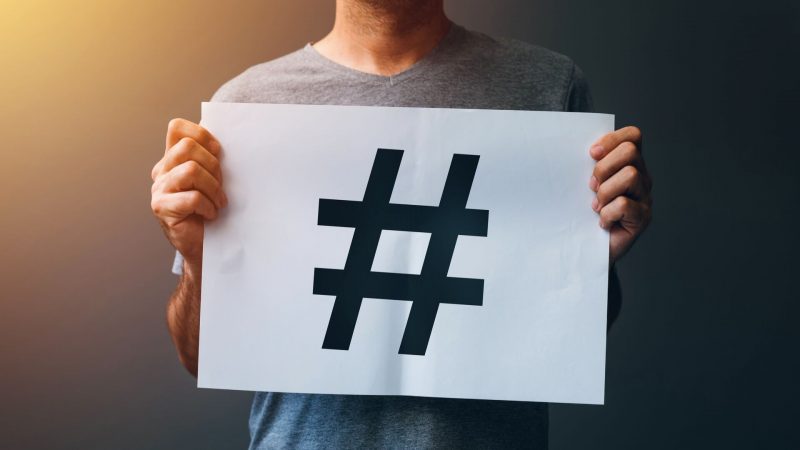 It is certainly up to you, but the majority of users feel like the best way to display your hashtags is in the comment section. In such a way they will surely be doing the job without annoying the visitors.
By the way, you might want to create your own unique hashtag. Once people get more engaged in your works, they could easily find everything about you and your art simply by using that hashtag. And don't forget to place this special one in the description part of your account.
---
Learn to Use the Different Services That Instagram Has to Offer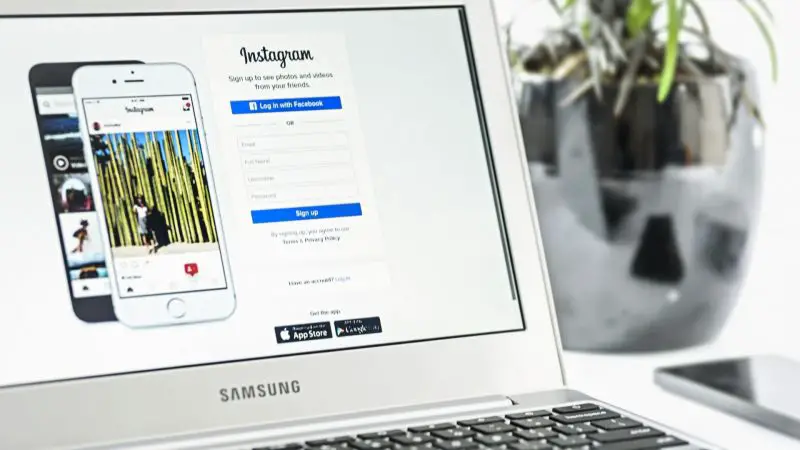 There are so many different ways you can interact with your audience. A few years ago, it was only about your main profile. But now we have 'stories', 'Instagram TV', even the good old hashtags have been modernized and now you can choose to follow a particular word.
If you want to be living in one rhythm with your followers, you have to figure out which services work better for them. Having a beautiful page is great, but a little impersonal, don't you think? A couple of Instagram stories a day will help people become more engaged with what you are doing. And, ultimately, always bear you in mind to post a few cool pictures from the work.
---
Socialize
After all, Instagram is a social network. Sometimes creating a stunning page and thinking of the hashtags is only half of the job.
Professionals spend hours on liking the photos of other users that have a similar topic.
Gifting a couple of 'hearts' to a potential customer may work for some. And don't forget to comment on the works of other photographers – you are the one giving the compliment, but the comment section simultaneously becomes your personal advertising platform. Free of charge, by the way.
---
Schedule Your Posts
If you want to go the extra mile, publish your photos during the 'best' hours.
According to the researches, posts published on Mondays tend to get more attention.
You better not upload a new photo during working hours. People like to scroll through their feed between 8 and 9 a.m. As well as 5 p.m. and… at 2 a.m.
If you make sure to post during these hours, your photos will certainly gather more views and won't get lost in the feed.
---
Do You Need to Switch to an Instagram Business Profile?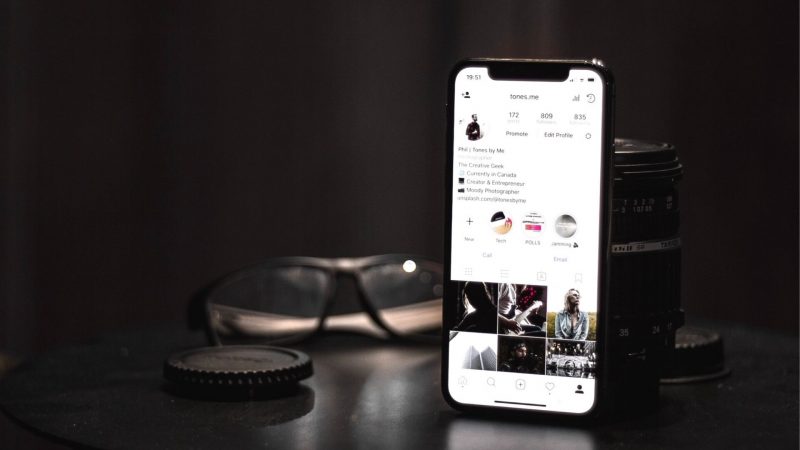 The first thing you need to know is that switching from a personal to a business profile is free of charge. Here you can simply choose which option you feel most comfortable with.
A business profile has a lot of charts and statistics. On one hand, you will be able to monitor dozens of features. On the other, you might simply not need those.
By the way, a business profile has to be linked to a Facebook page. No exceptions.
Once you switch to a business profile, you will be able to add the 'contact' button, so that the clients can call you directly. Moreover, if you have over 10,000 followers, you have the opportunity to add links to your Instagram stories.
Do you think you need that?
A business profile is certainly more suitable for online shops, for example, but professional photographers may also benefit from some of its features. It is easy to switch back to a personal account, so why not give it a try?
Related: Instagram Rules and Regulations for Photographers
---
Promoting a photography business has never been this easy. An Instagram page can become the only advertising platform you need. But remember to spend some time learning at least a few tricks first.
Hope this will help you. Best of luck building that perfect Instagram profile!
Related: Pinterest for Photography Business: Best Platform for Photographers?