According to the definition of Wikipedia, 'Travel photography' is the type of photography that includes the documentation of an area, its people, culture, customs and history in the form of pictures. If Wikipedia plan was to take all excitement out of travel photography, then congrats, job well done!
Nature is filled with amazing landscapes, mountains, lakes, jungles, glaciers, and seas. Everyone should visit these places to appreciate the diversity of nature. It is said that travel is the source of wisdom and knowledge. Besides our flawed memory we can only try to capture this beauty by the limited means we possess in terms of technology. The camera is the invention which has changed the history of human society by allowing us to capture the passing moments and save it for years. What can be more amazing than having a chance to travel tourists spots and capture the jaw-dropping scenes on the way?
With the availability of modern means of transport, traveling has become accessible to almost all the people including amateur photographers and professionals alike. We can easily satisfy our passion for photography by visiting new and beautiful places to take pictures and cherish awesomeness of nature. It is the desire of every photographer to get a chance of capturing nature's beauty.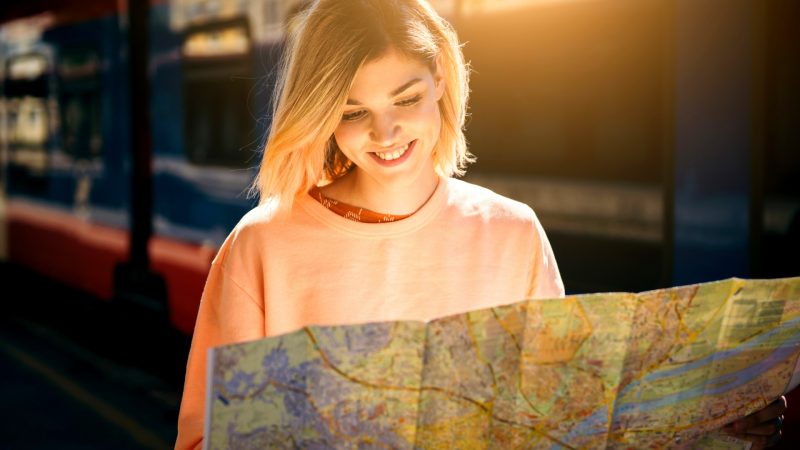 Let's imagine the following scenario. The travel has finally arrived. You have confirmation on all your bookings and the exotic places you intend to see are waiting for you. All you need to do is finish packing and get to the airport. But what about the photos you plan to take? Do you know where to start?
You must have been familiar with the experience when you just switch to the normal screen to see your photos taken during your travel? Have you wondered why the photos which looked so perfect on the mini screen of your camera or smartphone turned out to be so, well, less perfect on a normal screen? The pictures seemed amazing during your journey and now you are second guessing if you should show them to your family, let alone publish on your blog. You are unable to cherish the moments while sitting on a couch going over all the collection of pictures. You can save yourself the embarrassment if you review your pictures before showing them to your friends but what if you could have avoided that situation altogether?
Well, there are some really cool travel photography tips that we'll share with you to hopefully make it a bit easier for you. Here are our top suggestions to assist you in balancing both your travel and your photography plans. We have 23 tips for you which you can use to take better travel photos and to make your journey unforgettable! Also, read what are the best places to visit in 2019. 
23 Easy and Practical Travel Photography Tips
---
Why You Are Traveling? Keep Perspective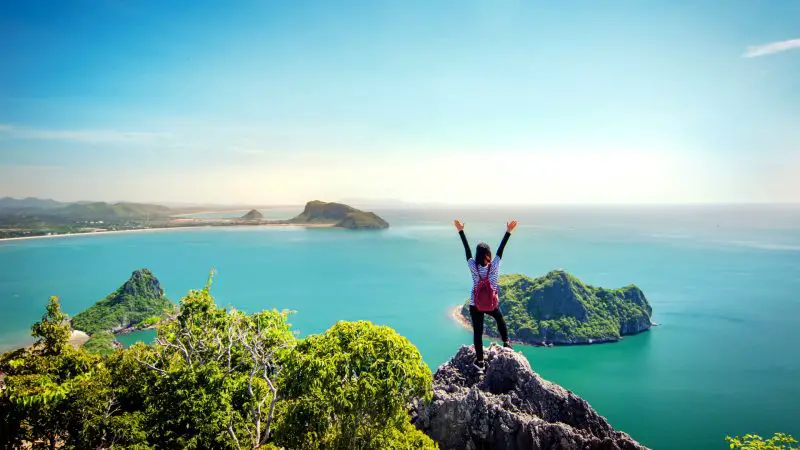 We're not just talking about framing your photos here. The top tip for anyone traveling to a new land to rest, relax and explore is a simple one:
Remember why you are traveling
If your goal is to tan and drink a few with the locals, tour some amazing historic sites and get caught up in the local culture, then that should be your priority. If your luggage contains more bags and containers holding your camera gear and accessories than clothing, you really have lost sight of your holiday. Our next tip will help you sort this out a little more.
---
Take Only What Gear You Absolutely Need – Travel Photography Does Not Require Studio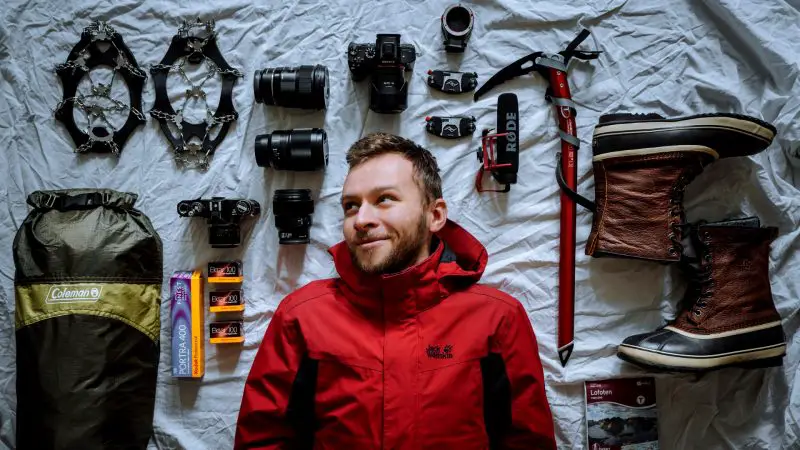 Depending on your itinerary, and you should have at least a basic idea of where you will be traveling and some of the things you will see, pack just the cameras and gear you will need to sufficiently document your holiday.
Take less cameras, lighter gear and plan for enjoyment
Here's the sticky situation: years from now you will want to be able to re-live some of your holidays through your photos. We get that part. But if all you remember about your holiday in five years is what you did to take those photos you are in trouble.
I also suggest reading our guide about different types of camera bags.
---
Use The Force, Luke!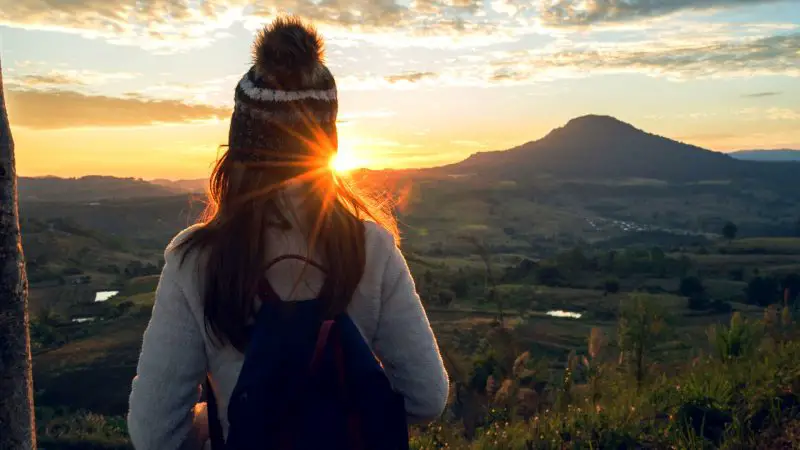 Because you will be spending time in some unfamiliar territory one way to capture some of this is to get up early in the morning. We're talking before the rest of your family or traveling companions. If you take some early morning time to spend with your camera you'll be able to experience the odd sunrise without disturbing the rest of your holiday plans. The same goes for late nights. Sunsets also offer great photo-ops and you can sneak off and snap away at either without causing too much of a fuss and collect some great memory photos in the process.
---
Go For The Details – Best Travel Photos Have Details Not Found in Stock Travel Photos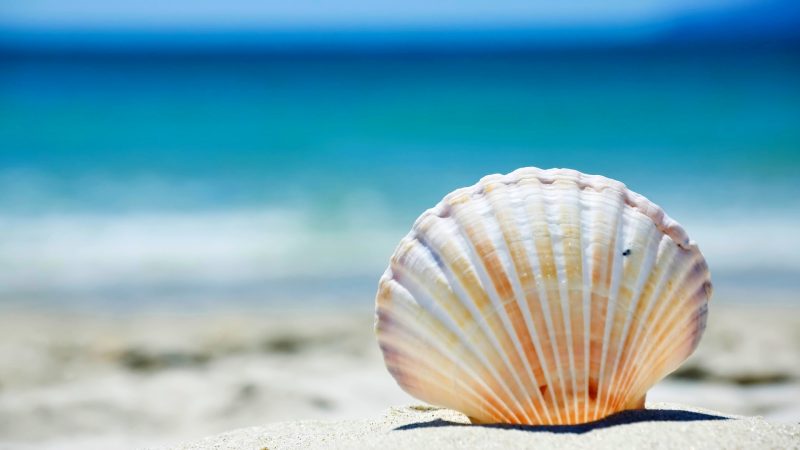 While touring an ancient ruin or skipping across a desert, why not look for some of the little things you're missing? We are big on details and sometimes you just need to focus on grains of sand or cracks in the sidewalk to see where you are as a new place for photos.
Macro photography comes into play here and who would complain if you snapped a series of photos highlighting local flora not native to where you live? Remember, you may encounter bugs of a different continent and unless you pay attention to the small things on your holiday, you'll miss these great travel photography examples.
---
Factor In Some Alone Time – Fire at Will! (Photos, of Course)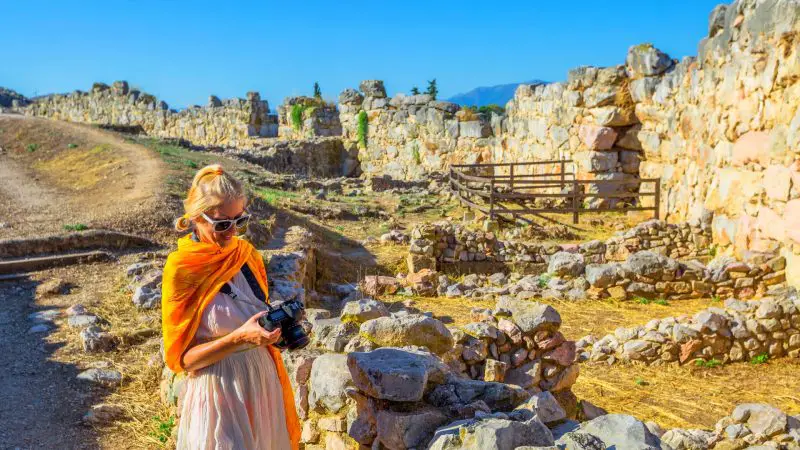 If your travel is for four days, two weeks or a month or more, it's always a good idea to schedule a free flex day into the mix. This is a day where there is nothing formal planned and everyone can go in their own direction to see what they can experience for the day.
This is a great opportunity for you to spend many hours just with your camera and not messing up with the travel schedule. Flex days can be used in many different ways and maybe you'll get to go and see that giant ball of twine that no one else had any interest in viewing. With your camera in hand, you'll be able to show them what they missed.
---
See All the Angels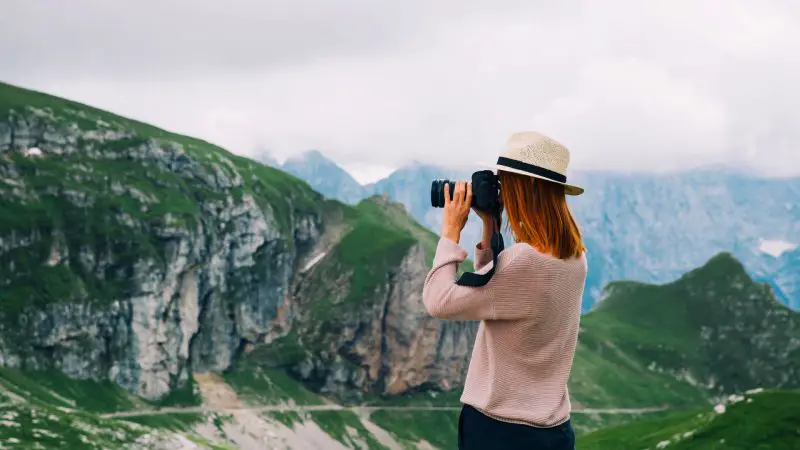 Sometimes we are programmed to see things from one specific point of view. One great way to get more out of your travel photography is to be mobile and snap the same scene from multiple angles. It's a trick a lot of us use. All it does is it gives you some great options when you send your photos off to the photo editing service for touch-ups. Plus, it brings a lot more into your photos with shifts in the background and overall subjects. Shooting in different angles is also fun as it forces you to see the scene in different ways than it first appeared.
---
The Fast and The Furious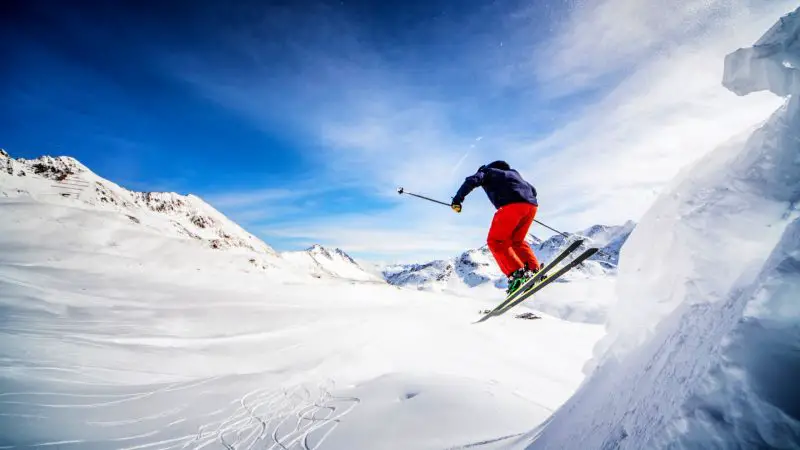 Okay, if you have never really considered action shots for anything other than sports photos, then you need to take a better look at what you are doing on your travels. If your travel plans include waterskiing, bungee jumping, sailing or even just driving down a lonely highway, these all present great opportunities to capture some of the movement that happens on your travel. Jumping, spinning, laughing and even splashing around are great settings for action to unleash itself from the confines of the stationary.
I would suggest checking our article on how to take blurred action photos.
---
Keep Your Gear Handy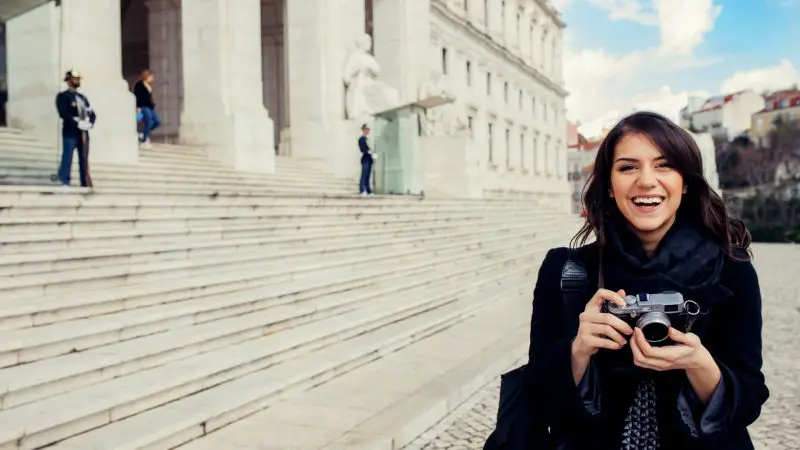 This should be a no-brainer, but you won't be able to snap at those one-of-a-kind moments if you have your camera zipped away in luggage stuffed somewhere in the back seat. Depending on what your venue is for the day, you may get away with just shooting random photos with your phone. However, when it truly counts, you'll want to have access to your camera at all times. Never worry about the end result as you can always look at your photos when you download them later. Plus, the iffy ones can always be prettied up with a photo editing service.
Just remember to refrain from the selfies and shoot what you can, when you can in order to capture all the great memories from your holiday. You'll want to have great photos to look back on later and these tips should help you to get the maximum benefit out of your travel time.
---
Do Not Take Pictures in Bright Sunlight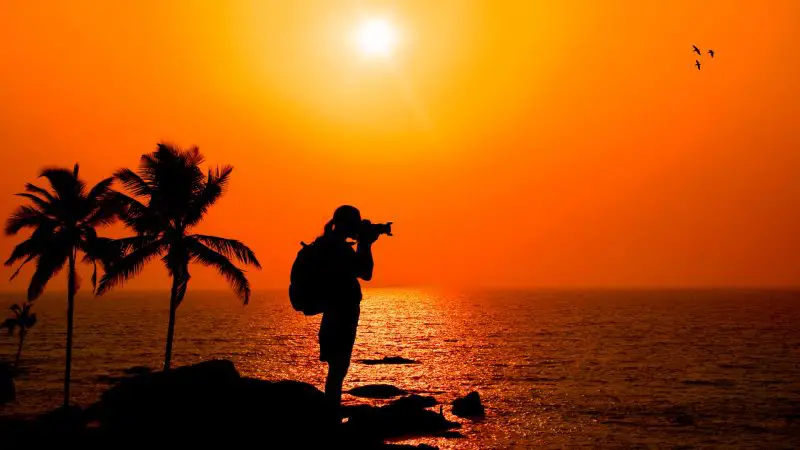 It casts a dark shadow in the picture. The best time for taking photographs during your travel is morning or 1 hour before evening when sunlight is not intense. Bright sun rays don't allow you high-quality pictures as it is a common misconception. Dim and some dark weather allow us to capture better quality pictures.
---
Take Some Selfies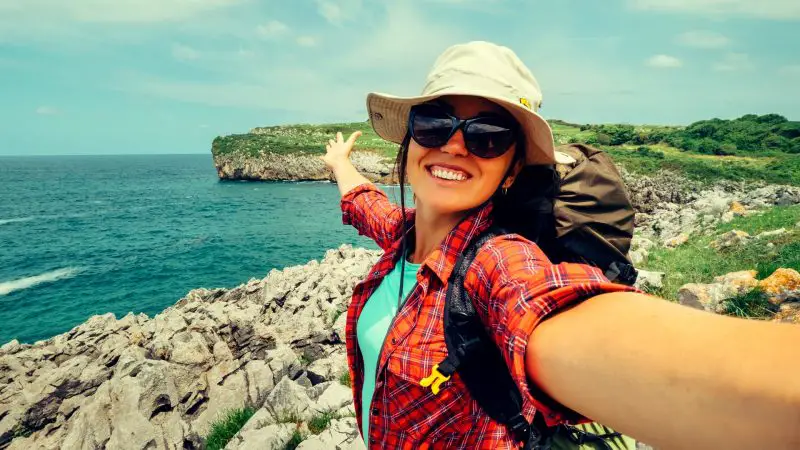 It would be least expected that your album is filled with the photos of beautiful sceneries but your own photos are hard to find. You should take selfies as much as you take the pictures of natural beauty. What if you need to prove that you had traveled that place, so a selfie would come handy in such situations. Isn't it life-saving 😉
Also, read where to look when taking a selfie.
---
Bring Light-Weight Camera
Traveling with a heavy camera which feels like a brick over your neck is certainly not preferable. If going on hiking and traveling to the countryside is your hobby, you should arrange a lightweight camera for yourself along with good wrap or backpack. A light-weight camera with good functionality will enhance your travel experience saving the burden of weight. Luxury time should only be enjoyed without any kind of petty problems such as heavy equipment.
Related: Top 15 Best Leather Camera Straps In 2019
---
Try Taking Pictures at Abdomen Level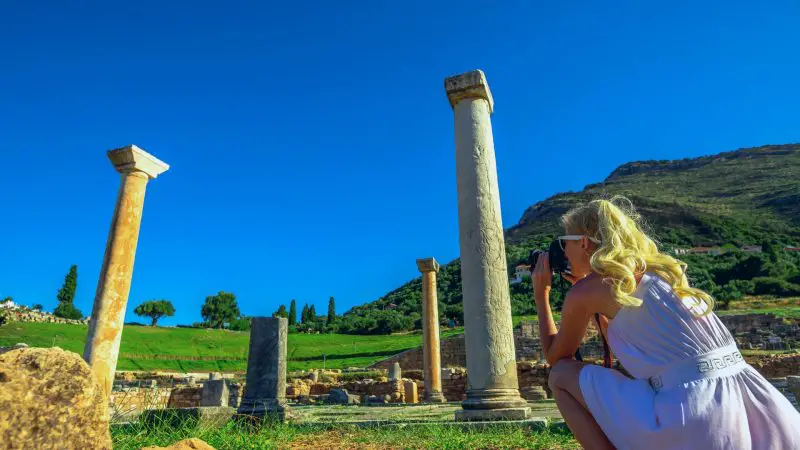 Majority of the photographers take the photo at the eye level but the quality of the picture arises once the picture is taken at the abdomen level. You can kneel down on the ground to capture the front scene in its full essence. Focusing on a specific part of the scene is way better than trying to accommodate complete scenery in the shot. Well, at least try and see the difference.
---
Check That Shutter Speed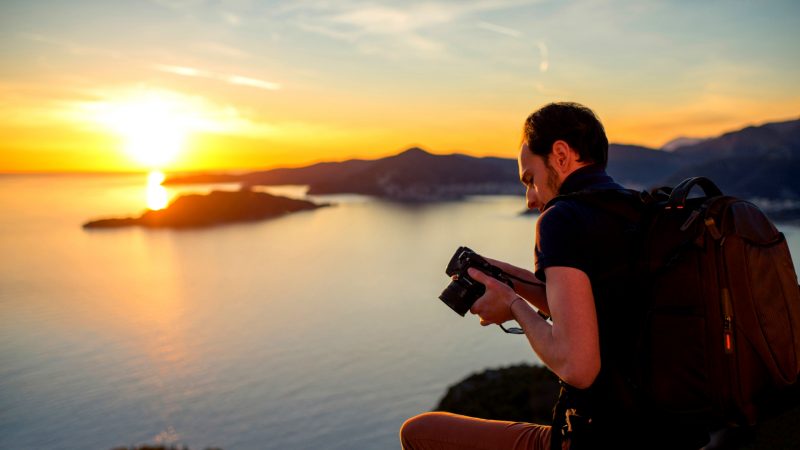 You should have a firm grip on the basics of your camera. Unless you gain complete knowledge of the device at hand you'll not be able to take full advantage of it. Get to know the basics of your camera and try to see how the manual settings work. Yes, you are a photographer and you know these things but how familiar you actually are with the camera you will bring on the road? We can even change the manual settings of your smartphone, which leads us to our next tip.
Related: What Is The Slowest Shutter Speed You Can Use Without Getting Camera Shake?
---
Going Superlight? Use Smartphone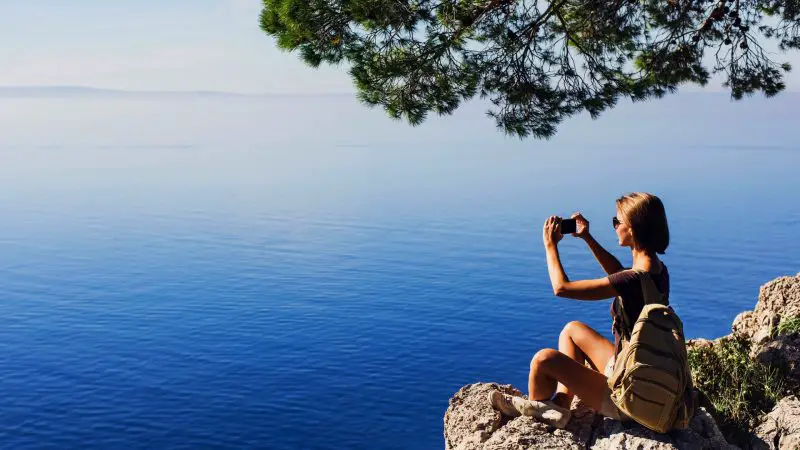 A camera should be light so that you can have it with you all the time during travel. Absolute! As I said, the best camera is the one you always have with you. But in the case where you do not have a camera within reach, you can use your smartphone. The picture needs to be on the straight horizon and no direct exposure in the sunlight. Not mandatory, but that gives the best results.
Check out our list of the best smartphone cameras for photography in 2019.
---
Rise Early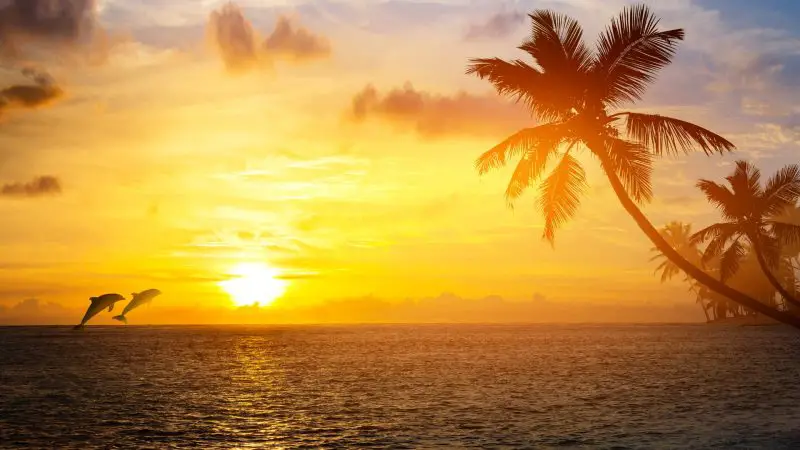 In order to become an expert in photography, we should make a habit of rising early. The early rising habit offers you more chance of cherishing fresh nature and different informal ways of taking pictures. You can't make sunrise photos in the afternoon.
---
Organize Your Photos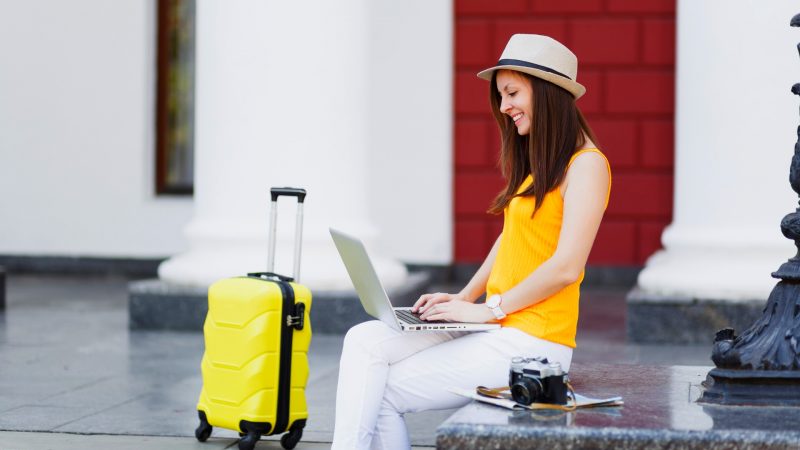 It is an effective idea to organize all of your photos in a chronological manner so that it becomes easier to locate a photo with respect to date.
Make folders by month if you are a frequent traveler otherwise you may make folder by the name of the place you visited
Sorting out the pictures saves a huge amount of time later on when we need to see a photo and we are compelled to go through the huge pile of pictures.
---
Start or Update Your Blog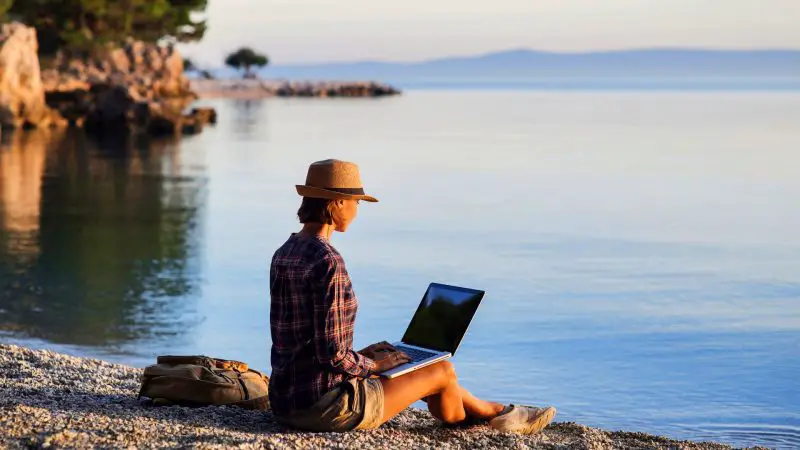 If you are running a travel blog, you may like to upload your best pictures. Try to be brief in this matter and share only those which truly depict your travel history. As you have already narrated your travel story to friends and fellows and showed them pictures as well, so sharing the relevant pictures on the blog will save much of your time. A travel blog can be a source of income for you and an additional backup for the pictures as well.
Also, learn how to start a blog in 2019.
---
Print Your Photos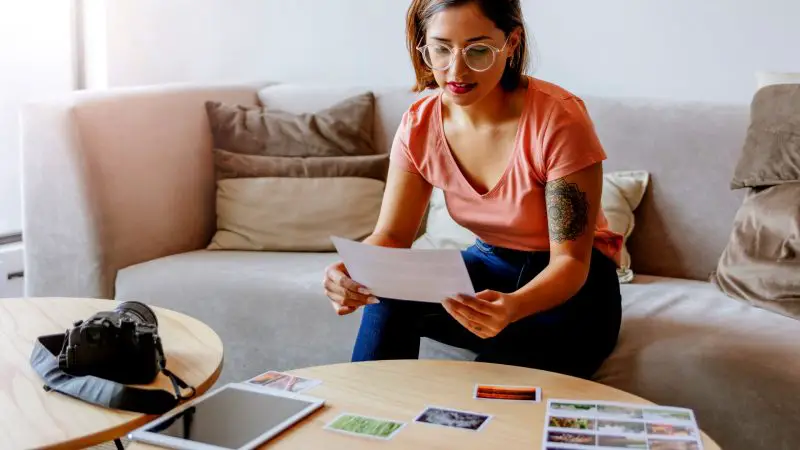 If you prefer printed photos to be shown as an album on digital media, you can do so as it is more convenient to go through the photos if they are arranged in an album. But one disadvantage is that it is not suitable to show to more than 3, 4 people at the time. When the photos are shown on a big screen, they also tend to lose their quality.
---
Photo Editing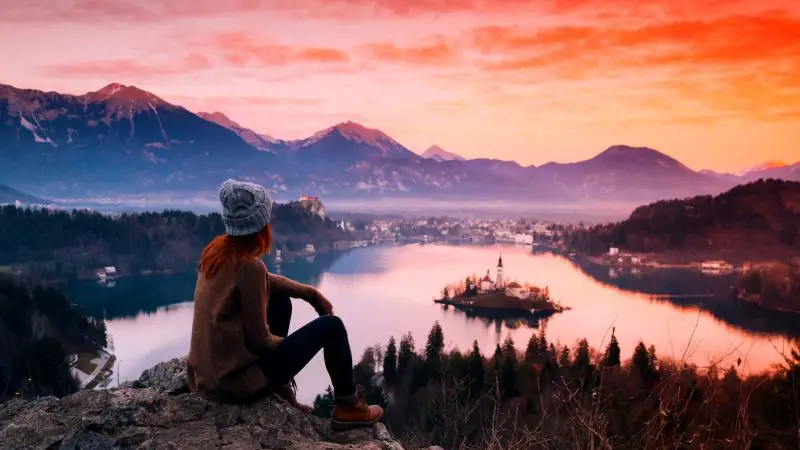 Sometimes (if not always) we need to edit our photos. It doesn't mean that the picture wasn't taken perfectly but a little adjustment is required to enhance the quality of the photo. (Also, read do photographers edit their photos)
You may need to edit by cropping it to filter out unnecessary space, adjusting the white balance, set the contrast of the picture.
Related: Outsourcing Photo Editing Services For Photographers Debunked
---
Delete Extra Photos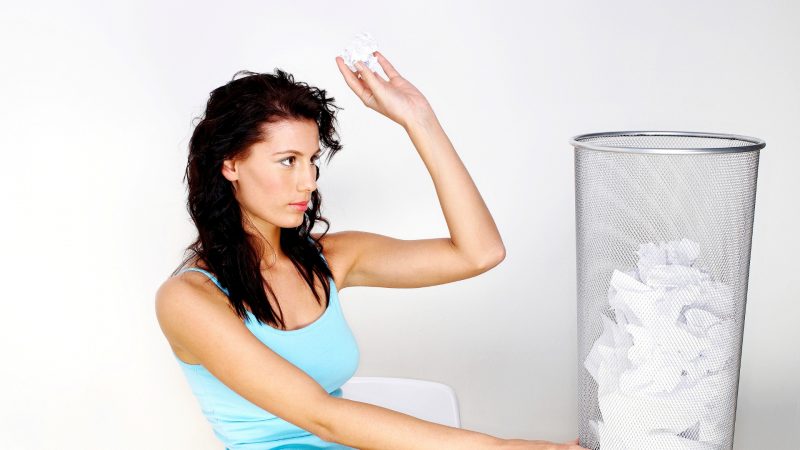 You should delete the pictures you find bad or similar in nature. Make a habit of keeping your photography collection clean and tidy. But, be careful in deleting the duplicate pictures as it may be possible that the quality of one picture is better than the counterpart. So, you'll need to pay attention when separating the good from the bad.
---
Plan and Be Selective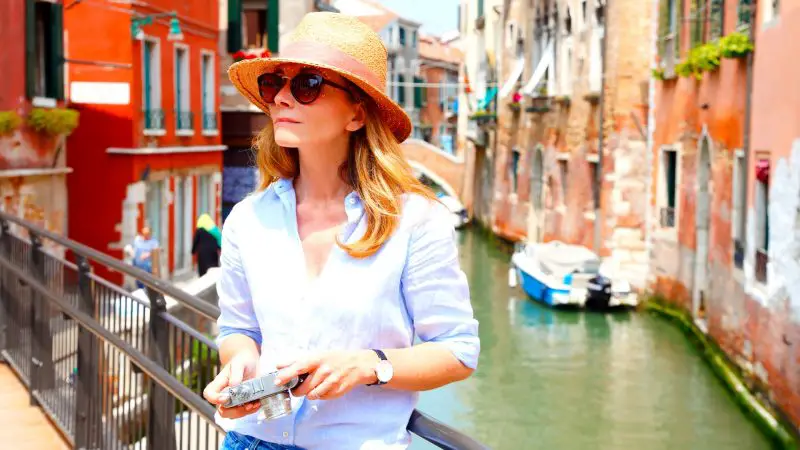 There is no need to capture every insignificant detail about your journey. It is not important to take pictures of every snack you eat on your way. But, if you see a scene which is worthwhile, it must be captured even if it requires a continuous shot of 50 clicks. Do not miss the opportunity or you may regret it later on. If you change your mind later then see tip 20.
---
Not Everything is Worth a Photo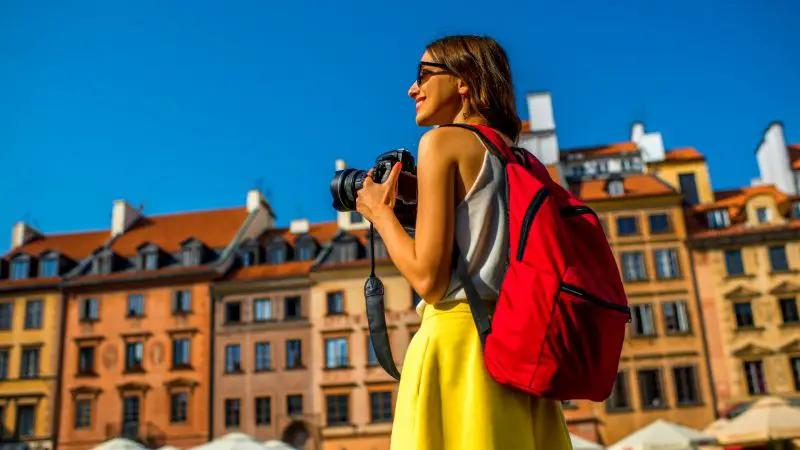 On the other side of the spectrum, do no become a freak taking photos of almost everything. Give rest to your camera and put it in the backpack from time to time. Stroll in the land, sit in a cafe, enjoy the weather and ignore that impulse to capture all moments. When tired of not taking pictures, reward yourself with talking with the local people and then take some selfies with them (if they are interested enough) 😉
---
Travel Photography Is an Art and This Art Comes with Empathy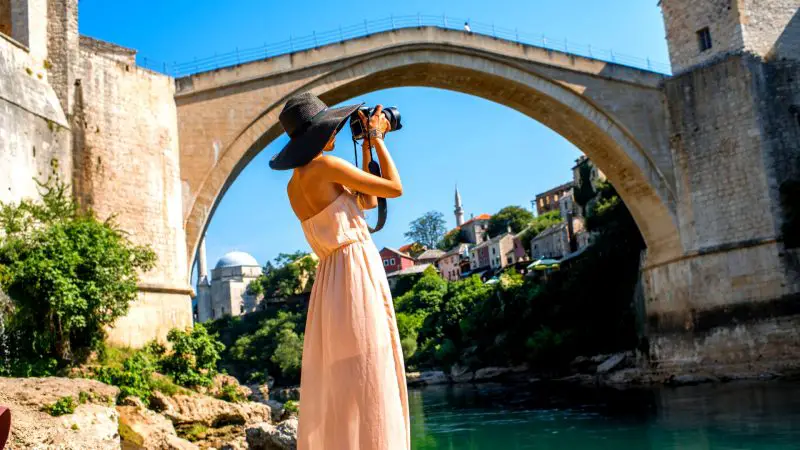 Just imagine yourself traveling to place for the first time. You'll be eager to capture pictures of the famous buildings there. But, think if you had been living there for several years, would you feel the inclination to take pictures of the same places? Understanding this simple thing will allow you to capture every scene on the way which deserves attention for its charismatic beauty.
Here you can find some pictures that will improve your travel photography inspiration!
---
Travel and photography by themselves are great hobbies. Combined they might be among the best hobbies to have. People who know the value of traveling and photography are usually passionate about both. It is when we join both when the real magic starts happening. We hope if you apply all of the above tips, your travel photography skills will surely reach a new level of maturity. The travel photography tips presented here are based on real-life experiences of experts so they are quite relatable to the amateur and advanced photographers alike.
A picture is worth a thousand words and a travel picture is worth a thousand pictures.
Enjoy photography and be creative in your approach. We wish you the best of luck for your photography career and hope you cherish the travel photography not only as enjoyable but also profitable experience.
Also, check out our useful desert photography tips for travelers.