There isn't a person on this planet that is always loved and praised. Sometimes, we get hate from some people and this hate is almost always justified. Photographers who are successful in their jobs usually get more love than hate but still, if a photographer works with a lot of clients and models, there are chances that he might get hated for some reason. Not every client is the same and you might not get to go into details with every client, which is one of the reasons why you might get hate from them.
In this article, we're going to go over some reasons why your clients hate you and what you can do about that.
6 Reasons Why Your Photography Clients (Models) Hate You
---
1. You Want Everything to be Under Your Control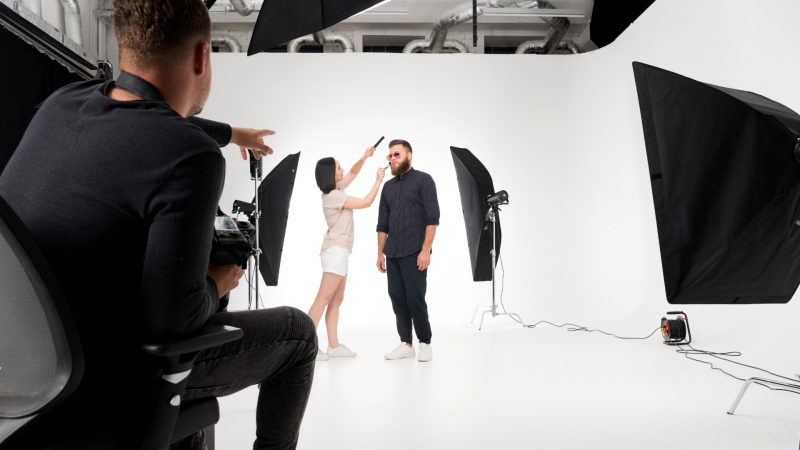 Who doesn't hate this kind of person? We get it, you're the daddy of photography and you want everything to be under your control but it's really wrong to run photography sessions like this. A photo session should represent an event where you and your client are experimenting with various clothing, shooting angles, lighting, ambient, environment, etc. Believe it or not, photographers don't really know everything about styling or type of clothing, for example. Your client might want some photos for a fashion magazine and having in mind that this model knows exactly what to dress, you don't have to argue about that.
Instead, let the model decide on some things and then add your touch to the photos. Behaving like you know everything isn't going to lead you anywhere good. Remember that cooperation is necessary for this job as you're not alone. Whenever you work with a client, it's obligatory that you speak to them. Otherwise, when you're shooting nature and landscapes, you can do as you wish.
Related: How To Deal With Difficult Photography Clients?
---
2. You Avoid Photo Session Preparation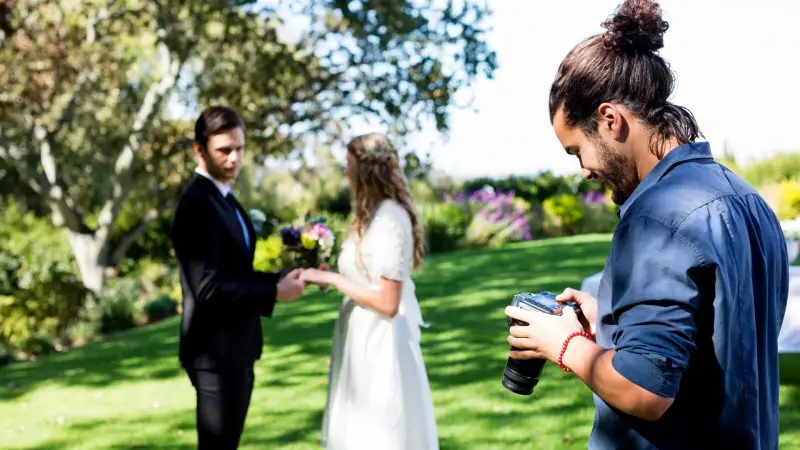 Believe it or not, it's your job to prepare your subjects for a photo session. As a photographer, you need to be an expert when it comes to preparation. First, you'll need to listen to your subject carefully and then decide the location of the photo session. For example, your client might be from the city and he doesn't like to take photos in nature, although it might sound cool. This doesn't mean that you should forcefully make the photo session in nature. Instead, go to the city, improvise and make some cool photos.
Don't include kids or animals if your subject isn't comfortable. Forcing a photo session with your client in a way that you've imagined is really a bad idea. Not only that the photos will look worse but your client is going to be REALLY pissed off.
Related: How Long Should A Photography Session Last?
---
3. You're Way too Expensive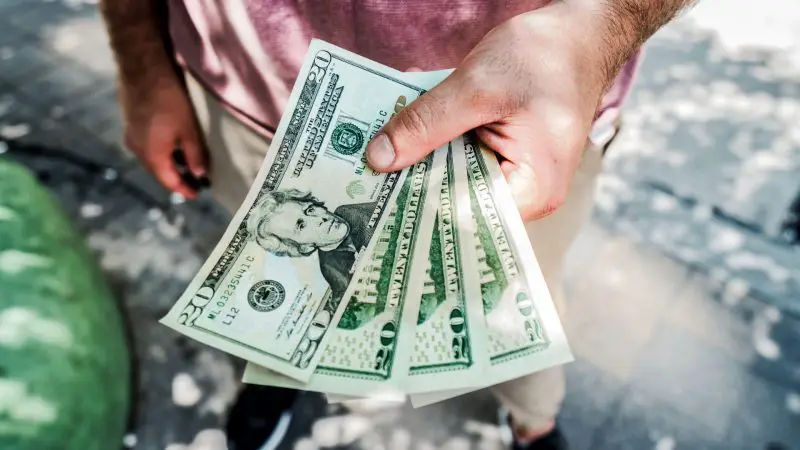 Well, this one is obvious, isn't it? Your clients may love the way you prepare them for a photo session, they might love the way you take the photos and behave in their presence but the amount they're going to pay for your services is sometimes more important. People who love photography are going to pay a fortune to get some great photos but this also has its limits. If you're arrogant and if you price your services unrealistically, this is only going to drive your clients insane and you might lose some of them too! Be realistic about yourself and your services. Think about your photography gear. Is it good? Are you a good photographer in terms of user experience and the sheer quality of the photos?
If you're noticing that your clients have started to look at you in a different way and that they are behaving differently, that's a sign that something's wrong. A great way to fix this is to include some free photo sessions. For example, every 50th client gets a free photo session. This business is all about love and passion, and if you're looking to grab some cash and get out, it's not going to work in the long-term sense.
Related: How Much Should A Beginner Photographer Charge?
---
4. You're Lying about Your Client's Look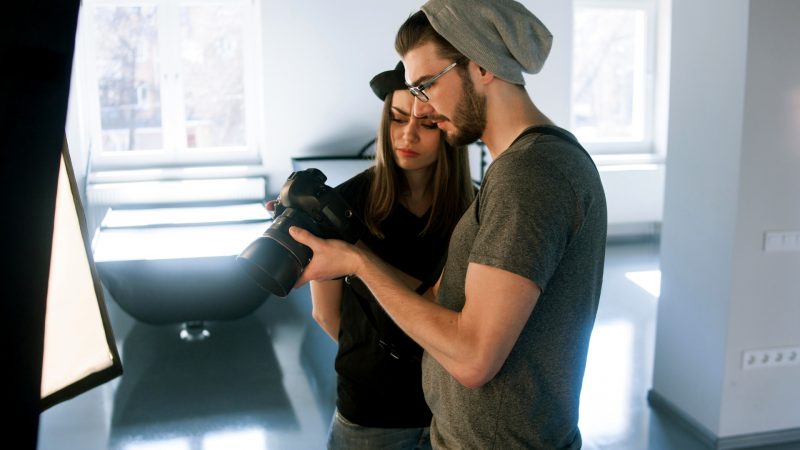 Don't you hate when someone is lying to you? Me too. Sure, it's nice to tell your client that he/she looks fine but when you are being honest. Just imagine telling your client that their look is okay, that their clothing is on point, and when you snap the photo, the client is immediately disappointed. Well, guess who's lying? To remedy this, you don't need to feel afraid to tell them NO. When your client picks up his clothing, simply tell them that this particular combination isn't going to work and then mention the reason why you think like that. If you think you know better, try to choose a great option for that particular photo session.
Telling NO to your clients doesn't mean you hate them. In fact, it's the opposite! Honesty is almost always valued and will help both you and your client to achieve the desired results. As a result of lying, your client will always be disappointed with the photos and later, he'll become disappointed in you, as a photographer. It's better to tell the bitter truth than the sweet lie. In a short amount of time, you'll see that your clients will start to gain respect for you instead of hating you for lying to them, and that's a huge step towards progress.
---
5. Your Portfolio Tells a Different Story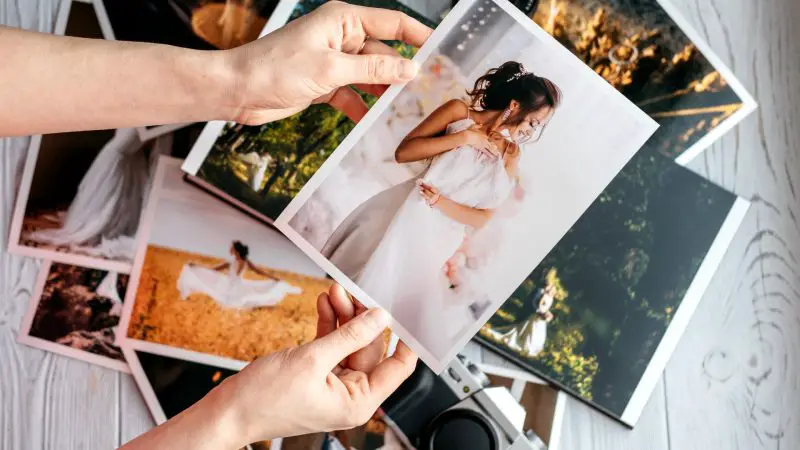 Before clients get in contact with a photographer, they will spend a lot of time just scrolling through his portfolio. In the portfolio, a photographer wants to display his best work to make his portfolio as pretty as possible. But, if your portfolio tells a different story from reality… well, your clients will start to get disappointed and will eventually start to hate your work. Your portfolio should give your clients an insight of what your work will look like. Not that you need to shoot similar photos from your portfolio but the style should be pretty much the same.
You don't want a client to hate your work or to be disappointed, as disappointed clients will rarely return to the same photographer. What can you do to remedy this situation? Well, for example, you can alter your portfolio a little bit. Put some new photos that you've taken, change some info about yourself, and hope for the best. If a client sees that your photography style isn't up to par with the portfolio, you can offer a discount or even better, offer a free photo session. If you lower your price just a little bit, your client could still value your services. On the contrary, going crazy with the pricing is going to end up in disappointment.
Related: How To Build A Photography Portfolio?
---
6. They Think They Know Better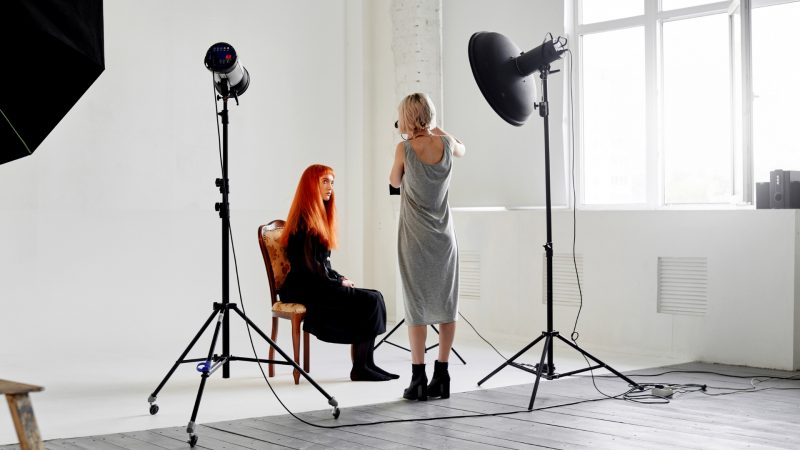 This one isn't about you. It's about your particular client or clients. Some people have a really nasty attitude and they think that they know everything better. As such, they tend to always be disappointed with your work and they will tell you that they'll find another photographer… which they never do! If you have such clients, it can drive you crazy and every photo session with them is a pain in the ass. The best thing to do here is to quit working with such clients and focus on the good ones. These types of clients can not only ruin your mood but can also give you some bad reviews or even tell their friends that your photography skills are mediocre at best.
Clients usually think that photographers are superhumans who can make them prettier than they really are. Sure, it's true, but to some extent. And when they see that you aren't a magician, they will immediately show dissent and may start mocking you. If you come across such a client, simply avoid him/her, and you'll save some mental health.
---
Now that you know why your clients hate you, you can work on yourself and try to be a better photographer. Remember that during the photo session, a photographer does a vast majority of the job. It's his job to decide where the photo session is going to happen, what should the subject do, what angle will he shoot from, etc. On top of that, you'll need to understand your clients and be patient, in order to void excessive tension between you and your client. We know that this is not as easy as it sounds, but at least try.
Sometimes, it's not about your work, as some clients tend to be obnoxious, so you don't have to blame yourself.
Related: 6 WORST Types Of Photographers