Choosing the right name for your photography Instagram page is absolutely critical. Instagram names can be compared to website domain names – when people search for you, it needs to pop up straight away. It needs to be recognizable.
Your success on Instagram is going to heavily rely on how you have chosen your name. If you are not a celebrity or have a world-renowned brand that everybody knows by name, then people seeing your name for the first time must immediately have a good idea of what your brand is about or what it is you actually do.
Related: 7 Tips For Developing Cute Photography Name Ideas (Examples Included)
You don't want to confuse or disappoint anyone when they see that the content they expected does not match the name you have chosen. Your growth on Instagram can only be maximized if you have taken this first step.
This might sound like common sense to you, but many people do not spend enough time putting thought into choosing a photography username for Instagram. Your name is the first thing people see when they open your profile.
Instagram indexes two elements in your profile that will appear when people search (remember, Instagram does not have a great search function) – your account name is the first and your profile name is the other. Let's first talk about your name (or username).
Use the following criteria or steps to ensure that you create or choose cool or creative photography names for Instagram.
7 Tips On How to Choose a Brilliant Instagram Photography Name
---
1. Think About What Type of Photography You Do and Why
Write a paragraph on what you do and why you do it. For example, you might be a wedding photographer and do it because you want couples to remember their special day. Take a few words from the paragraph you have written that describes what you do and also write a few words that are common to photography, such as the shutter. Throw some words together and see what you can create.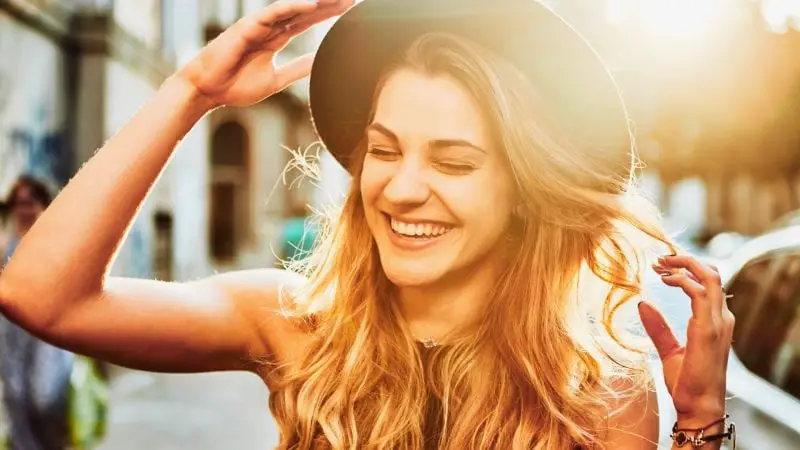 An example could be @foreverweddings. You can also use what type of photography or what or where you photograph in your username.
For example, Prajit Ravindran takes photos of Utah which are reflected in his username – @irockutah.
---
2. Name or Brand in Your Username
Use your name or brand in your username and/or combine it with photo or photography if you can. For example, Ashley Adams – @ashadamsphoto; Josh Packer – @packtography.
---
3. Choose Easy to Remember, Unique, Easy to Spell and Short Usernames
It needs to be short so that it can be easily memorized by your followers. It should be recognizable. Don't use underscores or periods if possible or too many and don't use consecutive repeating letters or numbers. Also (and this is a no-brainer) – don't use offensive words or current trends in your name.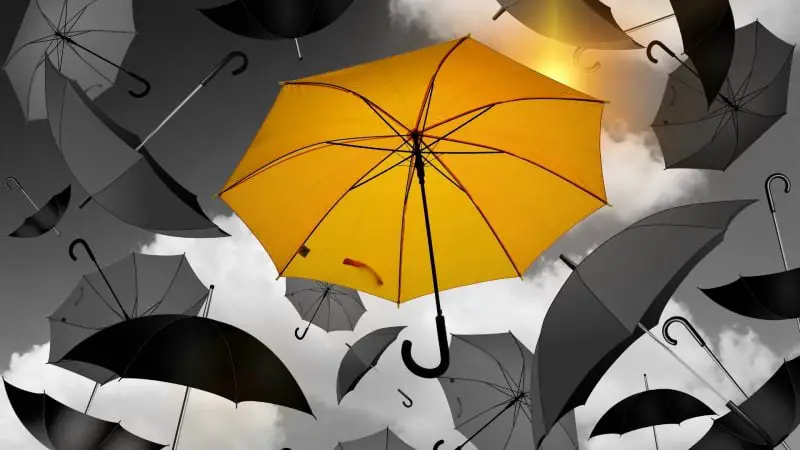 ---
4. Easy to Pronounce
Can a five-year-old say it easily?
---
5. Don't Use Gender, Ethnicity or Religion for a Creative Instagram Name
Just avoid using it in your username if possible.
---
6. Use the Same Username on All Your Social Media Platforms
This is especially important for your website. For branding purposes, try using the same name for all the social media platforms you use, as well as for your email address.
---
7. Your Username Should Never Change
It is your brand and it would mean backdating all links already posted – so take the time to find the right one.
Now that you know what you should or shouldn't use in your username let's look at ways of finding creative names for your photography Instagram account.
---
Ways to Develop Creative Photography Names for Instagram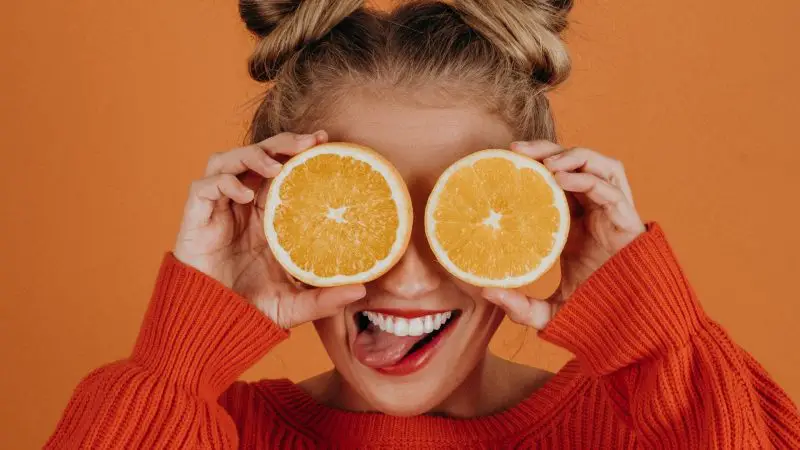 Use a website to generate a name: There are many websites where you can generate cool names using your name and type of photography or being more creative. Remember to go through the list above. Will anyone remember it? Can they say it? Does it have something to do with photography or the type of photography you do?
---
Go on Pinterest – Pinterest has many ideas for photography names in general which could help spark an idea for your Instagram username. Type in photography names in the search bar and have a look.
Related: Pinterest For Photography Business: Best Platform For Photographers?
---
Brainstorm with friends and family. Have a get together with friends and/or family and get them to write down a few of their ideas.
---
Here are some great ideas for photography usernames (but check if they have been used!).
@pixelpictures
@photomaniac
@photon
@overexposed
@notnegative
@familyfotos
@petography
When in doubt – rather use your name (unless it is taken). You are your business and if people like your photographs they will remember your name.
Related: How to Choose a Good Instagram Name
---
Things to Be Aware of Before You Register Your Cool Photography Name on Instagram
Check that your username is not in use – Instagram will tell you that too but check on Google and specific sites, such as https://www.instagramavailability.com/. If you find when you register that the username you want is already taken on Instagram, it is good if you have a few other options ready, so make sure you have at least three awesome names!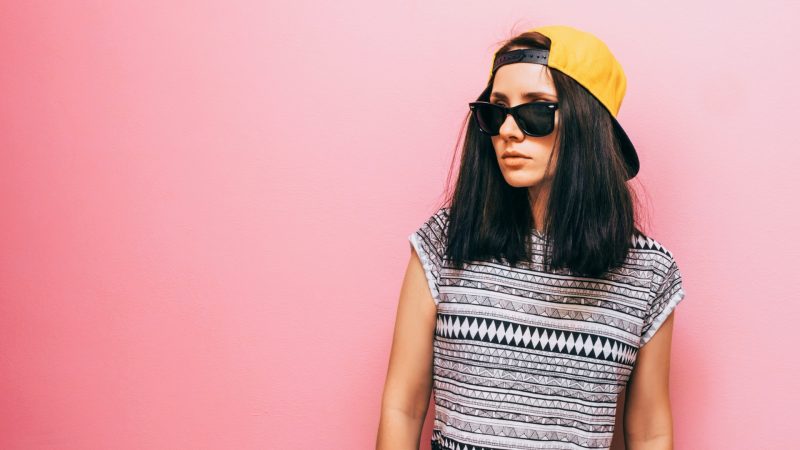 ---
Check that what you have chosen is not almost the same as someone else's which can cause confusion. If you type the name you want to use into your search bar and it comes up with the exact same name, minus one letter – you need to look at other options. That will be too confusing for those searching for you-you want to stand out for the right reasons.
Related: Instagram Rules And Regulations For Photographers
---
How to Create and Get the Most out of an Instagram Photography Account
1. Choose a recognizable username (which you have now done following our great advice above!) for your Instagram account.
---
2. The profile name can contain a bit more info:
For instance, you can have your name or brand name and then use 'photography'. Make sure to include your complete name and surname for easy searching.
Whether you are into travel, portrait, wedding or wildlife photography – if you want people to hire you for it – you literally have to name it.
 MAKE SURE YOUR PROFILE IS PUBLIC, NOT PRIVATE.
---
3. Add your Bio – So, you have 150 characters to show the world who you are, what you do and what an awesomely talented photographer you are. This is where you need to stand out from the crowd. The question you should be asking yourself is:
If there were 1000 photographers standing right next to me, how would I stand out as different?
Think about your target audience? What is going to attract their attention and make them want to follow you? What keywords will ensure that when they search for photography services (ex: portrait), they will find you?
Related: 13 Most Popular Types Of Instagram Photos That Will Get You More Likes And Followers
Make sure that if you are based in a specific location, you need to definitely include the name of the city or area where you are willing to work.  So, you have now included what genre of photography you are brilliant at, your location and the type of services you provide. What now? Well, try to make it interesting and personal. Above all, your bio needs to reflect the genre and feel of the photos you post on Instagram. If your bio is serious your photos should be too. Make sure you add your email address and invite other photographers and potential clients (of course) to contact you. Who knows where that may lead? Don't forget to use the website box on your bio to add the link to your website or other social media accounts.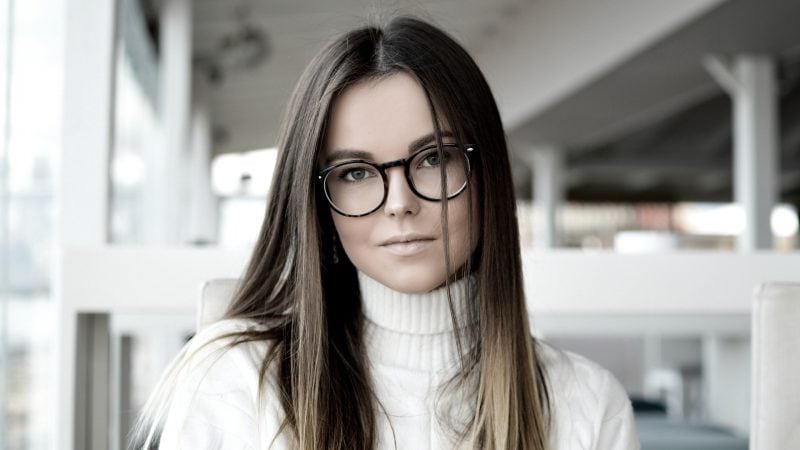 Related: 17 Simple Things For "About Me" Photographer Bio That Your Clients Will Love
---
4. Adding your image – this image should show your face and not you with a camera in front of it! You want people to know who you are. A clear headshot with no-one else in the picture is recommended.
---
5. Hashtags – make sure you use loads of hashtags on your photographs so that your photos come up in numerous searches. Make sure they are not only common hashtags but more detailed as #photography will bring up so many photos you could spend a lifetime looking through them!
Related: Best Instagram Photography Hashtags To Use As A Photographer
---
Below Are Some Examples of Instagram Photography Names – Let's See What They Have Done
---
Example 1
Username: @shannajonesphotography
Profile name: shannajonesphotography
Bio: Advertising.Architecture.Fashion.Gastronomy.Interior.Portraiture.Travel&Weddings May-Sept in SPAIN BRAZIL FRANCE LONDON ITALY CYPRUS GREECE & MALLORCA www.shannajones.com
Result: She has used her name as her username and as her profile name. Her bio tells you what she likes to photograph, including when she is away and where. All in all, a good username, profile, and bio. Easy to search for if you know her name, enough information on what she offers and a link to her website so that you can easily contact her. She also uses a lot of hashtags when posting her photos such as #weddingphotography and #weddingseason which makes her pictures easier to find.
---
Example 2
Username: @simondavidtschan
Profile name: Simon-David Tschan
Bio: People photographer based in Stuttgart DE | WeddingAccount: @sdtschan_hochzeitsfotograf | Homepage: www.simon-david-tschan.de.
Result: He has also decided to use his name as his username and as his profile name, although he has no 'photo' or 'photograph' on his profile name. His bio tells you where he lives and has links to one other Instagram account with his wedding photos and a link to his website. On the whole, he has a good username, profile, and bio. Easy to search for if you know his name, enough information on what he offers and a link to the website so that you can easily contact him. He uses good hashtags such as #fashion and #portrait on his photos for easier searching.
---
Example 3
Username: @inspiredbycolour –.
Profile name: #inspired_by_colour – They have used the same as their username but with a hashtag.
Bio: CREATIVITY IS CONTAGIOUS, PASS IT ON – A Einstein Moderators: @torydphotography @dream_art_photo Theme: Pink ?? – This has the links to the two photographers.
Result: They have chosen a creative name instead of using their own names for their username as well as their profile name but have put a hashtag before the profile name. The two moderators have their own links to their Instagram pages on the bio.  There is not much information on the bio on what type of photography they do on this page, but more information is on their home pages.
---
Example 4
Username: @dream_art_photo
Profile name: Dream Art Photography – Fiona  
Bio: Newborn Portraits • AIPP QLD Newborn Photographer of the Year 2018 • Finalist Australian Newborn Photographer of the Year 2016 • www.dreamartphotography.com.au
Result: She has used her creative business name instead of her name in her username and the same in her profile name but has added her first name. Using her business name will help with branding.  She has also very cleverly used accomplishments in her bio and has a link to her website. You know exactly what photography she offers and where she lives. The link to her website will have all her contact details on. She also uses a lot of hashtags on her photographs such as #babyphotosbrisbane and #awardwinningphotographer ensuring that what she does and how good she is highlighted.
---
Example 5
Username: @flawlessphotographystudios
Profile name: Flawless Photography Studios
Bio: Our mission is to make you smile, have fun + create #professional portraits to capture the ⭐️ in you. Situated in ▪️Manchester ▪️Leeds ▪️Middlesbrough flawlessstudios.net
Result: They have used their business name for both username and profile name. This studio shows their approach in their bio by using words such as 'fun' and 'smile'. They also show where they are situated and what type of photography they do. They have used a hashtag in their bio which can help when searching although it is not very specific. There is also a link to their website.
---
Example 6
Username: @youngadventuress
Profile name: Liz Carlson☀️Young Adventuress
Bio: An American in New Zealand. Cynical but kind. Nature frother. Storyteller. Solo adventuress. Hurricane. It's all on my blog youngadventuress.com
Result: This travel photographer and blogger has chosen a creative and unique name for her username. She has added her real name on her profile name along with her username. Her username already tells you what type of person she is, as well as more importantly what kind of photography she does. Her bio tells you a bit more about her and she has added her blog where all her contact information is. She really has used her page to tell you a lot about her and what photographs to expect.
---
Example 7
Username: @lebackpacker
Profile name: Johan Lolos
Bio: Photographer | Public speaker Toyota 4×4 Ambassador [email protected] @lolosjohan is where I share tips & tell the stories behind my photos www.johanlolos.com
Result: Just from his username alone, you can tell this photographer travels. His profile name is his own and his bio has his website and a link to another Instagram account where he gives more information on his photographs. He has also used his page to give you a lot of information.
Related: 7 Tips On How To Promote A Photography Business On Instagram
---
It Is Very Difficult to Be Unique on Instagram
Choosing unique and cool or creative photography names for Instagram is getting more difficult by the day. Because most people have social media accounts, usernames could soon be a rarity – perhaps fetching a premium. Your username is your identity and in a world where things change every second, your username, profile, and bio on Instagram are how people on the outside see you. It is their first impression of you and what you do. Don't waste it.
Related: Best Photography Names: How To Name Your Photography Business