Noise is something we all have to face at one point in our photography voyage. Even the high-end cameras have some amount of noise, which is of course, less prominent. But, if you're an average camera owner that likes just to point and shoot, the noise is something that's unavoidable, especially in the low-light conditions. And how do you wipe that noise off your photo? What is the best noise reduction software for photography?
Thankfully, tons of apps can help you reduce the noise in the photo. As this is a software-based reduction, removing the noise entirely is almost impossible in some cases. Still, we all hate that annoying noise that's ruining our photos, so let's take some serious measures!
---
Here is our top 10 photo noise reduction software list:
2. Noiseware
3. Noiseless
4. Photo Ninja
5. Neat Image
7. Reshade
10. NDNoise
Top 10 Photo Noise Reduction Software:
---
Let's kick off our list with the most valuable entry. Noise Reducer Pro is a software that's been with us for quite some time, and this one isn't free, but hey, you get a professional suite for removing that annoying noise.
Not only that you can easily reduce and remove noise, but also beautify your existing photo. Insane, isn't it? And even if you have an entry-level DSLR or mirrorless camera, this software can help you increase the photo quality to some extent.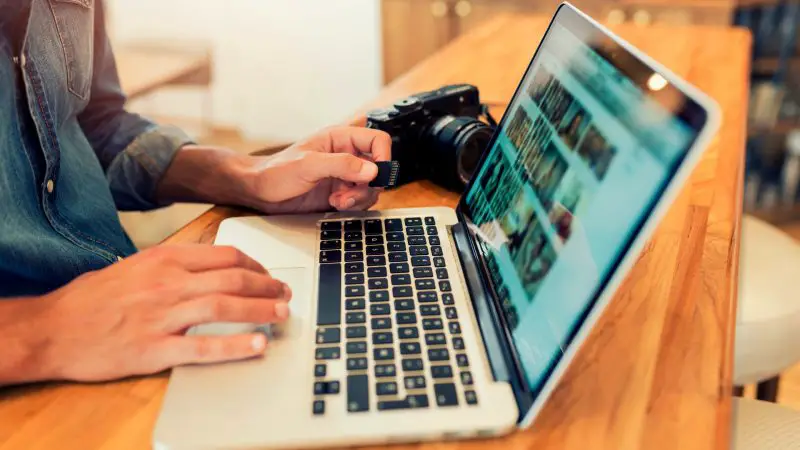 This will allow you to shoot some photos using high ISO settings and not worry about the excessive noise. If you are a nitpicker and want only a particular amount of noise, there is a slider that you can use to adjust the amount of noise.
Also, Noise Reducer Pro offers medium, light, and custom noise reduction levels if you don't have the time to tweak around.
All in all, if you want an all-software for smoothing out your photo, Noise Reducer Pro is probably the best way to go.
---
Noiseware is a quite expensive photo reduction software, costing around $80. However, this software works in correlation with Adobe Photoshop, a photo-editing software we all know and respect.
Basically, this serves as an extension for Adobe Photoshop 2015 and above, and it offers some mind-boggling options. First of all, Noiseware relies on its artificial-intelligence system that automatically analyzes noise pattern for more efficient removal.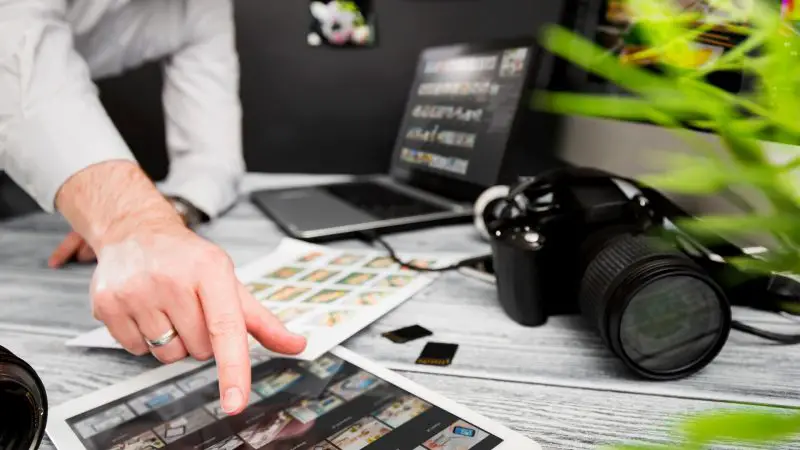 Furthermore, Noiseware is keen on keeping the core of the image intact. This means that you can use their DetailGuard feature to keep those image details while removing the excessive noise. As the image fidelity is the number one priority, Noiseware offers Manual Profiling feature that will allow you to fine-tune every aspect of your photo for added convenience.
Finally, this software also has advanced controls that you can use to tune tonal range, colors, and frequency. This is your go-to if you're a professional photo editor.
---
Noiseless is exactly what it sounds like – an app that's going to wipe the noise of your photo with ease. Needless to say, your photos will look better than ever with Noiseless, but at a price. Costing around $90, this software is a bit more expensive, yet made for professionals or those who just want to have that perfect photo.
The most impressive feature of this software is its format support. Oh, boy – we have TIFF 8-bit/16-bit, PNG, JPEG, and even RAW format.
This means that you can edit your photo before it's even compressed to a lossy format… damn!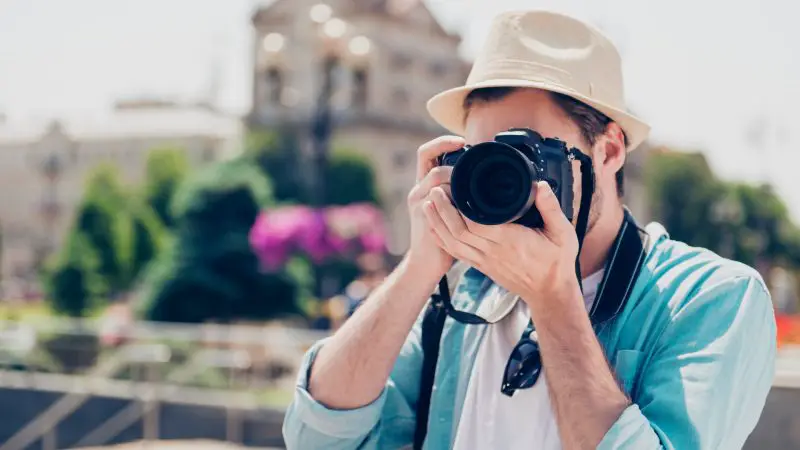 As for its noise-reduction capabilities, this is a magnum opus of noise reduction. The noise reduction process is pretty straightforward, and you can do it either with the default settings or tweak it by yourself.
Noiseless takes special care of preserving the details after the reduction, even if you fine-tune and further enhance your image. Your photos will be not only denoised but also crystal-sharp.
This one is also great for professionals.
---
Photo Ninja also serves as an extension for Adobe Photoshop…and a pretty good one! As it's the case with our previous entries, Photo Ninja is yet another professional-grade software designed to make your photos flawless in every sense of that word.
Aside from its excellent noise-reduction capabilities, Photo Ninja offers tons of other features of which a single one isn't subpar.
There is an Intelligent Illumination feature that allows you to carefully tweak your contrast, backlighting, and brighten up those shadows. Furthermore, there are some features like highlight recovery, chromatic aberration correction, distortion correction, detail enhancement, and similar.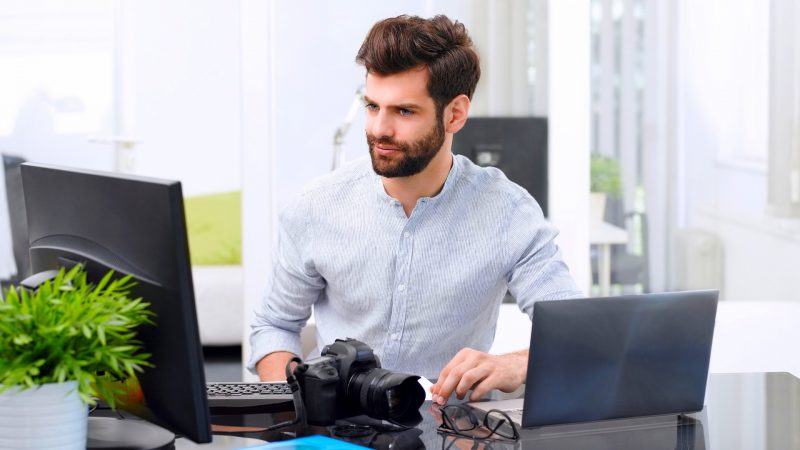 Those features will make your photo stand out and become noiseless within just a few minutes. I also like the fact that the developers took special care in preserving the important details in the photo.
Forget about removing your noise and all of your details. The details stay here, and noise… well, goodbye to you!
---
Neat Image is here to give you a professional noise-removal experience at a relatively low price of $39.99. Being a versatile software, this one is available either as a Photoshop plug-in or as a standalone app. Either way, Neat Image allows you to remove visible noise from the photo, as well as correct the distortion and noise grains in the photo.
Much like Noise Reducer Pro, Neat Image allows you to shoot with high ISO settings without any struggle. It's ideal for removing the noise produced by those settings, as well as low-light noise.
When it comes to the ease of use, Neat Image might be one of the best software on our list. It's suitable even for beginners and those who want just to run the app, do some noise reduction, and get out of the app. That's why the developer included a free trial version of this software, so you can always try it before you buy it.
Oh, have I forgotten to say that it comes on Windows, Mac, and Linux? Don't worry, Neat Image got you covered!
---
Topaz Labs, a developer behind Topaz DeNoise, stands firmly behind this excellent software. And let me tell you something – these guys know their business! Topaz DeNoise is yet another professional-grade noise reduction software that costs a bit more but offers everything you need from such software.
The noise removal process works in a manner that's all about preserving those fine details on your photos.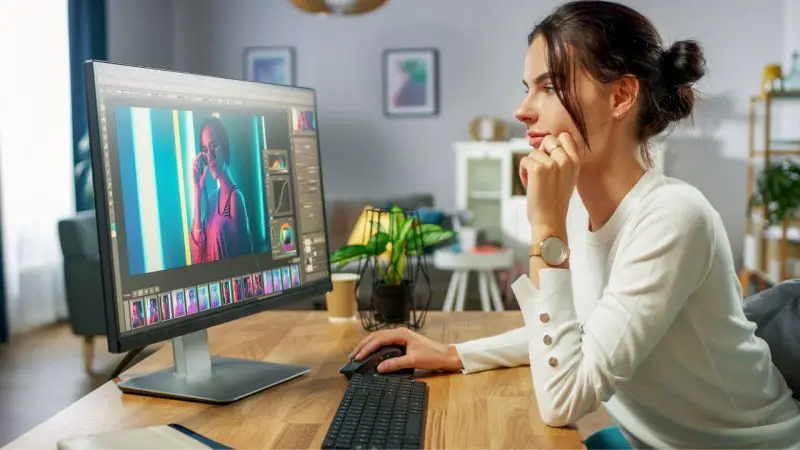 Again, Topaz DeNoise is here to remove the noise produced by higher ISO settings, and this kind of noise is pretty hard to get rid off. This means that you can now shoot low-light photos, as well as sports events with ease.
DeNoise carefully gains information from each point of the photo in order to remove the noise and preserve the details. As for advanced features, this software can easily handle various shadow and highlight controls, as well as tone restoration and color casts.
After all, numerous photographers worldwide use Topaz DeNoise, and we haven't heard any negative review about it.
---
In contrast to the aforementioned software, Reshade is a free app that will allow you to manipulate the noise in a simple and time-saving manner. Reshade aims to improve the overall quality and image fidelity while keeping the noise at minimum levels.
The highlight of this software is its ease of use. Arguably, Reshade offers one of the most simplistic interfaces out there, and it's awesome for beginners. On top of that, you won't have to pay a single penny for it!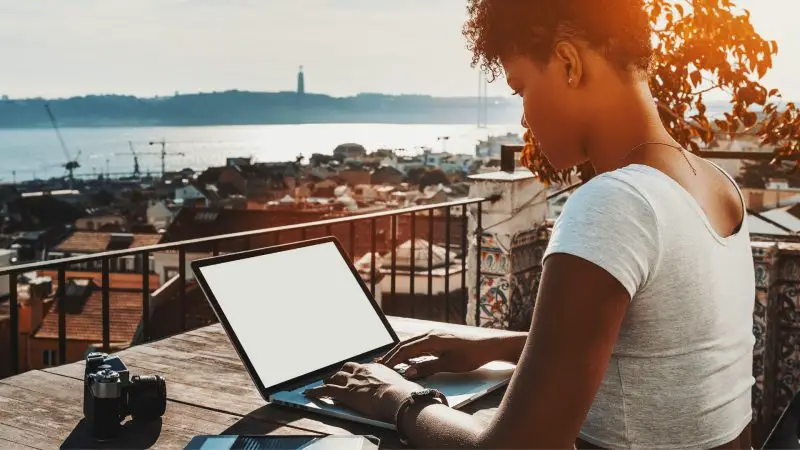 When it comes to noise reduction, it isn't as efficient as some top-of-the-line software, but as it's free, I can't complain. We have a standard noise reduction slider that you can use to control the noise, and you get an instant preview.
The only downside to this app is that it changes the size of the image after you finish editing it. Luckily, we haven't noticed any notable quality losses whatsoever.
Reshade is also a multi-platform software that's available for Mac, Linux, and Windows.
---
Retouch Pilot comes from a company called Two Pilots. I don't know if there are pilots behind this software, but this thing flies like a Sukhoi. The interesting thing about this company is that they offer numerous tools for editing your photos, as well as documents.
But, what about the Retouch Pilot?
Well, this software comes at a neat price of around  $40 and it's a fairly simple photo editing tool.
While not as efficient as some paid software, Retouch Pilot can remove a vast majority of noise from your photo in just a couple of minutes. However, this software serves as an all-around software for sugarcoating your image with various tools that can bring some polish to the table.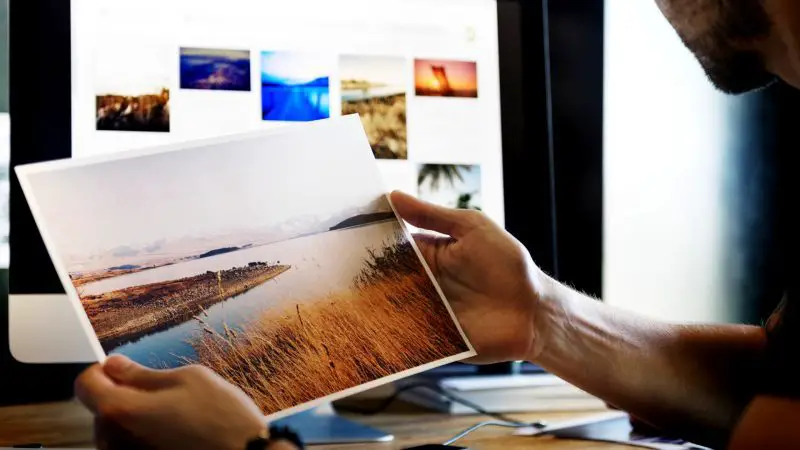 It features a simple scratch tool that you can hover over the spots on the image that needs to be polished and refined.
Retouch Pilot is a nice, tiny software that will surely provide you with excellent user experience. The price is the only issue here, as Neat Image offers more features at the same price.
---
Helicon Filter is an interesting free (or paid) software that doesn't take too much space on your hard drive, yet packs a significant punch. For example, this software supports almost all important image formats like JPEG2000, JPG, TIFF, and of course, RAW.
It's a rarity nowadays to see free software that supports RAW file editing.
Helicon Filter can also be used as a Photoshop plug-in, but not as a free version. The noise reduction filter has a special slider to make it easy to fine-tune your noise settings.
And if you don't want to tune it, there is an automatic noise profiling which will do the job for you. Aside from simply removing the noise, Helicon Filter will also give you a possibility to edit your photos. This includes removing the red eyes, sharpening, crop & resize function, and much more.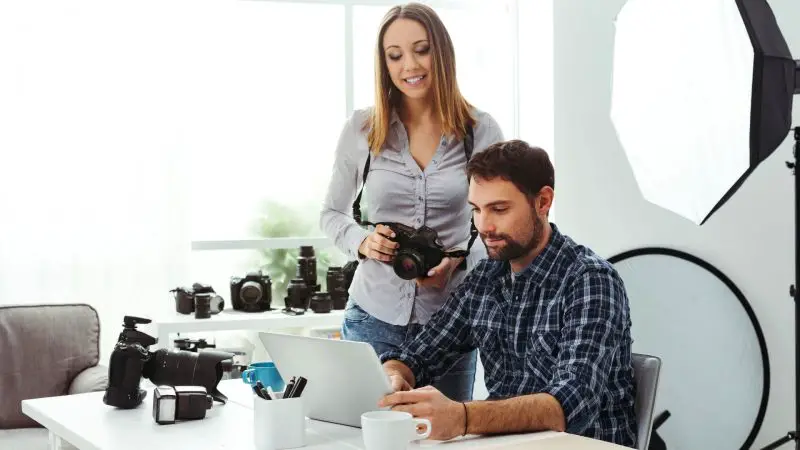 The software comes in both free and paid variants, where the free one is a cut-down version of the full suite. Nonetheless, both of these will produce staggering results, and you don't even have to pay for the full software!
The good news is that you get the premium features for 30 days, after which it will revert to the free version. Those 30 days should be enough to decide if you want to buy this software.
---
NDNoise is another multi-platform noise reduction software that represents a treat for beginners. The reason for this is that this is a Java-based software which has a user-friendly interface that offers a respectable number of features.
While the noise removal works great, it isn't the best out there, and definitely not on the level of some paid software. Regardless of that, NDNoise has advanced features like smoothing and photo retexturing.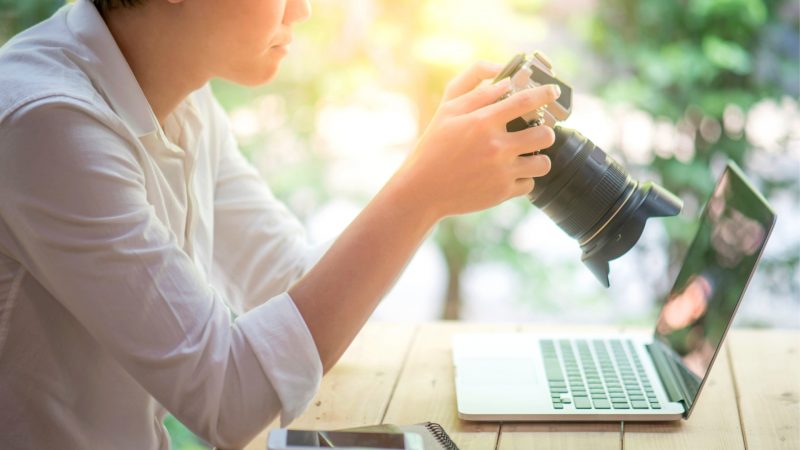 The downside of this freeware is that there is little to no help. The help file is really small and the learning curve is steep. This means that you'll need a lot of practice to get things right and believe me, this app has it all! Being free software, you can expect it to work like a charm and to produce respectable results.
---
Photo noise reduction software can be pretty easy to use, but learning some advanced features may take some time.
On our list, we picked some of the simplest software that even a beginner could take advantage of.
However, most of the noise removal software is paid, which may turn down some users that are interested in this photography process. Still, we have a couple of free software that you can try today!
If you master the noise reduction process, you can make your photos shine again. And what's better than renewing and improving your old photos?!
With these products, you can make your memories more vivid and closer to your heart.